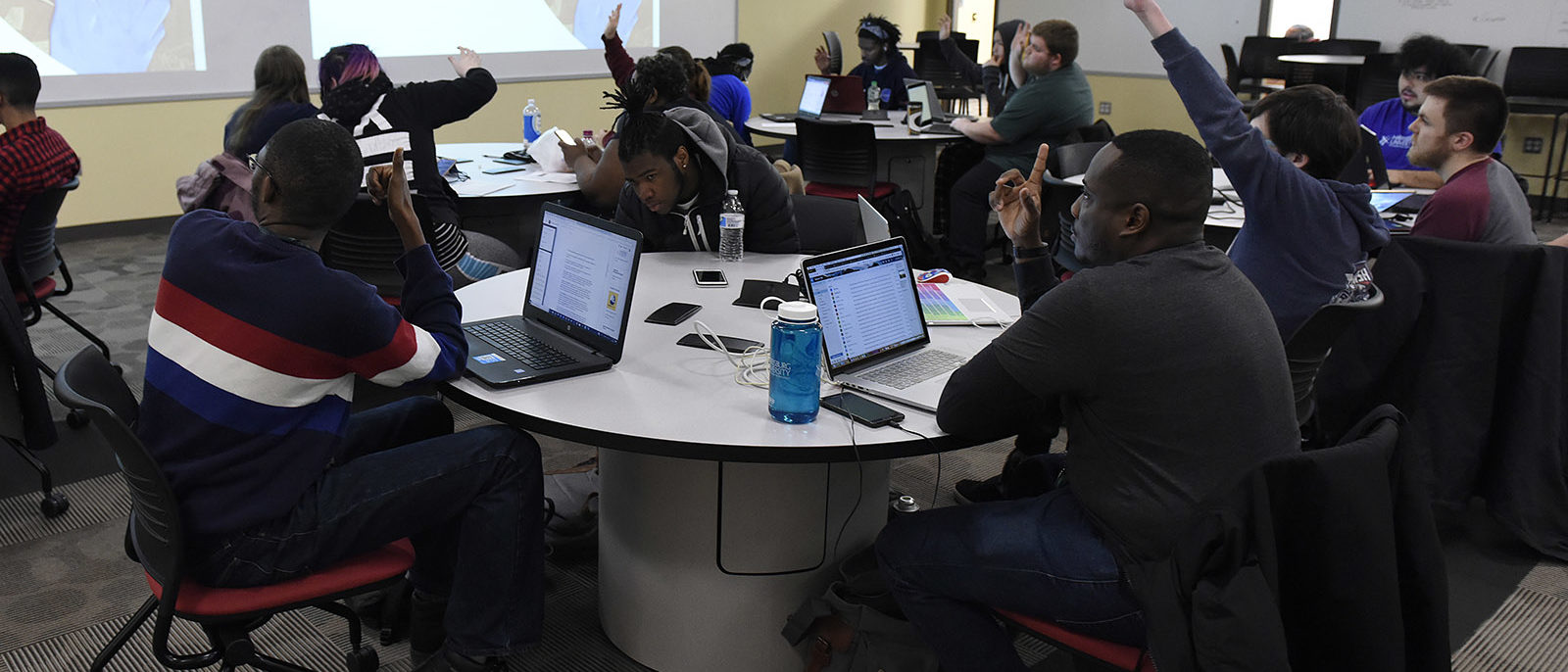 Bachelor's Degrees
Harrisburg University offers students an undergraduate science and technology education that's not possible anywhere else. Because of our special programs that connect you to the workplace and community leaders, you'll graduate ready to make an excellent start in your career.
Bachelor of Science Degrees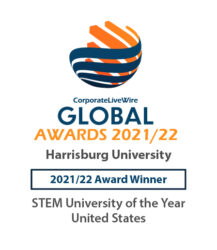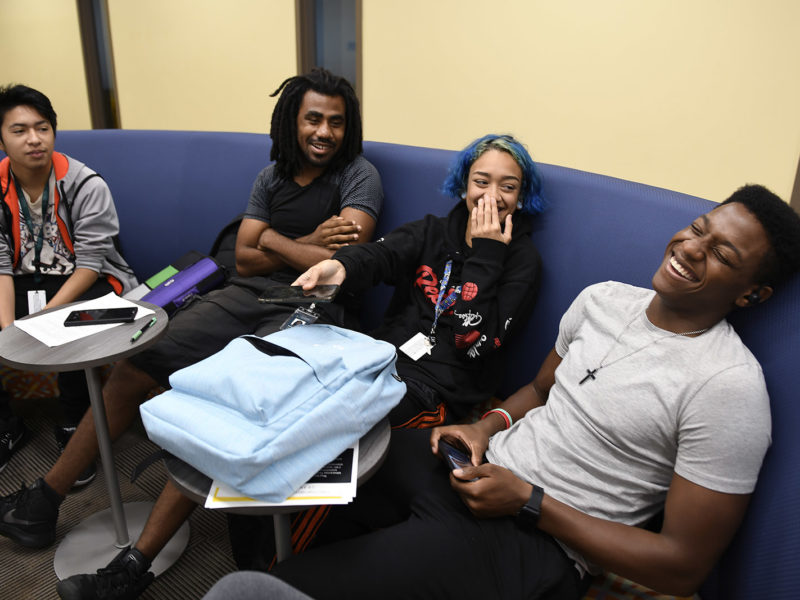 More to Explore
Undergraduate Admissions
We're looking for students who are passionate about science and technology. Check out what you'll need to apply.
Apply Today
Create an account and start your free online application to Harrisburg University.