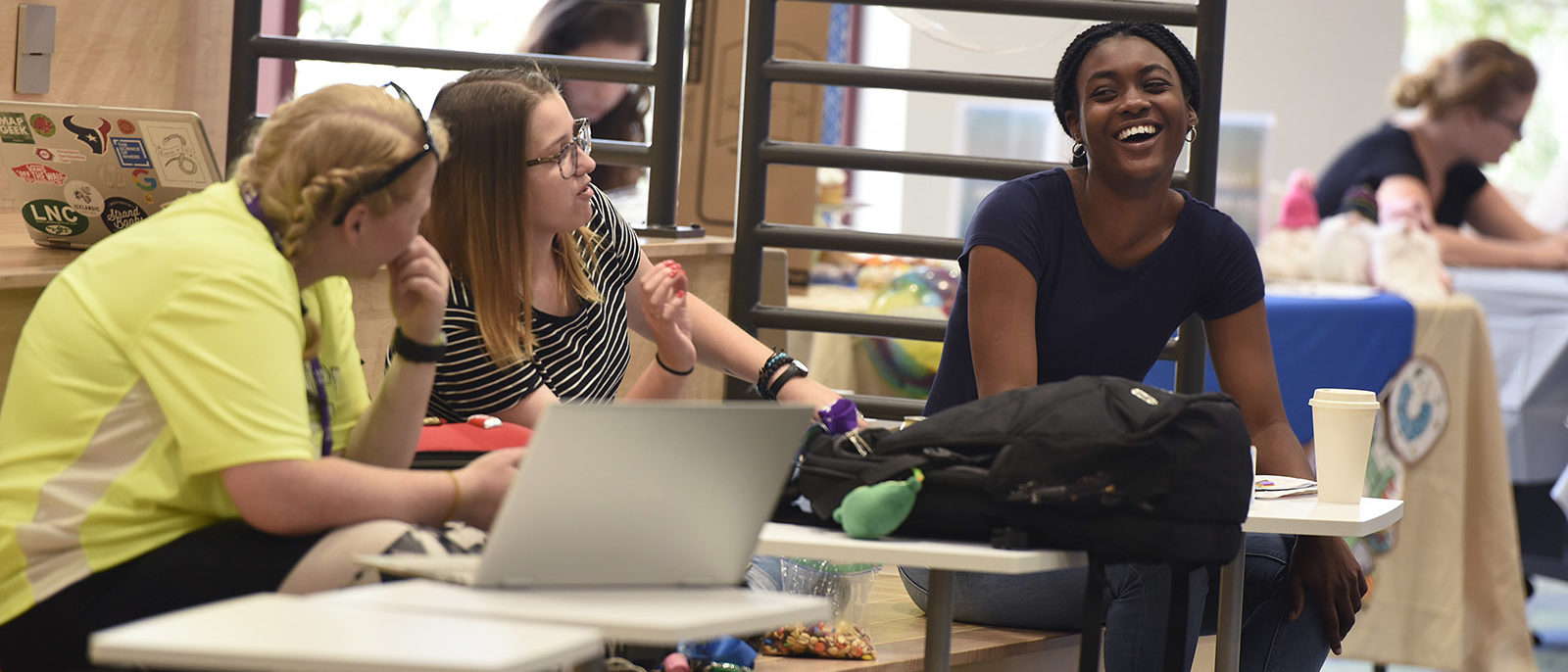 About Harrisburg University
Harrisburg University of Science and Technology offers STEM-focused degree programs that lead to great careers.
With nearly 7,000 students hailing from 102 countries, the university has one of the most diverse student bodies among private colleges.
Each year, hundreds more students attend the university for training, certificate programs and professional and continuing education.
Every undergraduate major requires an internship, giving students real-world experiences that are valued by employers. Faculty integrate their corporate and industry experience with hands-on projects that set students up for success in the modern workplace.
Our Locations
The History of Harrisburg University
In the mid-1990s, a group of community business leaders recognized the value of integrating STEM education with economic development. Harrisburg University of Science and Technology was incorporated in the Commonwealth of Pennsylvania in 2001, making it the first independent science and technology-focused, non-profit, university to be established in Pennsylvania in more than 100 years. It was chartered by the Pennsylvania Department of Education in 2005 and accredited by the Middle States Commission on Higher Education in 2009.