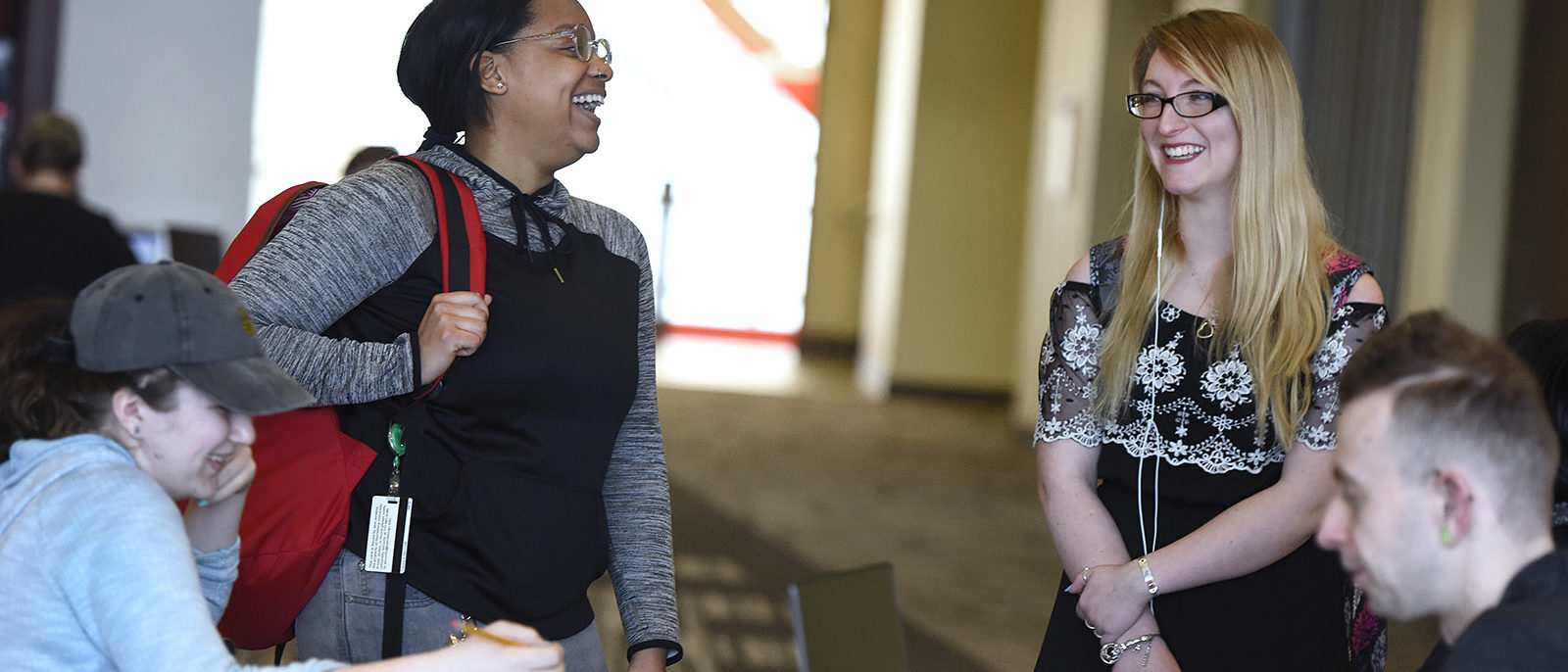 Early College Program
High school students can attend college full-time through our Early College Program.
Experience the college environment while getting a head start on your Bachelor of Science degree.
Apply Now
Applicants must show strong academic preparation and personal maturity as exhibited by the high school transcript, placement test scores, and a personal interview.
Students interested in taking classes on a part-time basis while remaining in high school should apply for dual enrollment.
Early College Program Admission Requirements
Complete the early college program application.
Provide documentation as requested by the University for eligibility to the Early College Program.
Submit an official high school transcript showing a minimum cumulative grade point average of 3.30 on a 4.00 scale.
Successfully complete the placement examination administered by the University.
Submit written approval from the school district or diploma program describing the remaining courses required for high school graduation.
Schedule an interview for admission.
Early College Program Policies
Participation in the Early College Program is contingent upon results of the placement test and the availability of the course(s) in which the applicant plans to enroll. Early College Program students are eligible for merit-based scholarships only. Students must maintain at least 12 semester hours per semester in order to remain in the Early College Program.
Early College Program students must review and adhere to all other undergraduate policies and procedures, and must review the Undergraduate Catalog as a part of enrollment in the program.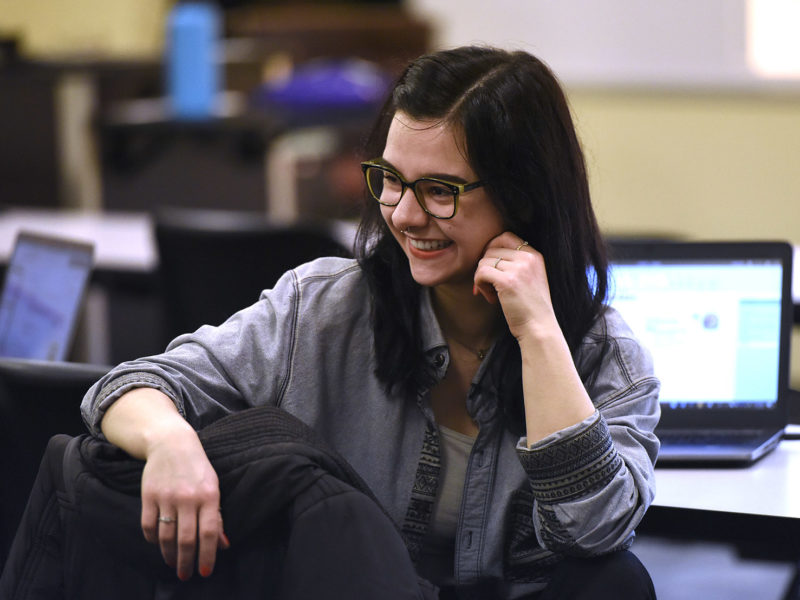 More to Explore
Dual Enrollment
Earn college credit while still in high school through our early college Dual Enrollment program.
Find Your Degree
Browse our science and technology bachelor degree programs, including several convenient online options.