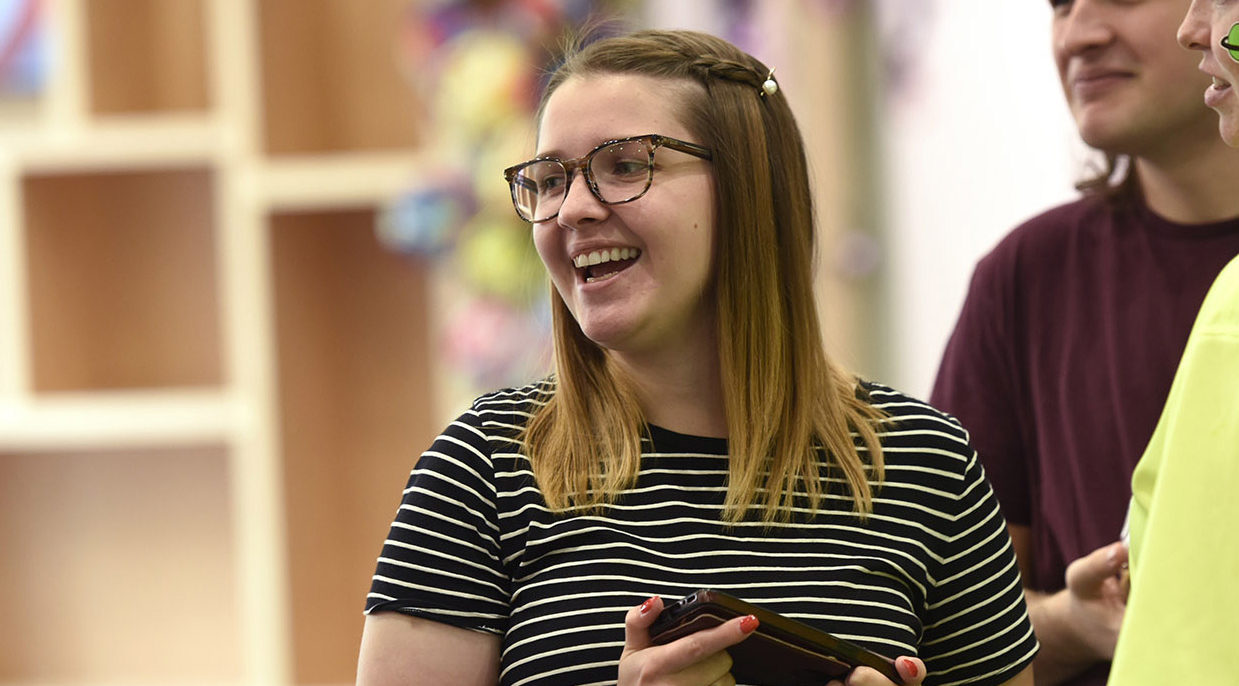 Graduate Admissions
Harrisburg University's graduate programs help you excel in a technologically diverse and rapidly changing work environment. Their convenient schedules can include online, weekend, and evening classes.
What do I need to apply?
General admissions requirements for non-international graduate students are as follows:
Final official undergraduate transcript(s)
A personal goal statement that includes:

Future career/professional goals
Leadership or group contributions in which you have significantly influenced others, helped resolve disputes, or contributed to group efforts over time

A resume
The University does not require the GRE/GMAT for students seeking a master's degree. However, the GRE/GMAT is strongly recommended for students seeking admission to a doctorate program.
In addition to the general admissions requirements listed above, doctoral candidates must also submit:
An essay (in English) on how this degree supports the candidate's academic and career aspirations
Evidence of research potential. Such evidence could come from the submission of a master's thesis or equivalent published research. Students who are finishing the thesis may submit the incomplete thesis as part of their application packet. Students that have no published thesis or other research should have other means of showing potential, such as courses taken or significant documented projects.
Two letters of recommendation from academic or industry professionals
If you earned your bachelor's degree at a non-U.S. institution, your transcripts must be evaluated to WES/ECE to show the degree is the equivalent to a four-year undergraduate degree in the U.S.
When should I apply?
There is no application deadline. We encourage graduate program applicants to apply at least two months prior to the start of any semester. This allows ample time to be accepted, develop an academic schedule, and to process financial aid applications, if applicable.
How do I apply?
Step 1. Complete your free online application.
Step 2. Submit your undergraduate transcripts, goal statement, resume, and letters of recommendations to GradTranscripts@harrisburgu.edu.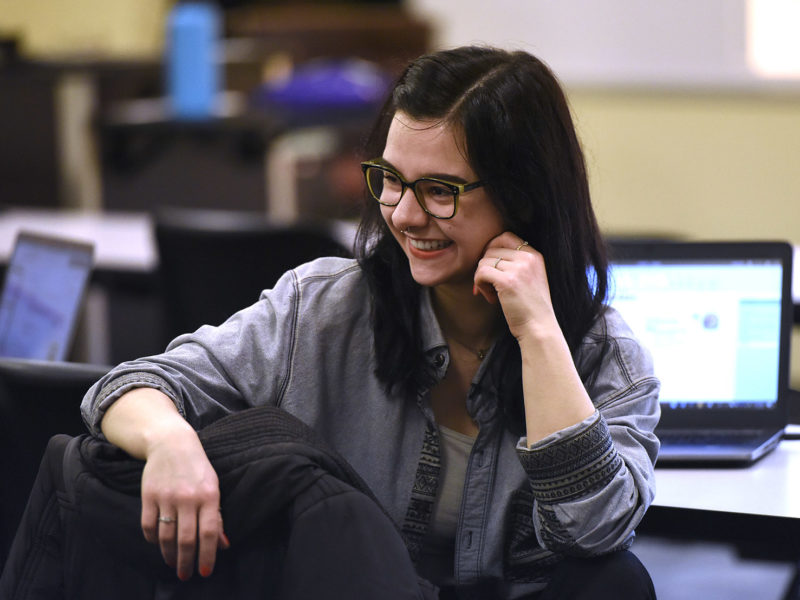 More to Explore
Find Your Degree
Browse our master and doctoral degree programs, all taught in a convenient executive weekend format.
Apply Today
Create an account and start your free online application to Harrisburg University.