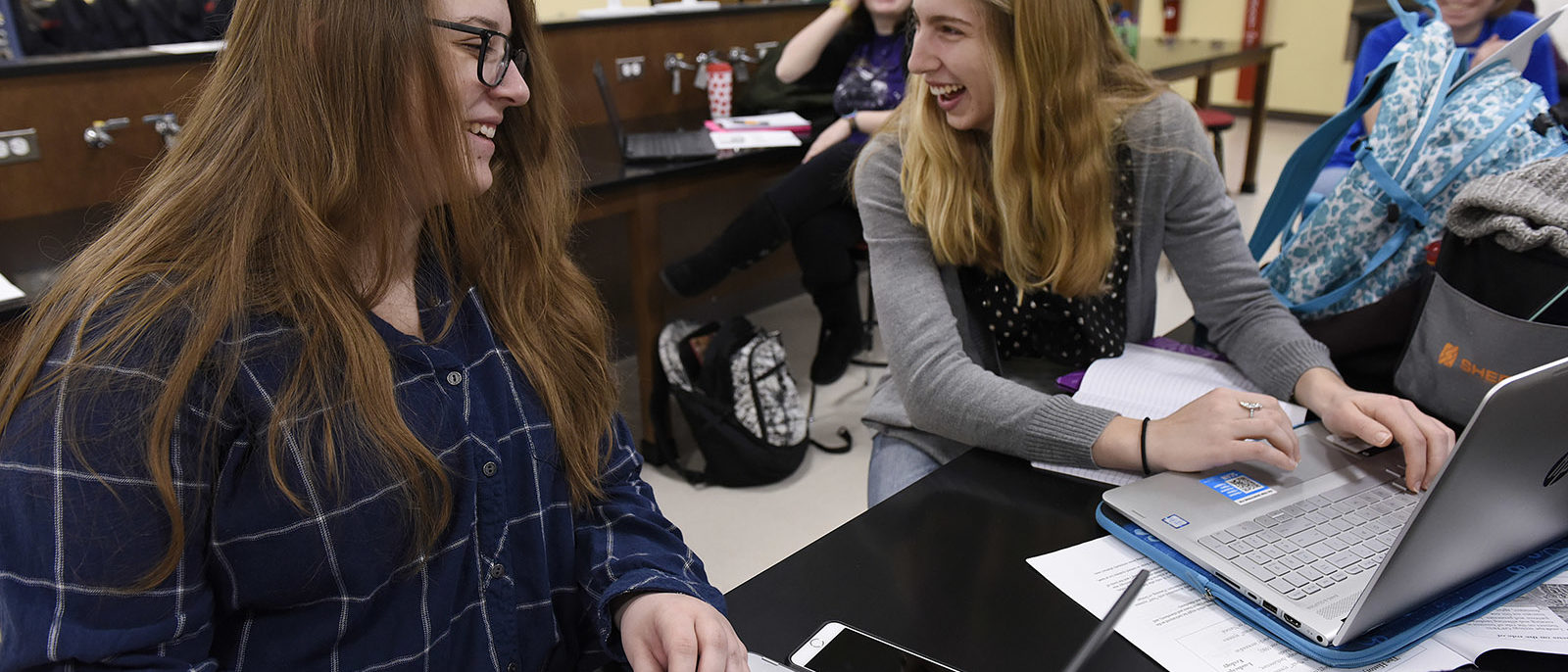 Academic Services
Your success as a student is our top priority. That's why Harrisburg University offers a wide variety of academic services and programs, from free tutoring and academic advising to our partnerships with local organizations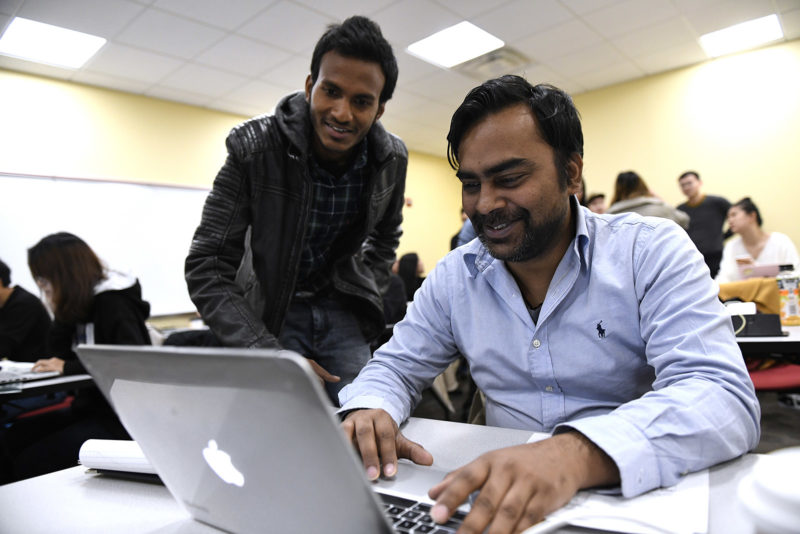 Academic Advising
Each student is assigned a faculty advisor and Success Coordinator upon enrollment. This advising guides students to explore academic goals and assists in course selection for their academic program throughout their enrollment. There are also focuses on academic success strategies such as time management, study skills, career aptitude, decision making, and goal setting. Contact StudentSuccess@HarrisburgU.edu for undergraduate students and GradStudentServices@HarrisburgU.edu for graduate students.
Academic Support Programs
Student Success Coordinators
The Student Success Team provides you the tools and skills necessary to be both academically and personally successful as a student at HU. A Success Coordinator is assigned to each undergraduate student and provides individual student advising, both academic and holistic, throughout enrollment. We understand each student is unique and provide personal support to adapt to each student's needs. The Success Coordinator guides students to explore academic goals and assists in course selection for their academic program. We also assist in connecting students to on-campus and community resources.
Connection Leader Program
This comprehensive student program helps to ensure the success of all new students. It includes student orientation, welcome programs each fall and the freshmen success seminar. During each of these sessions, new students are encouraged to learn more about classes, academics, social events, study skills and everything else that will help them to become successful. Connection Leaders offer motivation, guidance, knowledge and support throughout the program.

Tutoring
Our peer tutors will give you the confidence and skills you need to excel in any subject. Schedule your free sessions, or check out our helpful online resources.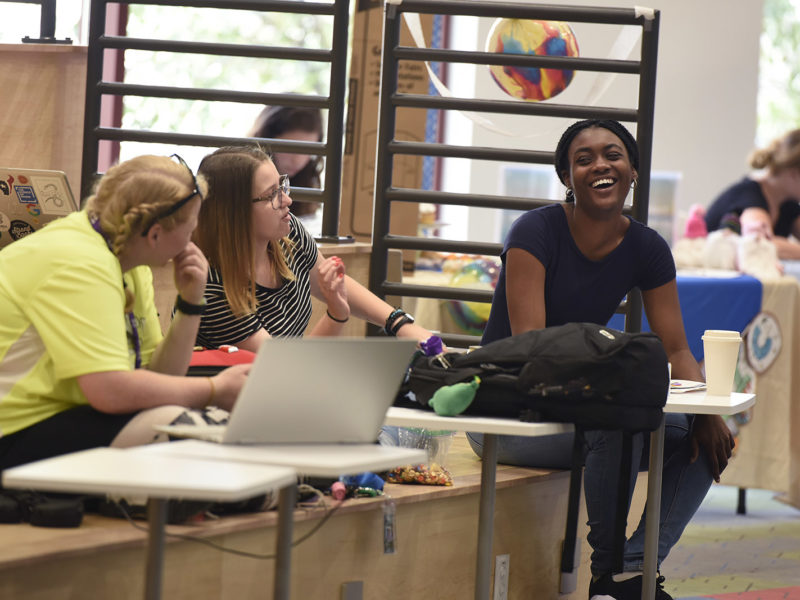 More to Explore
Records and Registration
Get quick links to registrations services, past course catalogs and other helpful resources.
Career Services and Experiential Learning
Our internships, projects, career services and experiential learning add up to the most complete preparation for post-university success available anywhere.