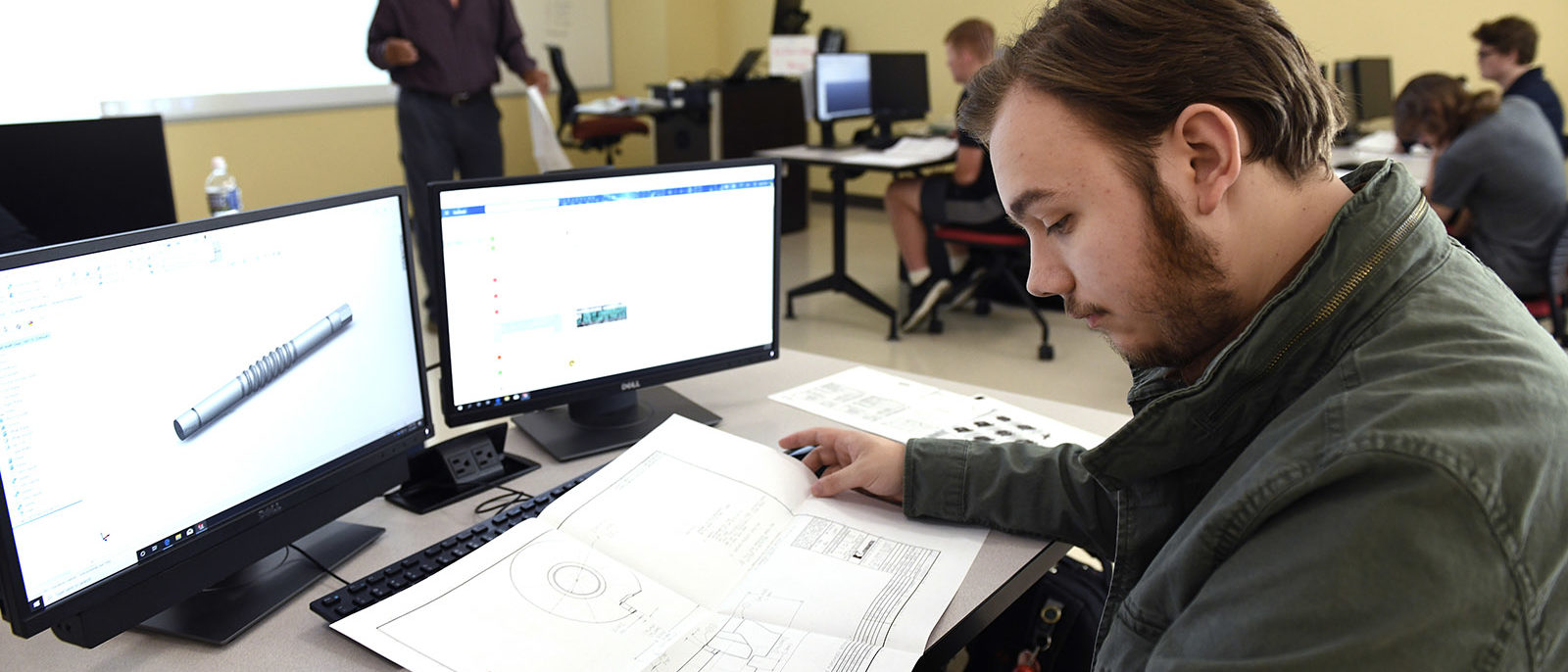 Tuition & Financial Aid
Harrisburg University has some of the lowest tuition of any private university in Pennsylvania, plus plenty of financial aid options that make getting a STEM degree even more affordable.
Federal Work-Study
Harrisburg University participates in the Federal Work-Study program, which offers eligible students part-time employment to help pay for their education. Earn money by working on or off campus. Students can work up to 20 hours per week during the semester, and up to 35 hours per week when classes aren't in session.