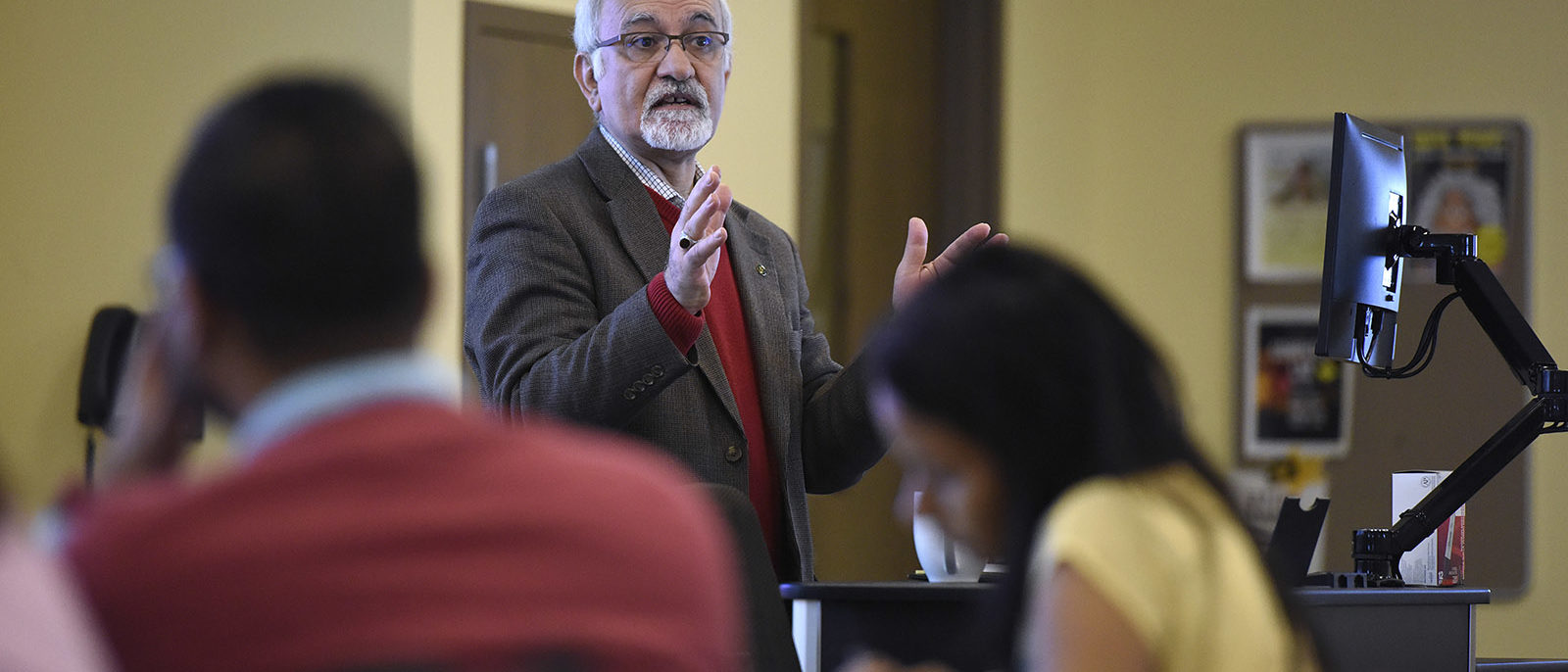 Partners
Harrisburg University partners provide the scholarships, internships and other innovative collaborations that fuel our students' success.
Learn more about our educational, economic and corporate partnerships. Then get involved.
Educational Partnerships
Businesses large and small can offer invaluable opportunities for our students to put their theoretical knowledge into practice and to learn about the culture of business success. HU offers several programs that link local businesses with our students. These include internships, corporate faculty positions and custom partnerships.
Internships and Projects
Undergraduate students participate in internships to apply knowledge and gain business skills. Students are expected to complete a full semester internship as part of their graduation requirements. Many students go on to find employment at the same companies in which they interned. An internship is structured on the needs and capabilities of the host company.
Corporate Faculty
HU faculty and staff have served in the nation's most prestigious colleges, universities, businesses and civic institutions. Our corporate faculty play critical roles in educating students in the classroom. These men and women have expertise in a broad range of industries. They may be CEOs, senior managers, research scientists or clinicians.
Custom Business Partnerships
Many business and organizations partner with HU. Harrisburg Young Professionals provide every student with a free membership. Gannett Fleming, The Technology Council of Central Pennsylvania, and GeoDecisions have helped us write, develop, and teach our curriculum. Other organizations such as the Hershey Center for Applied Research have provided lab space and research opportunities.
We welcome partnerships with groups and organizations that help us meet our dual mission of providing high-quality education while fostering economic growth in the region.
Strategic Partnerships Agreements
Harrisburg University has a real passion to help educate your employees, expand your talent base, and support future generations of learning and collaboration in all the vital areas of STEM. HU partners with organizations to offer significant tuition discounts to their employees and spouses.
Economic Partnerships
By founding and partnering with innovative technology and education firms, HU is transforming the educational landscape to produce tomorrow's leaders and grow the economy. To fulfill this mission, we've partnered with the following companies and organizations.
Corporate Partnerships
Thanks to the cooperation and dedication of many, we brings the world of work into the classroom. Below are some of the local firms and organizations making education at HU more relevant, practical and powerful for our students through partnerships and internships. We are grateful for their support.
Capital Blue Cross
Celerity
Commonwealth Media Services
Dauphin County Coroner
Gannett Fleming, Inc.
Geisinger Health Systems
GeoDecisions, Inc.
Highmark
Holy Spirit Hospital
Information Systems Security Association (Central PA Chapter)
JFC Global Staffing
JPL
Metro Bank
Milo Service Enterprises
Milton S. Hershey Medical Center
NRG Energy
PA County Commissioners Association
PA Dept of Agriculture
PA Dept of Health (IT Division)
Pavone
Pinnacle Health
PSECU
Skelly and Loy
Troegs Brewing Company
Partner with Harrisburg University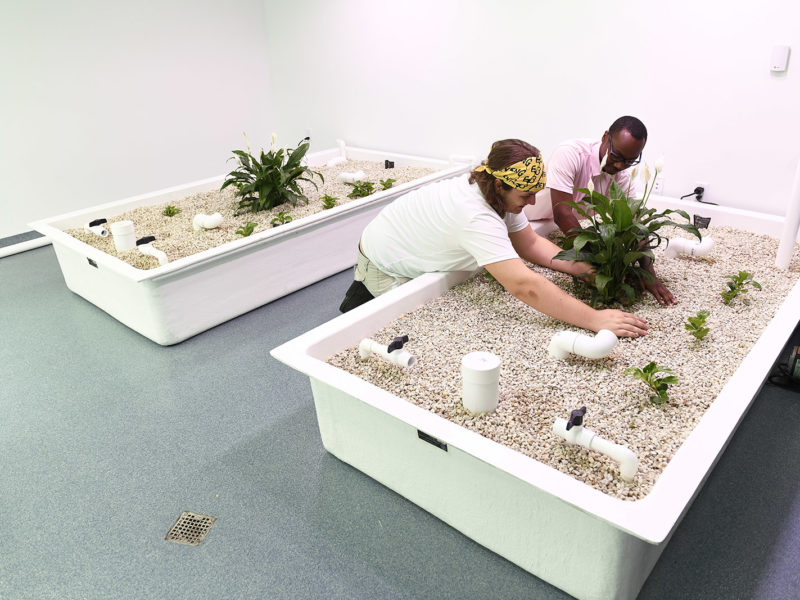 More to Explore
Give to HU
Our continued growth requires many partners working hand-in-hand with our faculty, students and staff.
HU Research
Innovation makes the world go round, and the people of Harrisburg University are turning the wheel.