Check out our wide variety of undergraduate and graduate STEM degree programs. You'll get a world-class education whether you study at our main campus in Harrisburg, at our Philadelphia location or online.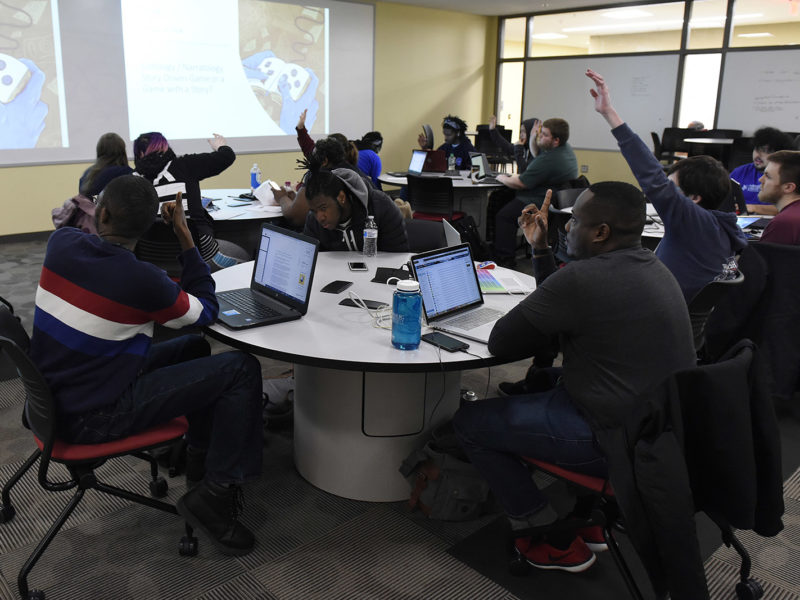 More to Explore
Pay for College
Harrisburg University has frozen its tuition for eight years and counting. Get tuition rates and financial aid.
Apply Today
Create an account and start your free online application to Harrisburg University.