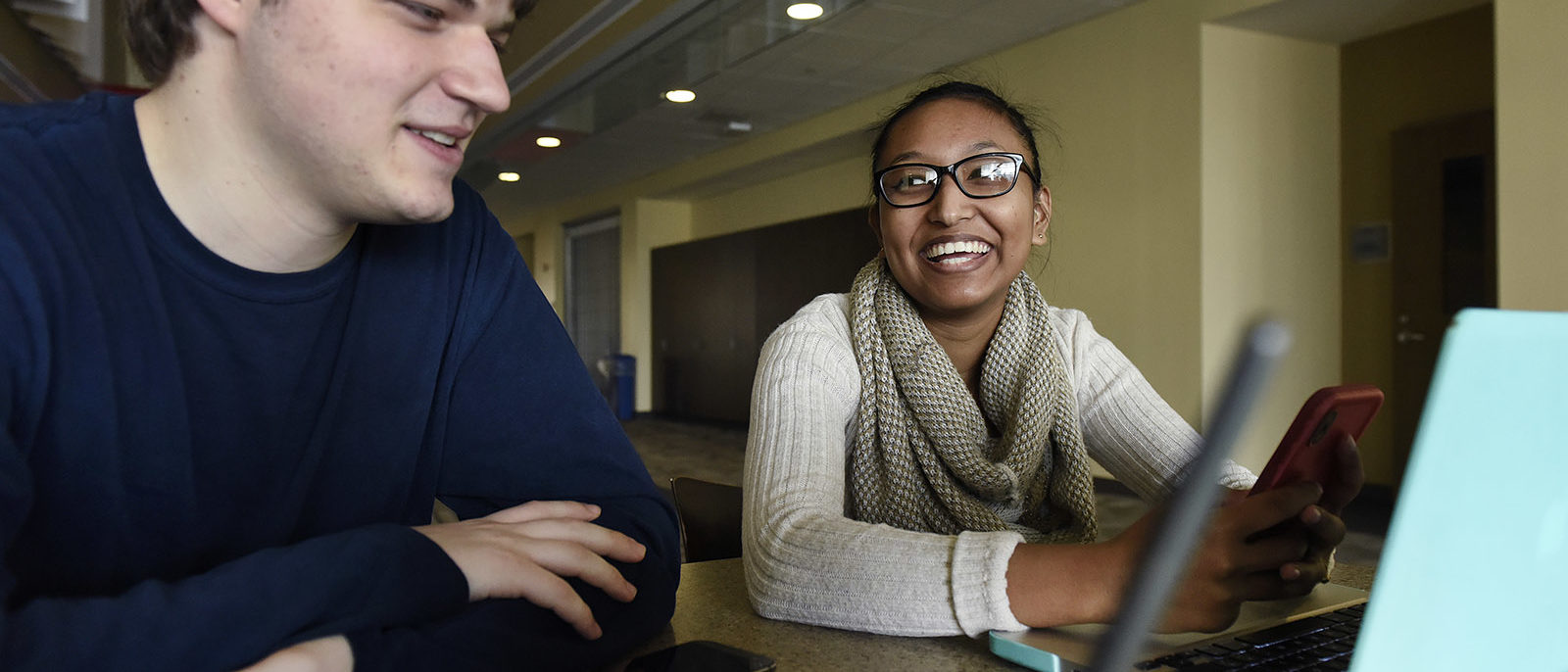 Master of Science

Healthcare Informatics

The 36-credit-hour graduate program in Healthcare Informatics provides unique educational opportunities in this emerging specialty area for experienced clinicians (physicians, nurses, nurse practitioners and physician assistants) and clinically oriented healthcare administrators.

Best

MASTER'S IN HEALTH INFORMATICS

A 2023 Intelligent.com ranking places HU's MS Healthcare Informatics at 10th in the nation in traditional, hybrid, and online formats, putting it ahead of programs at Boston University, George Mason, Stanford, Rutgers, and many more.
Healthcare Informatics
This 15-semester hour certificate program in Healthcare Informatics prepares the student with the basics of healthcare informatics in order to function effectively as project champions for healthcare information technology implementations and other basic informatics functions. A student may complete this program as a non-degree graduate student or as a Master of Science degree-seeking student.
Philadelphia College of Osteopathic Medicine (PCOM) Partnership
Philadelphia College of Osteopathic Medicine (PCOM) and Harrisburg University have partnered to offer a dual PharmD/MS in Healthcare Informatics (PharmD/MSHI). Acceptance into PCOM's PharmD program includes admission into the Online Masters in Healthcare Informatics program, which students may take after completing 1 year of the PCOM PharmD program. Eligible PCOM PharmD students and alumni will receive up to nine (9) transfer credits from PCOM towards completion of the Masters in Healthcare Informatics program.
Students must maintain a 3.0 or higher GPA in order to transfer PCOM credits.
PCOM Dual PharmD/MS Healthcare Program
Executive Format
Students who wish to take the program in executive format (weekly classes online and on-campus one Saturday per month), should email PCOM@HarrisburgU.edu.
Program Lead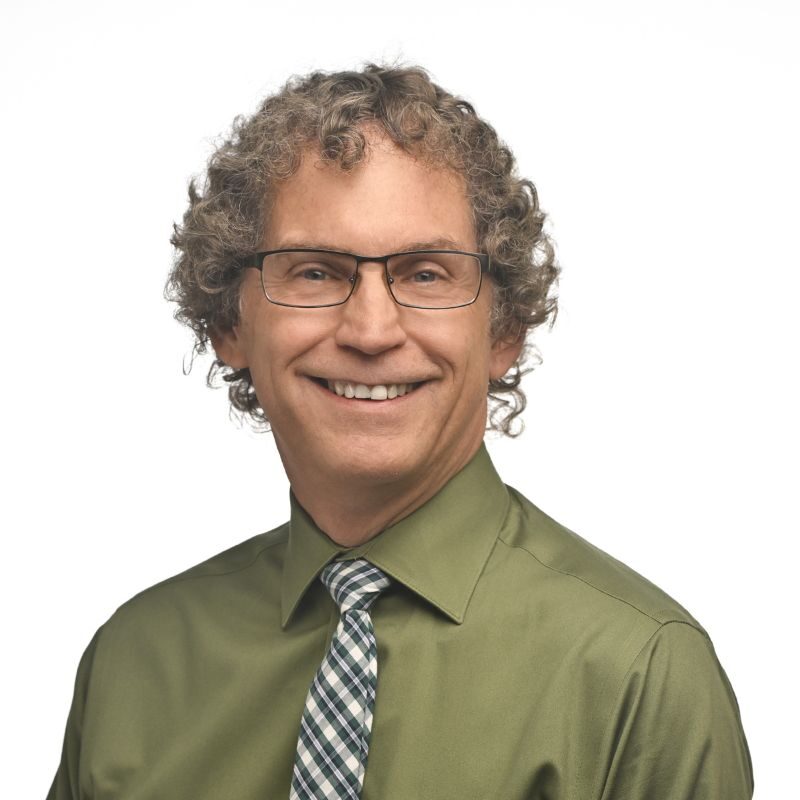 Michael L. Seavers, Ph.D., MBA, MHA, MSCS
Assistant Professor and Program Lead of Healthcare Informatics
Full Time Faculty
Corporate Faculty
Program Courses
This program requires a total of 36 semester hours: 1) 15 semester hours from the core courses listed below, 2) 6 semester hours of experiential courses, and 3) 15 semester hours of Individualized Concentration courses. The semester hour value of each course appears in parentheses ( ).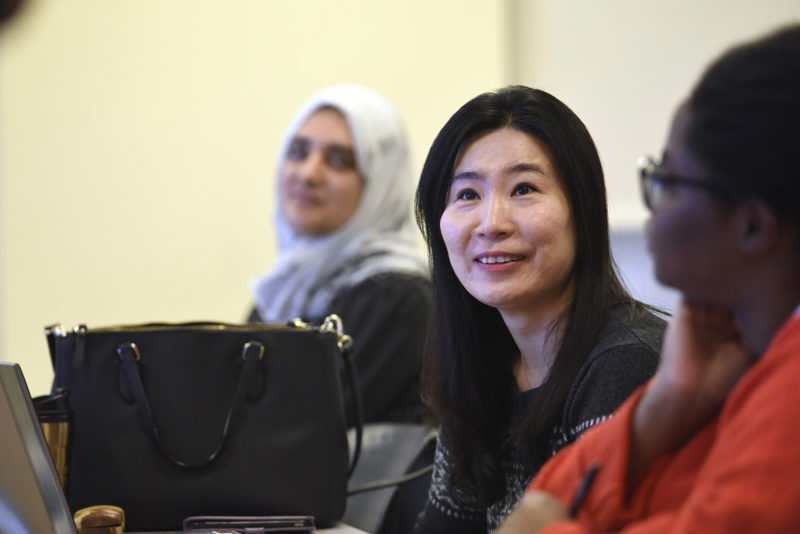 Information for

Students who want to come to the U.S.

The University is home to more than 5,000 international students representing 110 countries.
Get More Information
Questions about our programs? Reach out to a member of our team and get personalized answers.
Apply Now
Create an account and start your free online application to Harrisburg University today.