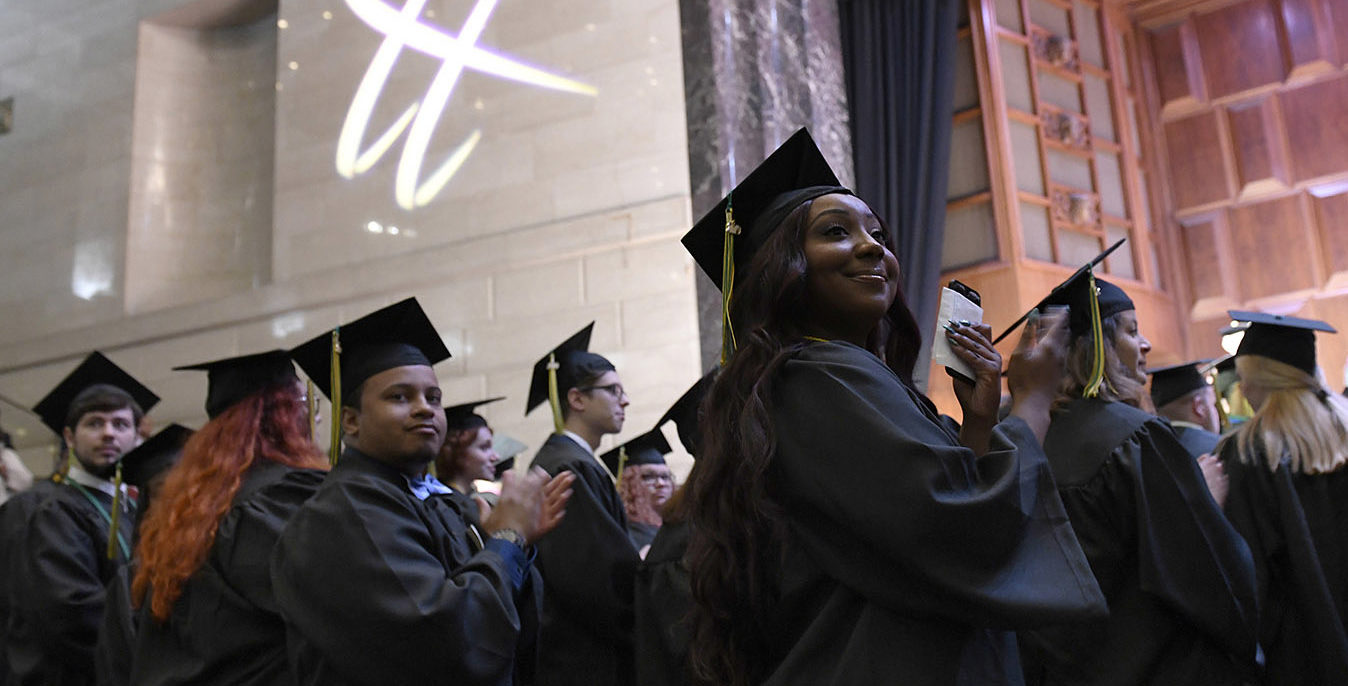 Alumni
Harrisburg University has more than 5,000 alumni from around the world who continue to successfully impact their communities, family and their alma mater.
The Harrisburg University Alumni Network creates ongoing relationships with our alumni that advance our graduates and the University.
We support alumni through a multitude of services, including connections to career services and continuing education programs. We also engage alumni through campus activities and alumni events. Finally, we maintain a strong HU network by connecting our graduates to fellow alumni, colleagues and the University.
Stay Connected
Regional alumni activities and invitations to events are mailed and sent electronically. Be sure to keep your contact information, including your mailing and e-mail address, up-to-date.
See news about Harrisburg University alumni ranging from the births of children to job changes and retirement plans on our Class Notes page. Then share your own news with us, and have it added to the list.
HU Alumni on Social Media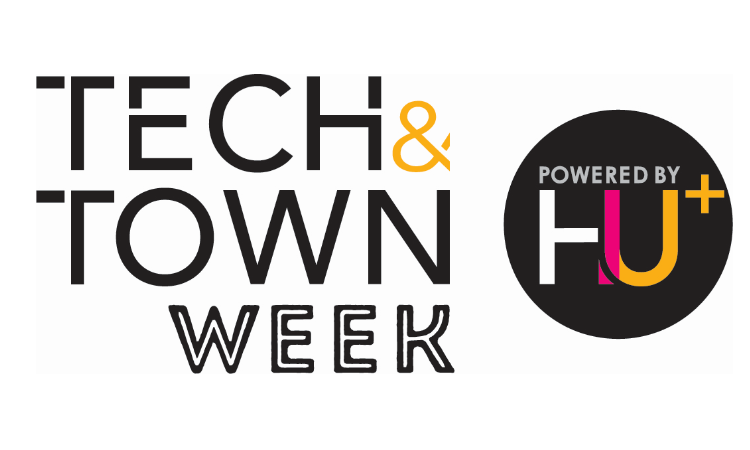 Attention Alumni

Tech & Town Week
September 18 – 25, 2020
Tech & Town Week Powered by HU is one-week long featuring various events tailored for our community members, students, prospective students, alumni, and donors.
For our Alumni, we are excited to announce the following meetups during Tech and Town:
HUE Invitational Tournament | September 19th | 3pm-5pm
Harrisburg University Presents Concert Series
including musical guests Cage the Elephant, Dawes, Portugal. The Man and GroupLove. Concerts will be held at Riverfront Park and Club XL
Central Penn Food Bank | September 24th | 1pm-3pm
For more information and to RSVP, please contact the Alumni Director GeneCarlo Veno at gveno@harrisburgu.edu.
Alumni and Their Careers
Featured on HU and Beyond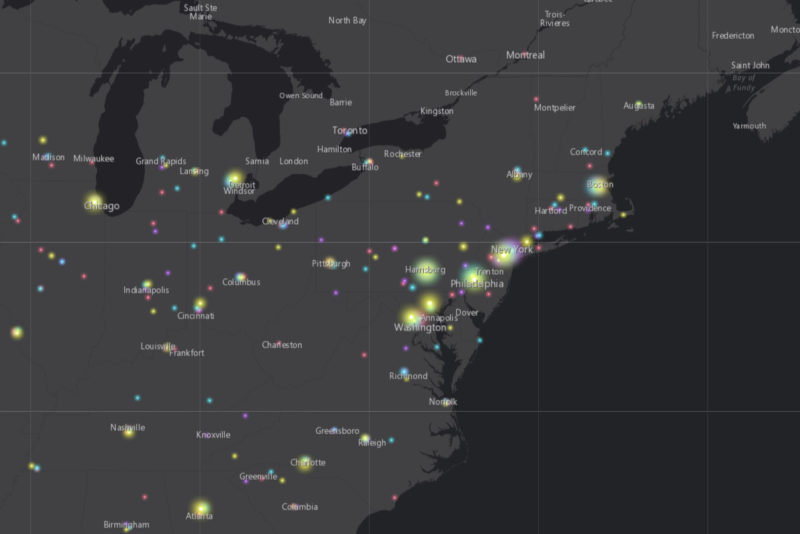 Interactive

Alumni Map

Connect with Harrisburg University alumni from around the world using our interactive alumni map, created by our Geospatial Technology Center and HU alum Meagan Fairfield.
Alumni Spotlights
As a HU graduate, our students are making impacts on multiple organizations and industries.
To acknowledge all of our wonderful alumni and their many accomplishments, we spotlight a few.
Professional Development
Our professional development and continuing education programs provide opportunities for career advancement, career change and personal growth.
Regional Employment
Has Covid-19 prevented you from gaining employment? See how to file for unemployment compensation and access other resources specific to your county.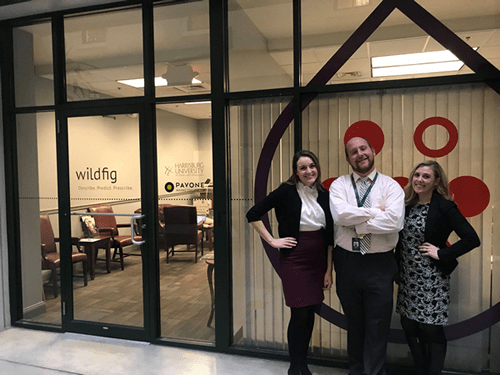 Office of

Career Services and Experiential Learning

Our Career Services and Experiential Learning Suite is in Strawberry Square, directly beside Harrisburg University's entrance. We provide support to alumni, students, staff, employers and regional organizations.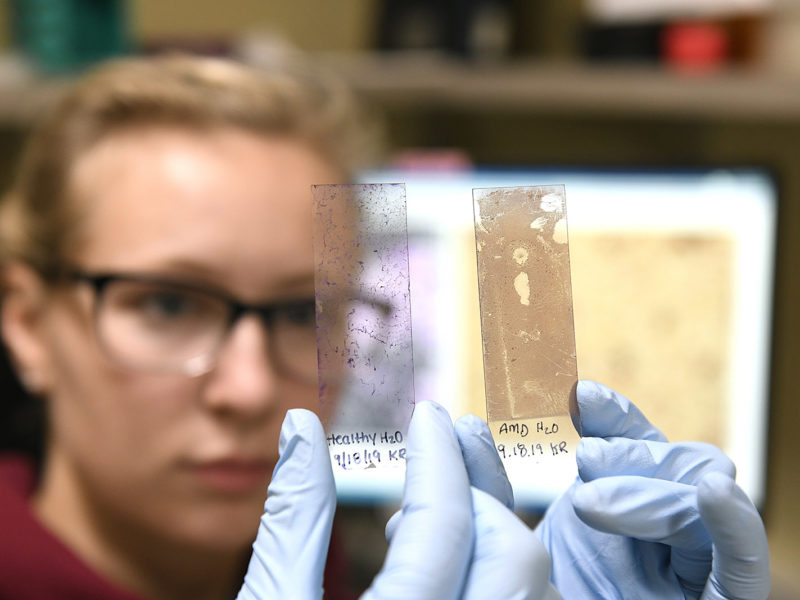 More to Explore
Reconnect with Faculty
Use our employee directory to find your favorite professors, discover their latest research and see how to get in touch.
HU Breakthroughs
Innovation makes the world go round, and the people of Harrisburg University are turning the wheel.