As a private non-profit institution, Harrisburg University is governed by an independent, self-perpetuating Board of Trustees.
The Board of Trustees delegates authority for day-to-day operations to senior management.
Board Members
Mark Singel, Chair of the Board and served as the 27th Lieutenant Governor of Pennsylvania
Lou Baverso, MBA, COO, UPMC Central PA; President, UPMC Harrisburg UPMC West Shore & UPMC Community Osteopathic
Bennett Chotiner, MD, Medical Director, Memorial Eye Institute
Michael Fiaschetti, CEO of MediPlanConnect LLC
Carmen Finestra, American producer and TV writer, and partner in Wind Dancer Productions
Bradley R. Jones, President, Harristown Development Corp
Dolly Lalvani, CPA, Director, PricewaterhouseCoopers LLP
Sheri Phillips Lane, former Secretary of General Services
Rev. Dr. Lorina Marshall-Blake, President at Independence Blue Cross Foundation/VP at Community Affairs Independence Blue Cross
Robert A. Ortenzio, Executive Chairman & Co-Founder of Select Medical
Thomas G. Paese, Esq., Retired Attorney and Businessman
Mayur Patel, Esq., Principal, Laughner + Patel
Jeannine Peterson, MPA, CEO, JD Peterson Healthcare Consultants
David Schankweiler, Trustee Emeritus, founder and former CEO, Journal Multimedia
Richard J. Seitz, Senior Director Business Development Alexander Building Construction Co. A Butz Family Company
R. Timothy Weston, Esq., Partner, K&L Gates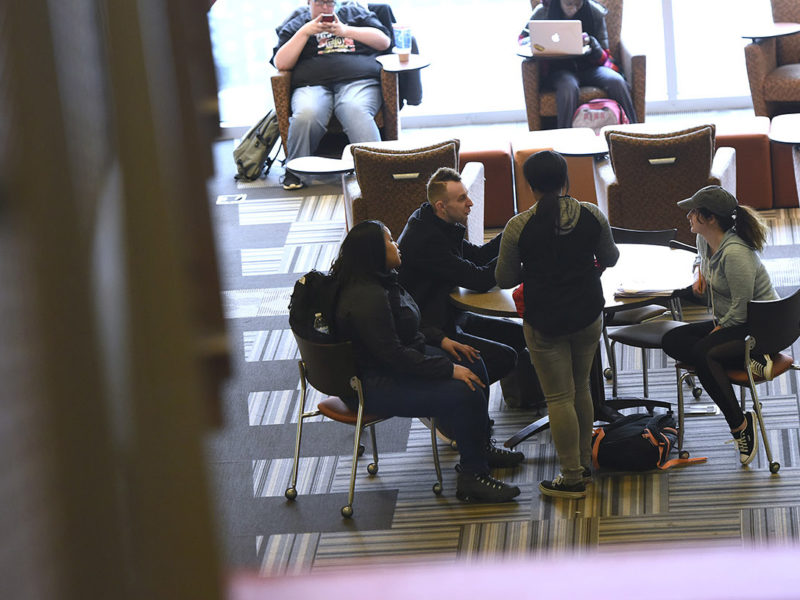 More to Explore
Faculty and Staff
Meet our talented team, discover their latest research and see how to get in touch.
Careers at HU
Join our diverse academic community leading some of the world's most sophisticated technological advances.