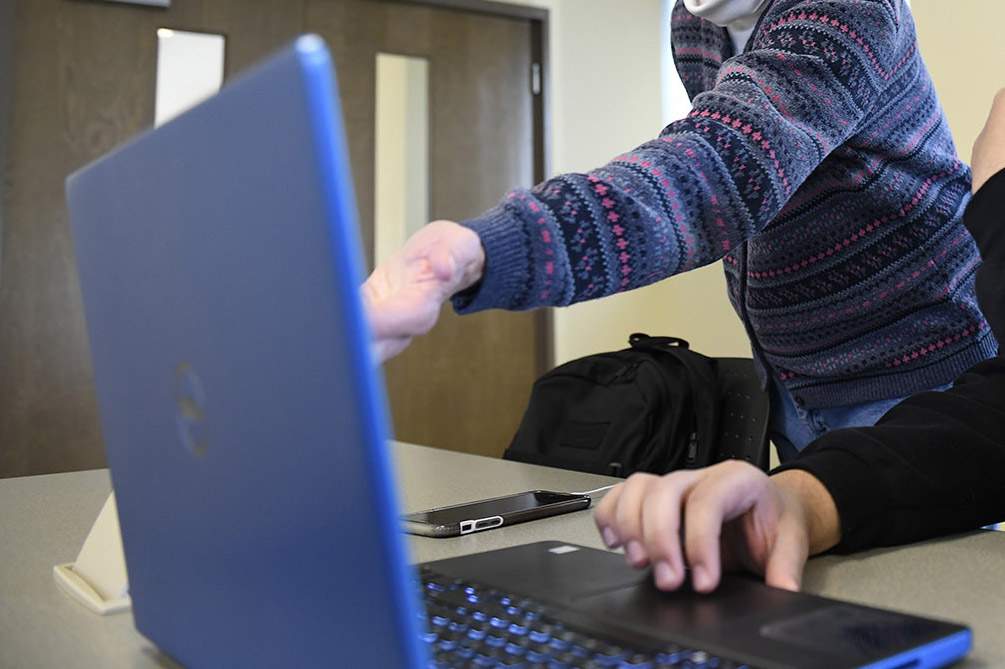 IT Resource Center
Harrisburg University Information Technology Services connects students, faculty, and staff to technology resources.
IT Help Desk
Visit the IT Helpdesk site for solutions to common issues, answers to frequently-asked questions and more helpful information.
The Help Desk provides technical support services to students, faculty and staff members in the Harrisburg University campus community. Hours are Monday through Thursday, 8:30 a.m. to 6:30 p.m. and Friday, 8:30 a.m. to 5:00 p.m. You can contact the Help Desk by calling 717 901-5177 or submit a helpdesk support ticket.
If you contact the HelpDesk by phone, please be prepared to answer the following questions:
What kind of computer and Operating System version are you working from?
What is your student ID number?
What program were you in when you experienced the error? What were you attempting to do?
If you are experiencing a problem with a monitor or hardware, what model is it?
Acceptable Use Policy
All HU students must comply with our policies. These policies explain rights and responsibilities as a member of the HU computing environment. By connecting to the wireless network at HU you are bound to the Acceptable Use Policy.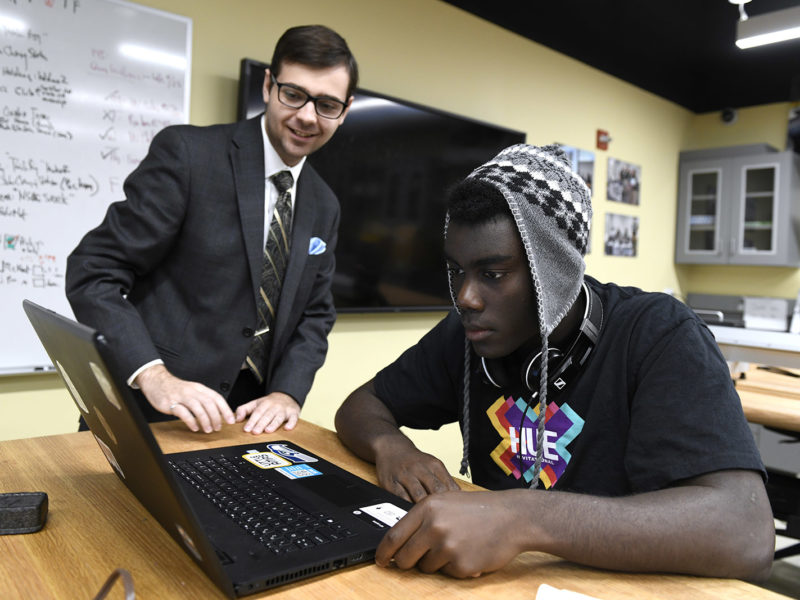 More to Explore
Academic Support
Our academic support services and programs range from free tutoring and academic advising to partnerships with local organizations.
Student Support
At Harrisburg University, you won't just get an education. You'll get a team of people supporting you every step of the way.