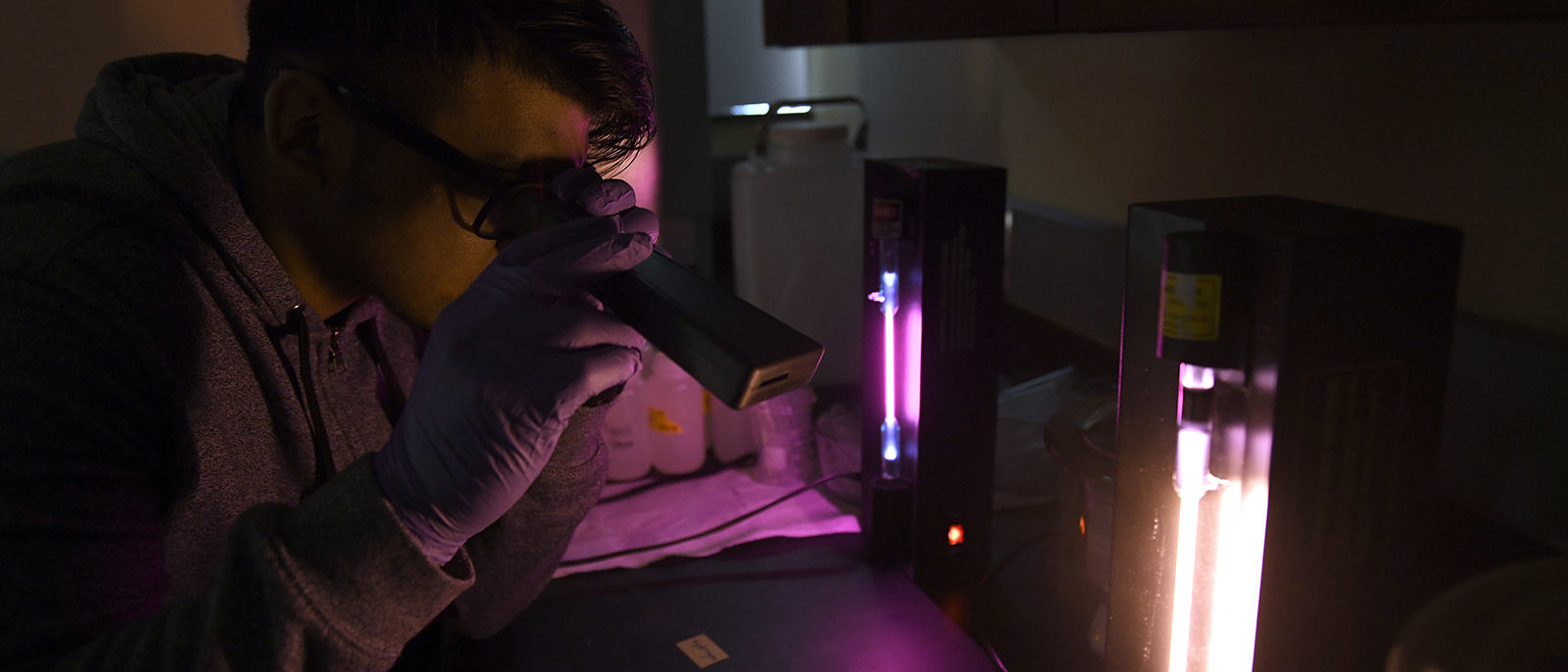 Undergraduate Admissions
Harrisburg University offers students a science and technology education that isn't possible anywhere else.
Make an excellent start to your career with hands-on programs that connect you to workplace and community leaders.
Our diverse student body will help you feel right at home, no matter what your background. Best of all, Harrisburg University offers you an outstanding private education at an affordable price that's made even more appealing by excellent scholarships and grants.
What do I need to apply?
We're looking for students who are passionate about science and technology. To assess this, we look at a variety of factors.
Required
GPA of 2.75 or higher
Official high school transcript or GED test scores. High school students applying for admission should have a minimum grade point average of 2.75 or higher.
Non-native English speakers must submit TOEFL or IELTS scores
Optional
On-campus interview
SAT and/or ACT scores
Letter of recommendation
When should I apply?
There is no application deadline. A high school student is encouraged to apply during the fall or early spring of the senior year in high school. An adult learner is encouraged to apply at least two months prior to the start of any semester. This application process allows ample time to be accepted, develop an academic schedule, and to process financial aid applications, if applicable. Each applicant's candidacy is evaluated once all admissions materials have been received. Offers of admission are made to qualified candidates on a rolling basis.
How do I apply?
Step 1. Complete your free online application.
Step 2. Submit your transcripts, goal statement, test scores and letters of recommendations to Transcripts@HarrisburgU.edu.
Request that your high school and all undergraduate transcripts (if you've attended post-secondary school already) are sent to:
Harrisburg University
Office of Admissions
326 Market Street
Harrisburg PA 17101
What should I do next?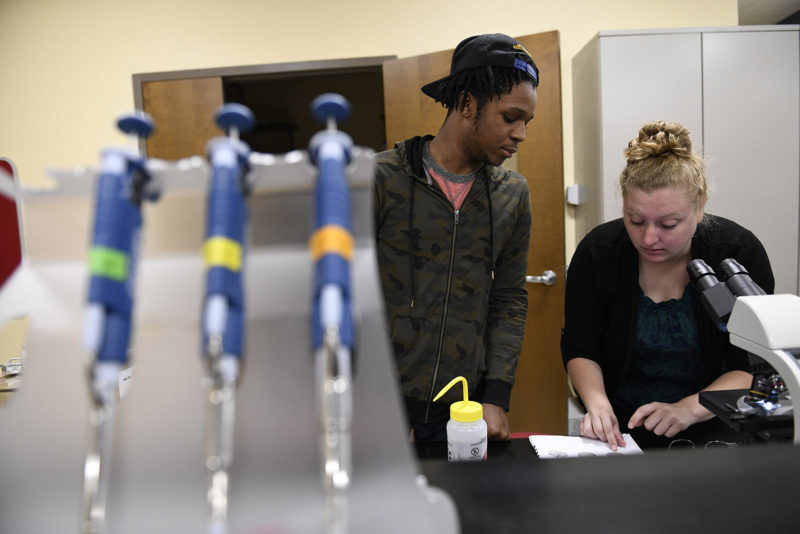 Transfer to

Harrisburg University

We make it easy to transfer credits from a two-year or four-year institution. You can transfer a maximum of 87 credits into an undergraduate degree. Transfer students can even qualify to receive a variety of HU scholarships.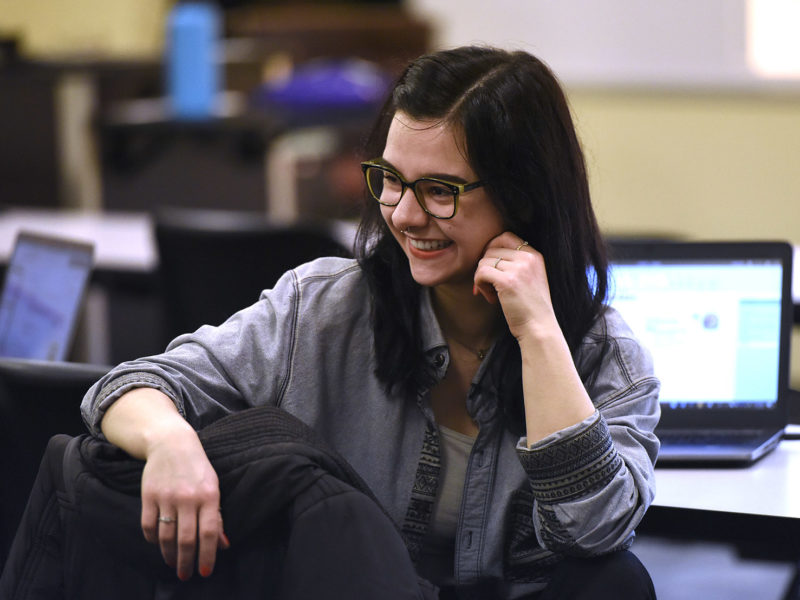 More to Explore
Find Your Degree
Browse our science and technology bachelor degree programs, including several convenient online options.
Apply Today
Create an account and start your free online application to Harrisburg University.
HU Virtual Experience
Find out what makes HU a special place.