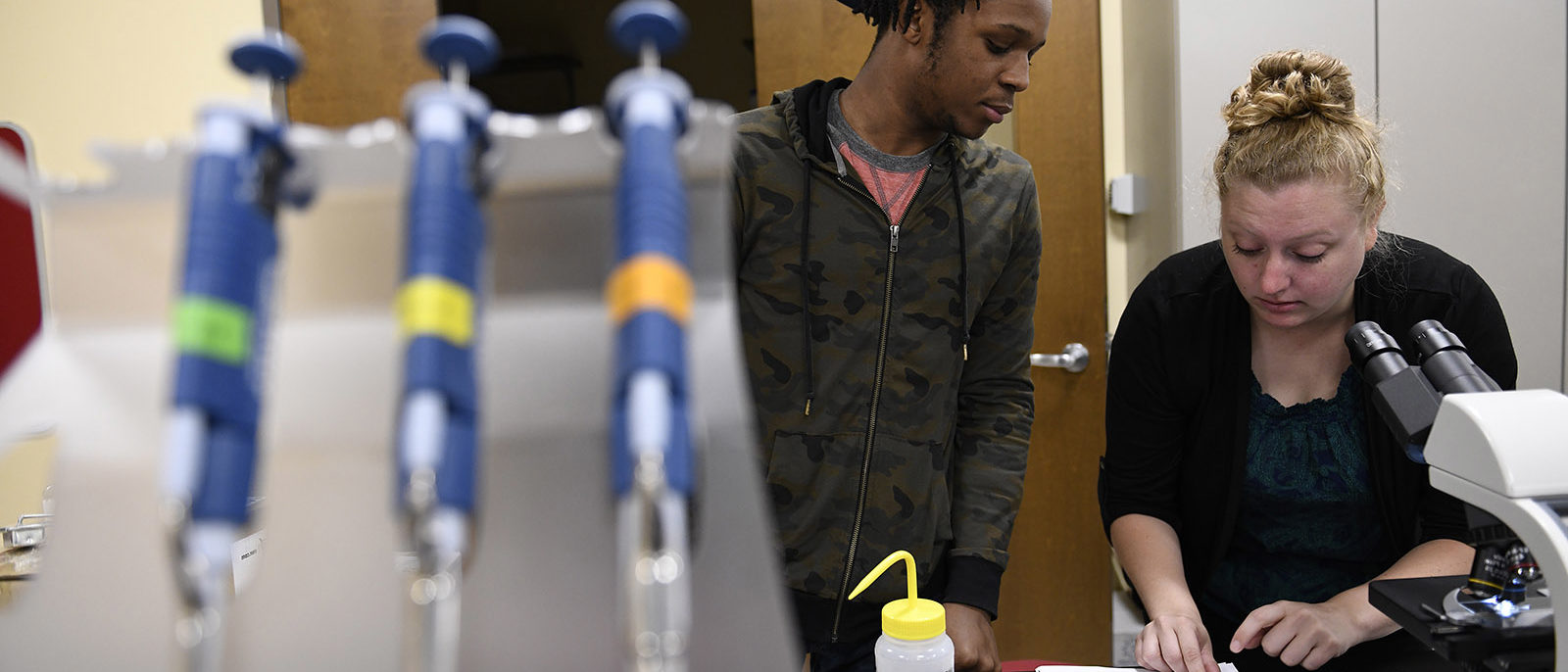 Financial Aid
We want you at Harrisburg University, and we're committed to helping you find the right financial aid options. Schedule a financial planning session where we can walk you through the process, or check out the options below.
2024-2025 FAFSA WILL BE AVAILABLE DECEMBER 31, 2023!
The 2023-2024 FAFSA is still available for this academic year. Please visit www.studentaid.gov to complete your FAFSA!
Complete Your Free Application for Federal Student Aid
We recommend that all prospective students fill out the free application for federal student aid, or FAFSA. The information you report is used by the Department of Education and Harrisburg University to determine your Expected Family Contribution, plus eligibility for federal and institutional need-based grants.
See how to complete the FAFSA and get your results below.
Prior to completing a FAFSA, you must first establish an FSA User ID, which you can establish at the FSA User ID website. If you have received an FSA User ID before you do not need to obtain another one. If you are a dependent student, your parent must also establish an FSA user ID so they can electronically sign your FAFSA.
You can complete your FAFSA online at the Federal Student Aid website. If you need assistance in completing your FAFSA, or require a paper application, please call the Department of Education at 1-800-433-3243 and a counselor will assist you. If you are hearing impaired and require assistance please call the TTY line at 1-800-730-8913).
The FAFSA application is specific to the academic year, so make sure you are completing the correct version of the application. New FAFSA applications become available every year on October 1st.
You will need to provide Harrisburg University's Federal School Code in order for your FAFSA to be received and processed by the University. HU's school code is 039483. If you attended another university or already completed a FAFSA but did not originally list Harrisburg University's school code, you will need to update your application with our school code.
You will also need to sign your FAFSA in order for the Department of Education to process it and send the information to Harrisburg University. If you are a dependent student, then one of the parents listed on your FAFSA will also need to sign the application. If you are completing the form online, you and your parent can sign the FAFSA electronically using your FSA ID.
Receiving Your Student Aid Report
The Department of Education typically takes 3 to 5 business days to fully process your FAFSA. Once your FAFSA is fully processed, you will receive a Student Aid Report (SAR) that will indicate any issues with your application and potential next steps. Your Student Aid Report will also include your Expected Family Contribution (EFC) as calculated by the Department of Education.
Your EFC is the amount of your educational costs the government has determined you and your family can afford to pay either out-of-pocket or through various financing options. Your EFC is listed as a numerical value on your Student Aid Report and is transmitted to all of the schools listed on your application along with the rest of your FAFSA data. We use your EFC to determine the amount of your financial need and eligibility for need-based federal and institutional financial aid. The information that is reported on your SAR is also sent to the schools you listed on your FAFSA. We typically receive your FAFSA data at the same time you receive your SAR.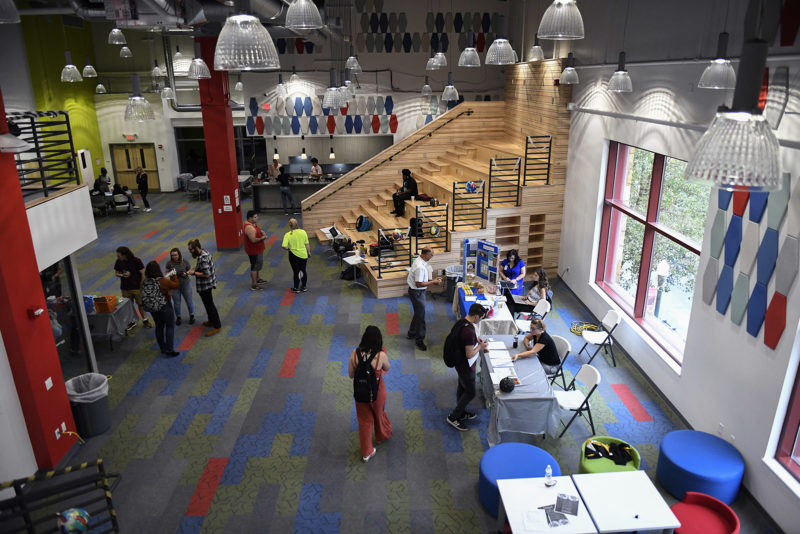 Emergency Funding

CARES Act

Harrisburg University has signed and returned to the U.S. Department of Education the Certification and Agreement, and will use no less than 50 percent of the funds received under Section 18004(a)(1) of the CARES Act to provide Emergency Financial Aid Grants to its students.  The CARES Act provides Harrisburg University specifically with a generous grant in the amount of 768,293 intended to directly benefit its students.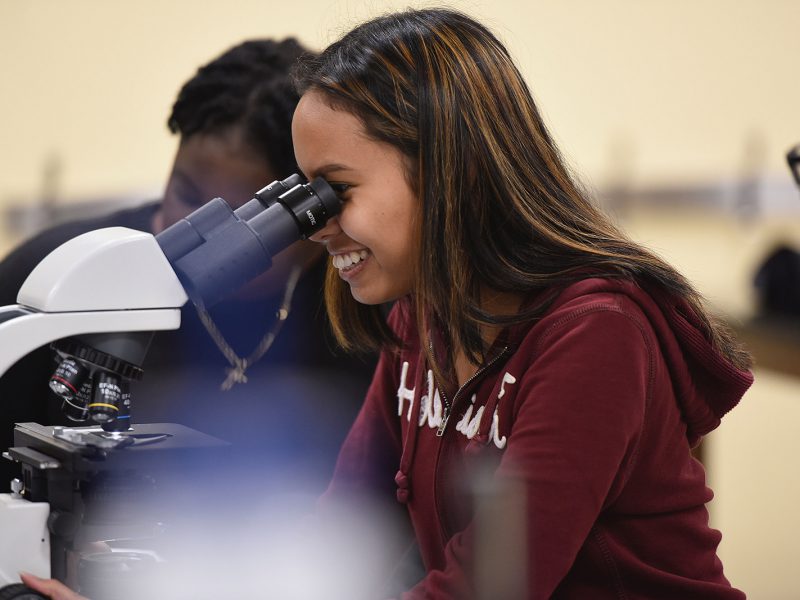 Scholarships and Grants
Scholarships
Every first-year student is automatically considered for a university-funded scholarship of at least $11,000. Transfer student scholarships start at $6,000.
Grants
Each year millions of dollars are awarded to our students through grants supplied by both the federal government and the commonwealth of Pennsylvania.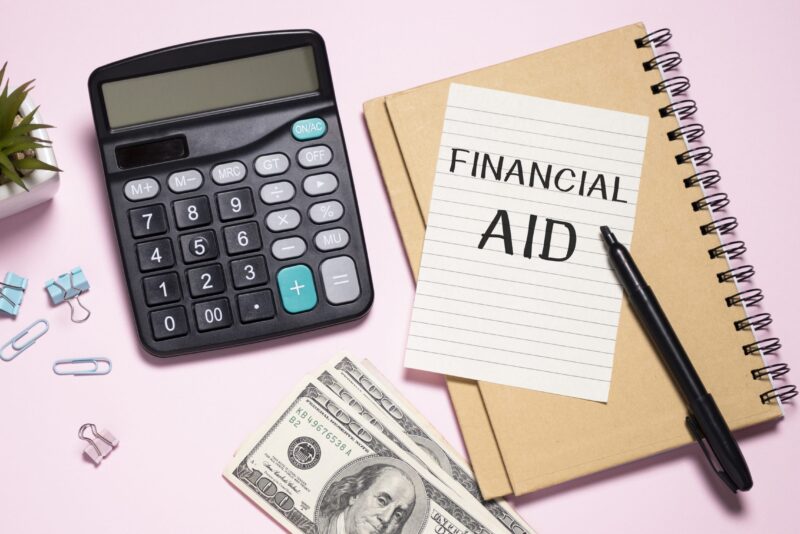 Financial Aid Options

Net Price Calculator

The Net Price Calculator is part of a carefully designed program that can help guide a prospective student through estimating their financial aid options.

The average time to complete a full estimate is between 3-5 minutes.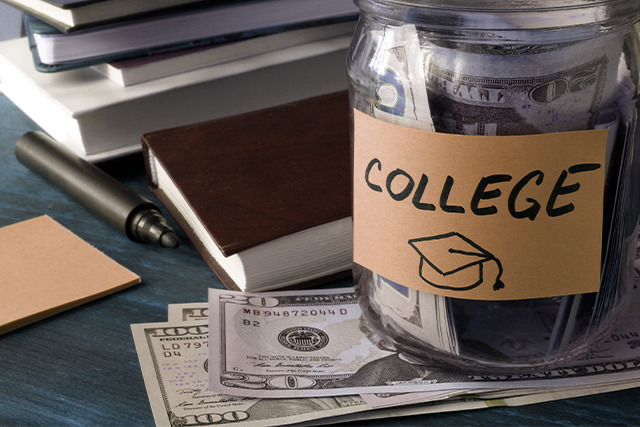 PROFESSIONAL JUDGMENT REVIEWS
If you or your family have experienced a financial hardship, wage reduction/loss, or have any other special or unusual circumstances that are impacting your financial situation (including student dependency overrides), we can perform a Professional Judgement Review. It is possible, but not guaranteed, that you could qualify for additional financial aid based on our review. Contact us at financialaid@harrisburgu.edu to see if you qualify!