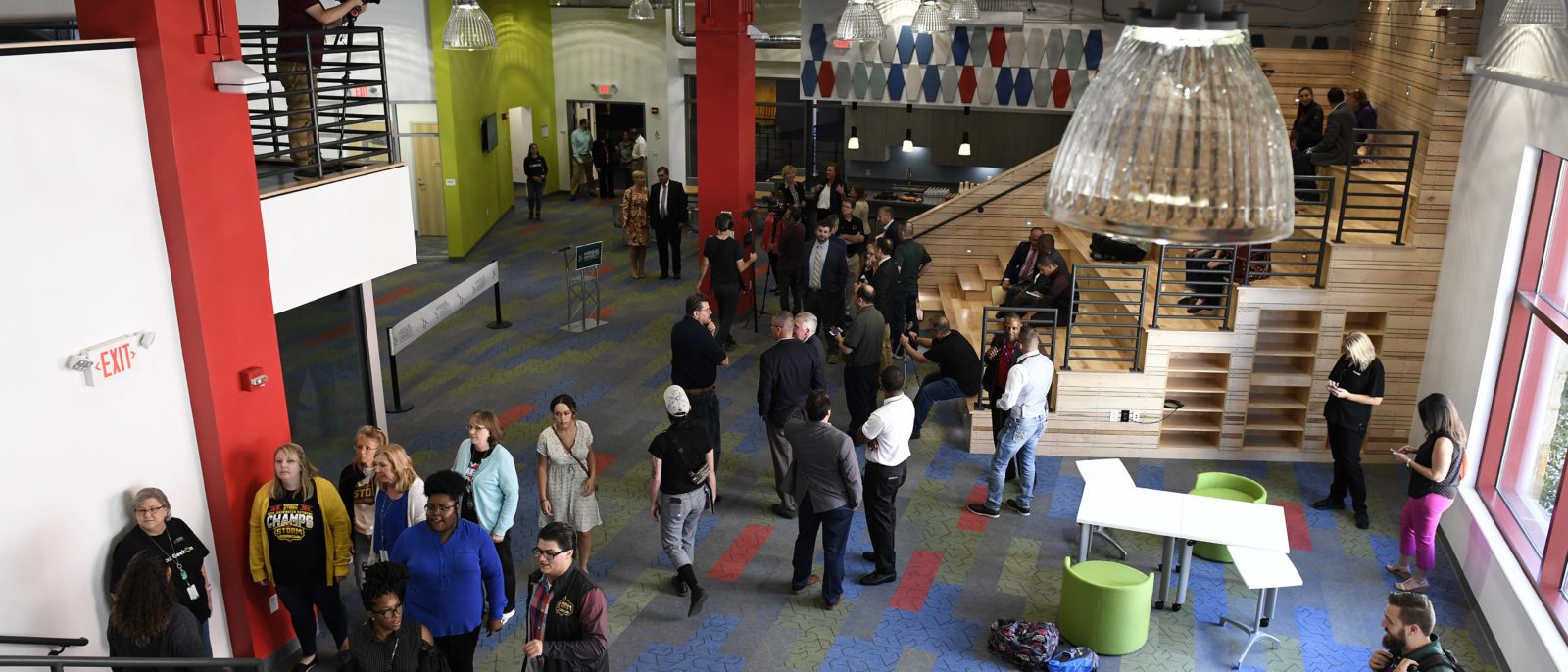 CARES Act
Harrisburg University has signed and returned to the U.S. Department of Education the Certification and Agreement, and will use no less than 50 percent of the funds received under Section 18004(a)(1) of the CARES Act to provide Emergency Financial Aid Grants to its students.
Under the Authority of PL 116-136 Title VIII Coronavirus Aid. Relief and Economic Security, "CARES Act" provides Harrisburg University specifically with a generous grant in the amount of $3,995,470 intended to directly benefit its students.
As of January 5, 2022, $2,685,000 has been distributed directly to students. This leaves $1,310,470 of the $3,995,470 total award in reserve for late filers, appeals, and those otherwise determined to qualify based on updated U.S. Department of Education regulations. In addition, qualified students enrolled in the 2021-2022 academic year will receive assistance under the CARES ACT.