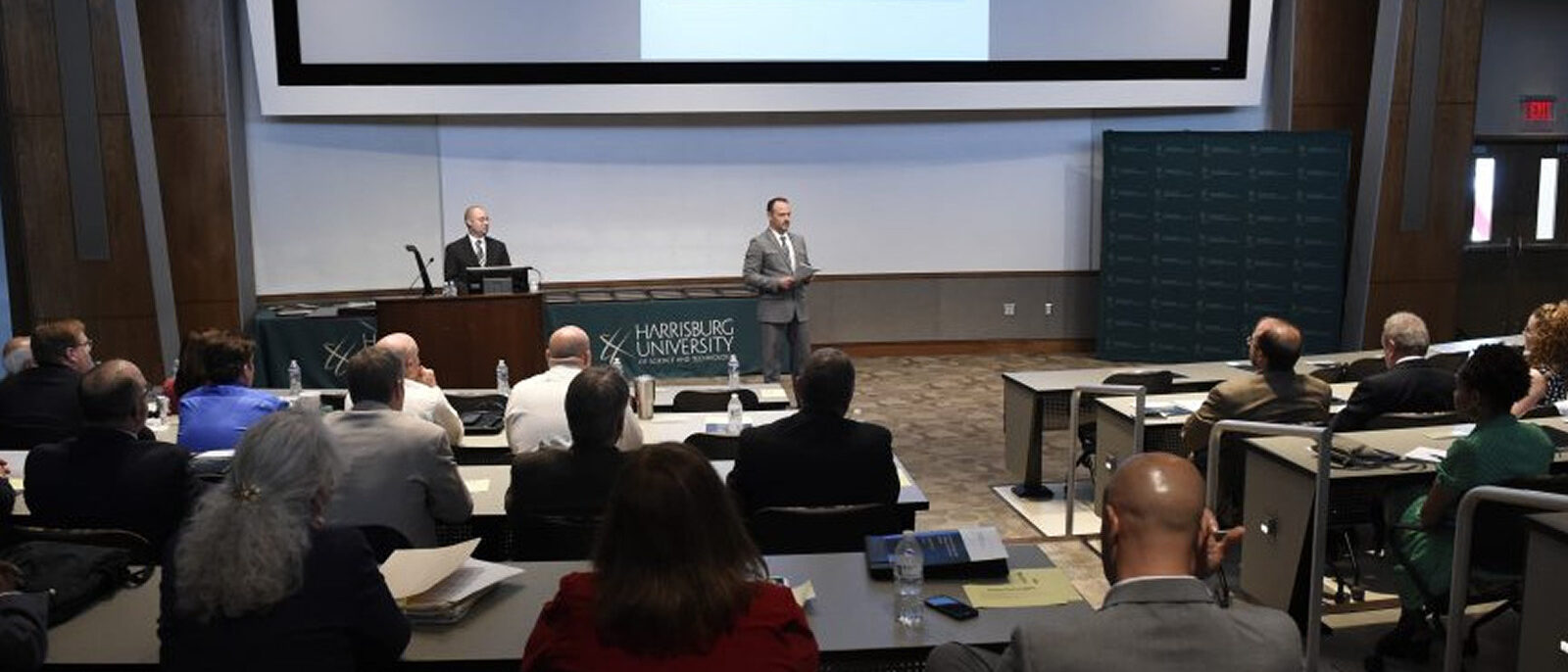 Harrisburg University

Professional Development & Continuing Education

Creating and delivering courses and events that empower and connect government, corporate, and education leaders.
About Us
Our Professional Development and Continuing Education services include open-enrollment professional development courses, specialized certificate cohorts, customized training, and contracted training and projects. As an innovative and entrepreneurial institution, we have the flexibility to provide a continuum of capacity-building workforce development solutions to help companies and individuals thrive. Content areas include (but are not limited to) Lean, Agile, Leadership, Information Technology, Project Management, Data Analytics, & Cyber Security. 
What makes us different
Mission

: 

As a STEM-focused university with a mission rooted in creating workforce and economic opportunities for the region, 

o

ur

 team is 

committed to generating value for the businesses and individuals we serve through professional programs

, courses, and events

.

 

Highly Talented Faculty

: 

Our instructors not only include the array of talented individuals from our full-time faculty, but also include affiliated instructors who are successful practitioners in the field and highly talented trainers.

 

Synergy

: 

Harrisburg University is a nimble, non-profit educational partner that can provide a full continuum of workforce and capacity-building activities

. Optimize your relationship with HU with multiple initiatives in your organization.

 

Applied, Experiential Learning

: 

Courses and programs are 

designed to be highly engaging and provide tangible learning outcomes that can be applied immediately. Courses are built around 

the 

use of innovative technologies

 and 

best practices in adult learning.

 

Partnerships

: The Professional Development and Continuing Education Departmen

t's 

Centers and Institutes—the 

Government Technology Institute (GTI), Security Center of Excellence (SCE), Analytics Institute (AI), 

Center for Project Management Innovation (CPMI), and Center for Applied Geospatial & Environmental Technology (CAEGT) 

engages partners with unique technical solutions for their organizations coupled with with 

the latest research and emerging technologies

.
Professional Development Staff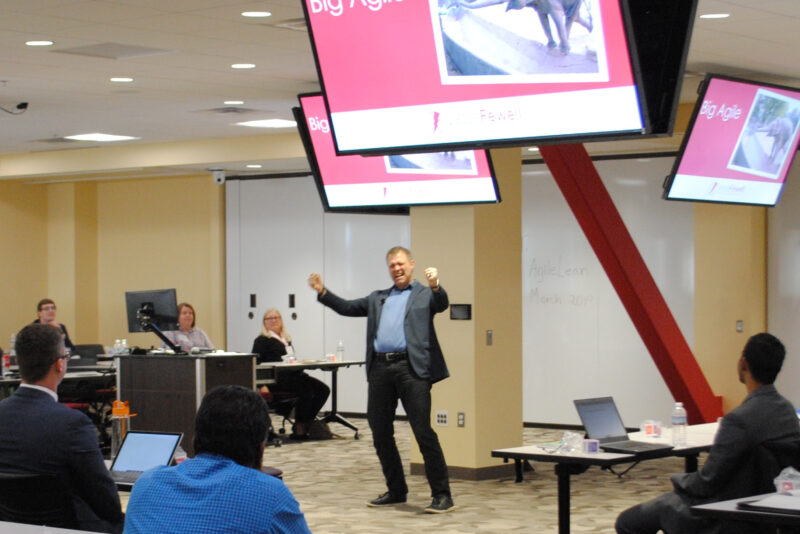 Engage with Us
We offer several professional development offerings throughout each month, including:
Free community forums
Trainings, certification programs, and exam preparation courses
Summits and conferences
Learn More
"The speakers that GTI brought in were most impressive and brought extremely valuable information as to the state of various cyber security initiatives to the class."

More to Explore
Government Technology Institute
Connecting government technology leaders with the expertise of its sponsors, as well as Harrisburg University faculty and advisors.
Sponsorship

Information
Sponsors have the unique opportunity to provide their cutting-edge experience, expertise, and innovation to guide students and programs.
ADA Statement: HU is committed to providing equal education opportunity and full participation for persons with disabilities. It is HU's policy that no qualified person be excluded from participating in any HU program or activity, be denied the benefits of any HU program or activity, or otherwise be subject to discrimination regarding any HU program or activity. Should you potentially require an accommodation under the ADA to participate in this program, please email
ProfessionalEd@HarrisburgU.edu
. Please send your request for an accommodation at least 5 business days in advance of the event or program.
Stay Connected with our Professional Development offerings
To receive additional information about programs, certifications and events with Harrisburg University Professional Development please sign up now!