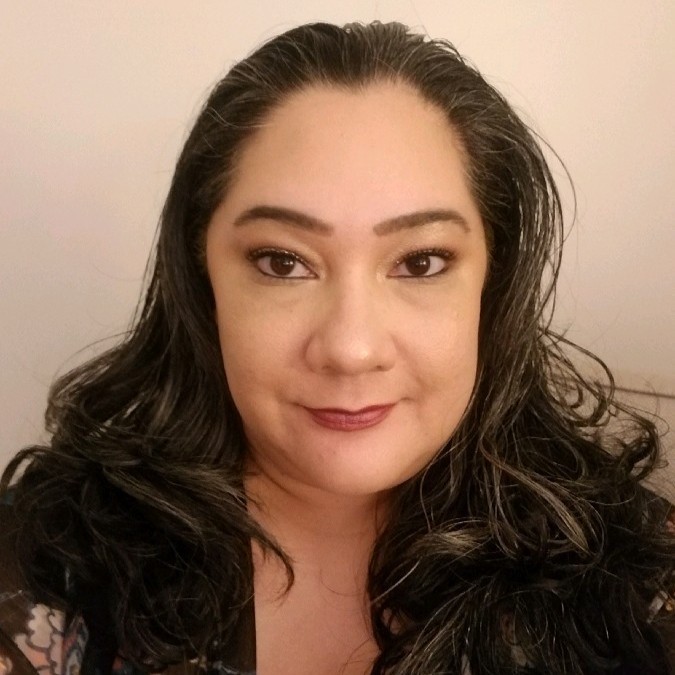 Michelle Mafnas
Assistant Director of Professional Development Programs
Oversee everyday operations and coordinate the activities of program offerings, including but not limited to: processing registrations and payments; event planning; assembling course materials; supply management and purchasing; creation and distribution of certificates; developing comprehensive reports.
Track and maintain program expenditures while ensuring that the budget allocations have been maintained.
Prepare and maintain invoices for sponsors, partners, contracted instructors, and attendees.
Develop marketing materials for distribution that meet the goal of increasing sponsorship dollars and commitments of support.
Maintain a dynamic and interactive professional education website while ensuring university and Middle States compliance.
Develop and coordinate recruitment efforts for PE events, symposiums, programming, and vendor/sponsor relations.
Research and interpret attendee's industry market trends, retention performance and profitability and ensuring optimum efficiency via feedback from participants over a database of 16K.
Develop and oversee the training of PE staff under consideration of the strategic goals and mission of the PE department.