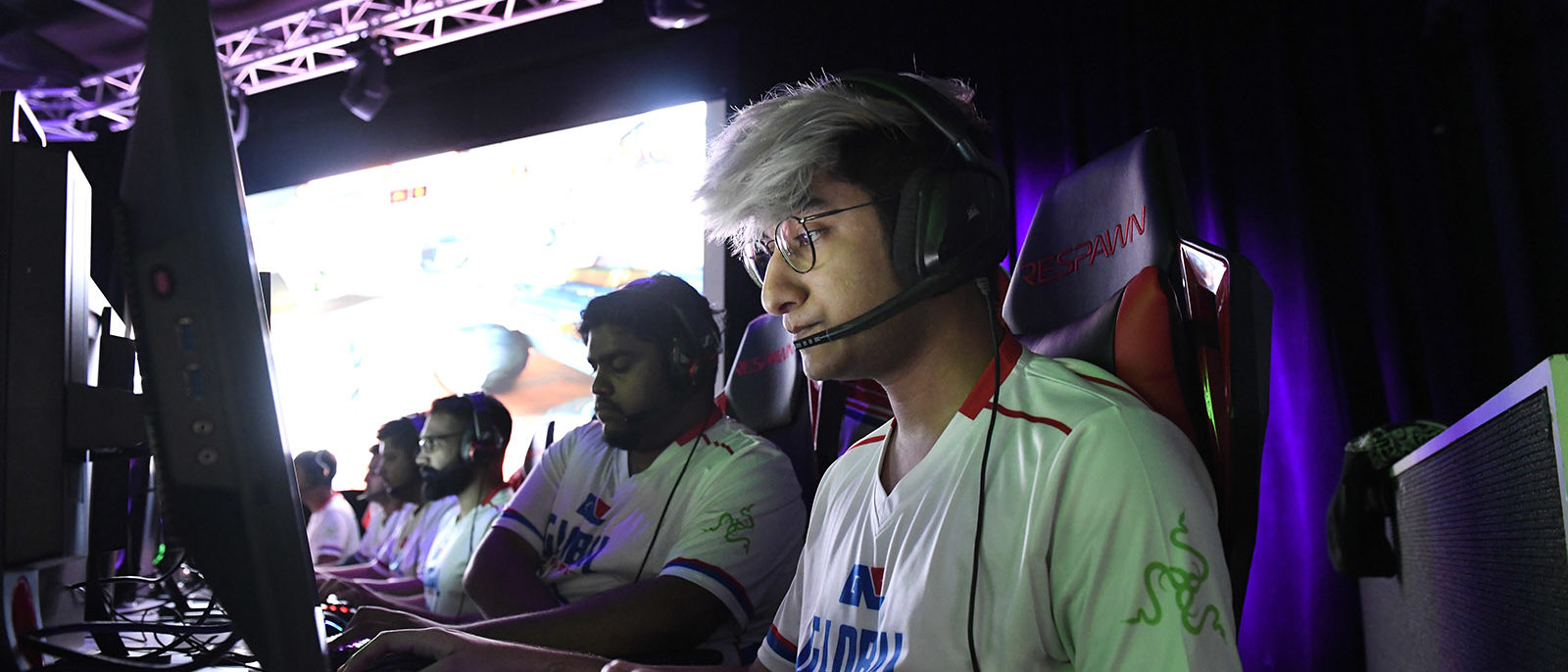 HU Experience
If you're looking for a campus that connects you to a great city and offers possibilities for an exciting STEM career, Harrisburg University is the place where you belong. It's a thriving place overflowing with opportunities.
Here, the possibilities are limitless. Our students embrace their future because Harrisburg University knows you can't measure potential—you just watch it develop.
Our STEM-focused curriculum establishes the foundation for a student experience at Harrisburg University unlike any other private university. Guided by faculty who are respected leaders in their fields, our students transform the classroom education into careers that make a difference in the world.
When you enroll, you become part of a diverse, vibrant community, in which school and city are partners in the pursuit of excellence for our students. From around the globe students come here to broaden their knowledge, expand their horizons, explore the unknown, nurture their ideas and grow into leaders.