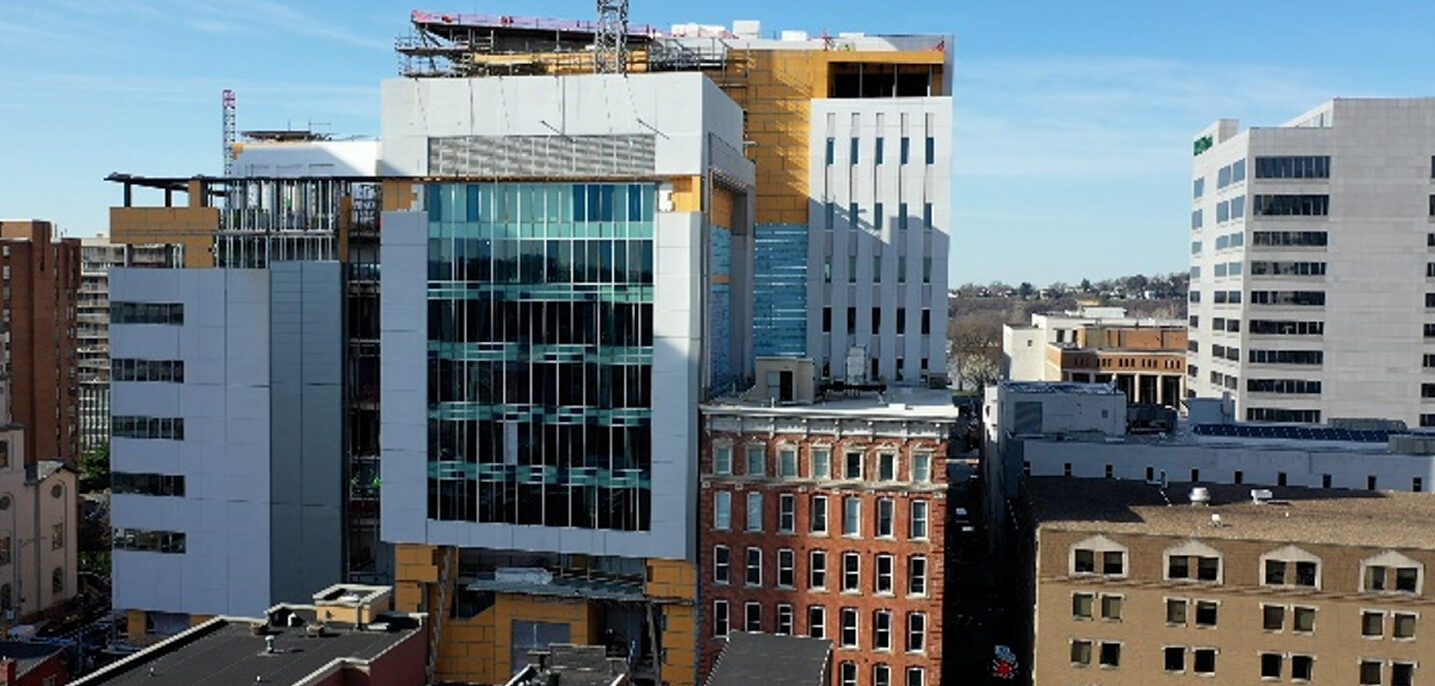 Harrisburg University

Advancement

The time is now. Make a difference by investing in student success.
With nearly 7,000 students hailing from 102 countries, the university has one of the most diverse student bodies among private colleges.
Helping young people realize their potential calls for private support to provide extraordinary learning opportunities and to keep our doors open to the best and brightest regardless of their financial means.
Private support is the engine of opportunity that funds student scholarships and fellowships and strengthens student programs that provide a global perspective.
Without you, we could not provide students with advanced academic programs rooted in real-world experiences, which further equip them for success in the workplace.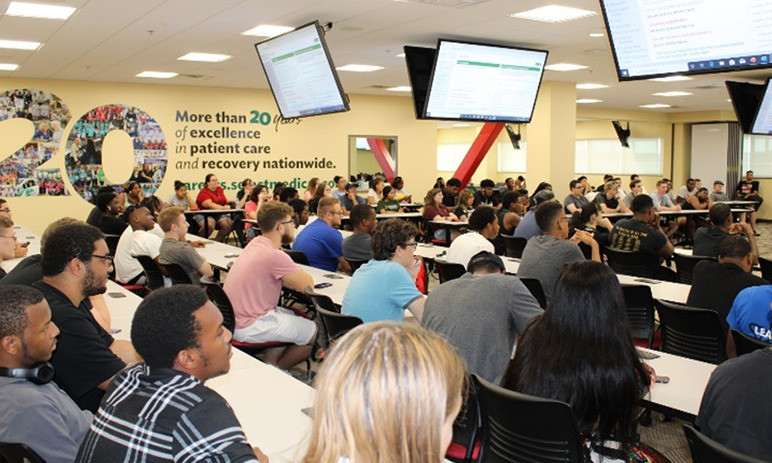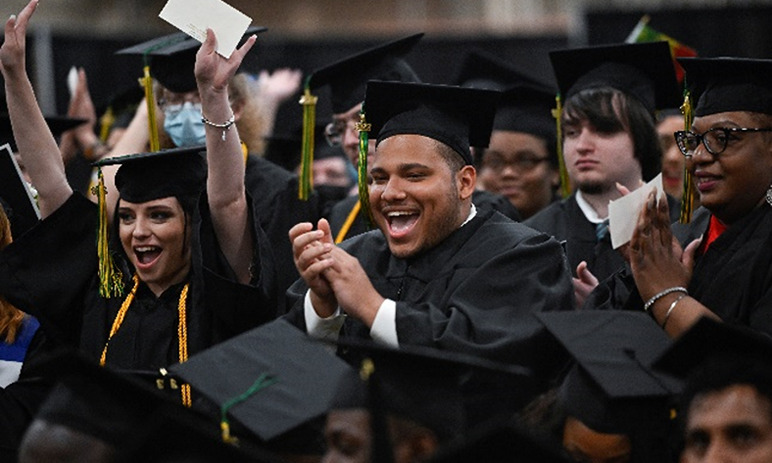 ---