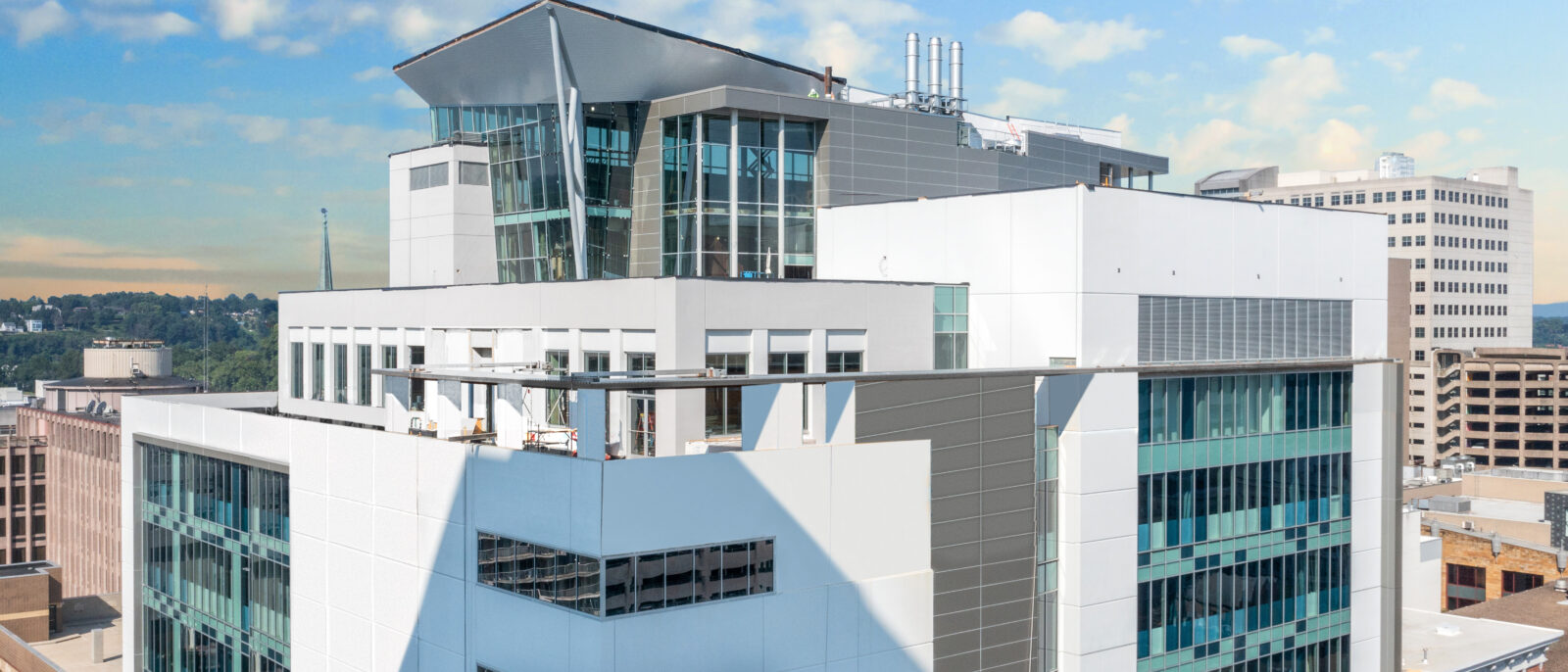 Harrisburg University

Advancement

The time is now. Make a difference by investing in student success.
The Office of University Advancement advances Harrisburg University of Science and Technology by securing philanthropic investments, growing and supporting strategic partnerships, and ensuring meaningful community and donor engagement to fulfill the university's mission. Private support is the engine of opportunity that funds our innovation and ability to advance academic programs rooted in real-world experience.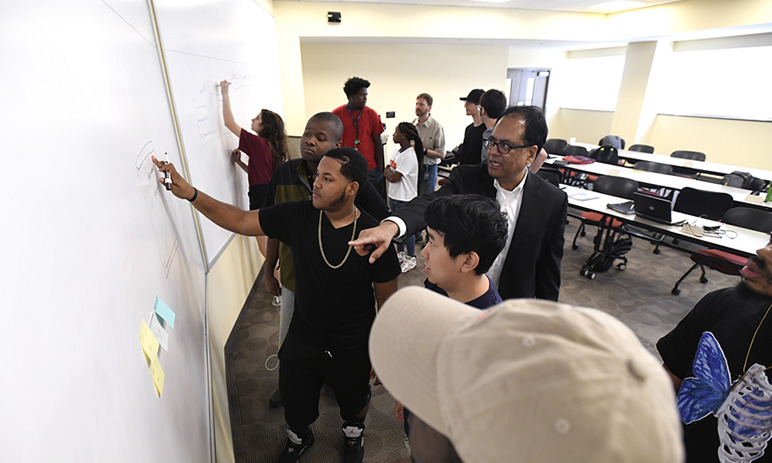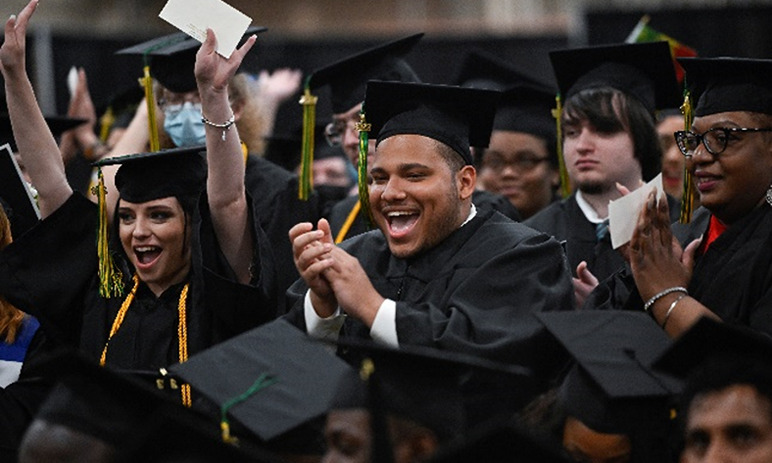 ---