Links for Working Professionals
Whether you want to update your skills, boost your career or delve into a new field, you're in the right place. Harrisburg University prepares you to make your mark on the ever-evolving field of STEM. See degree programs, certificates and professional continuing education opportunities perfect for working professionals.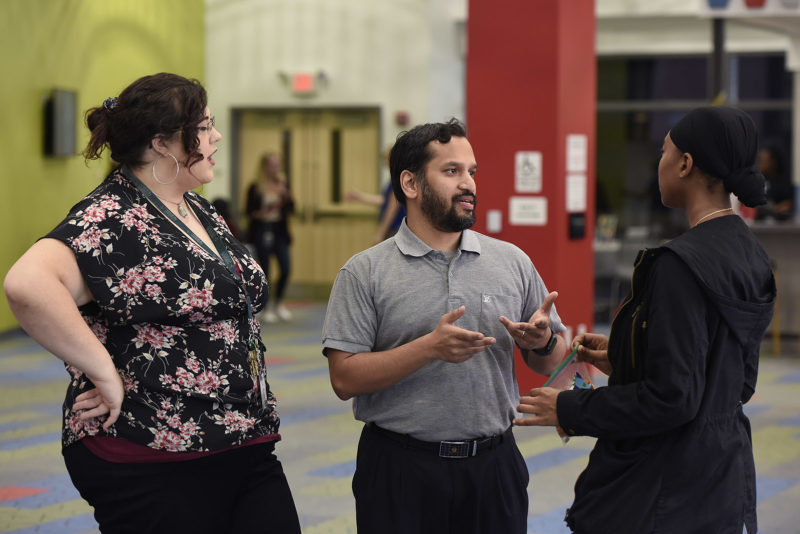 Professional Development and

Continuing Education

Our high-quality programs provide opportunities for career advancement, career change and personal growth. Explore certificate programs, workshops, clinics, certification courses and online training courses.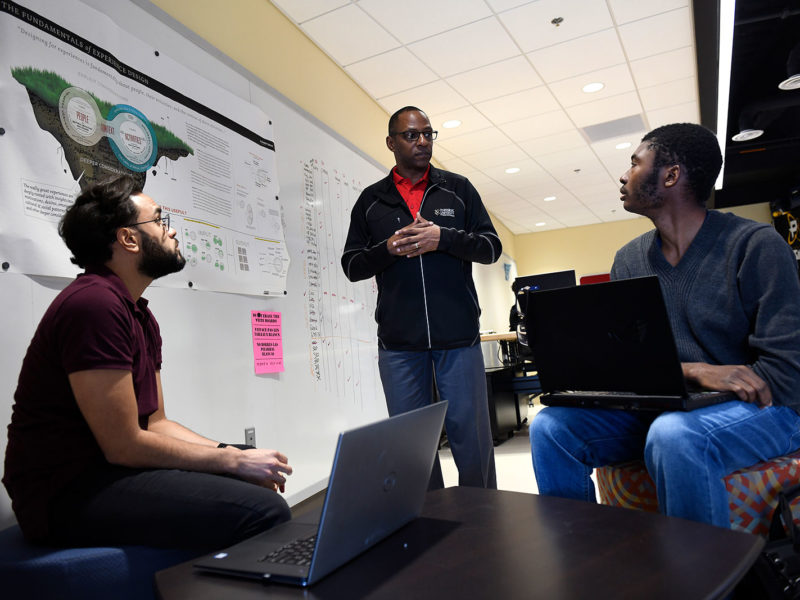 More to Explore
Find Your Degree
Browse our science and technology degree programs, including several convenient online options.
Apply Today
Create an account and start your free online application to Harrisburg University.