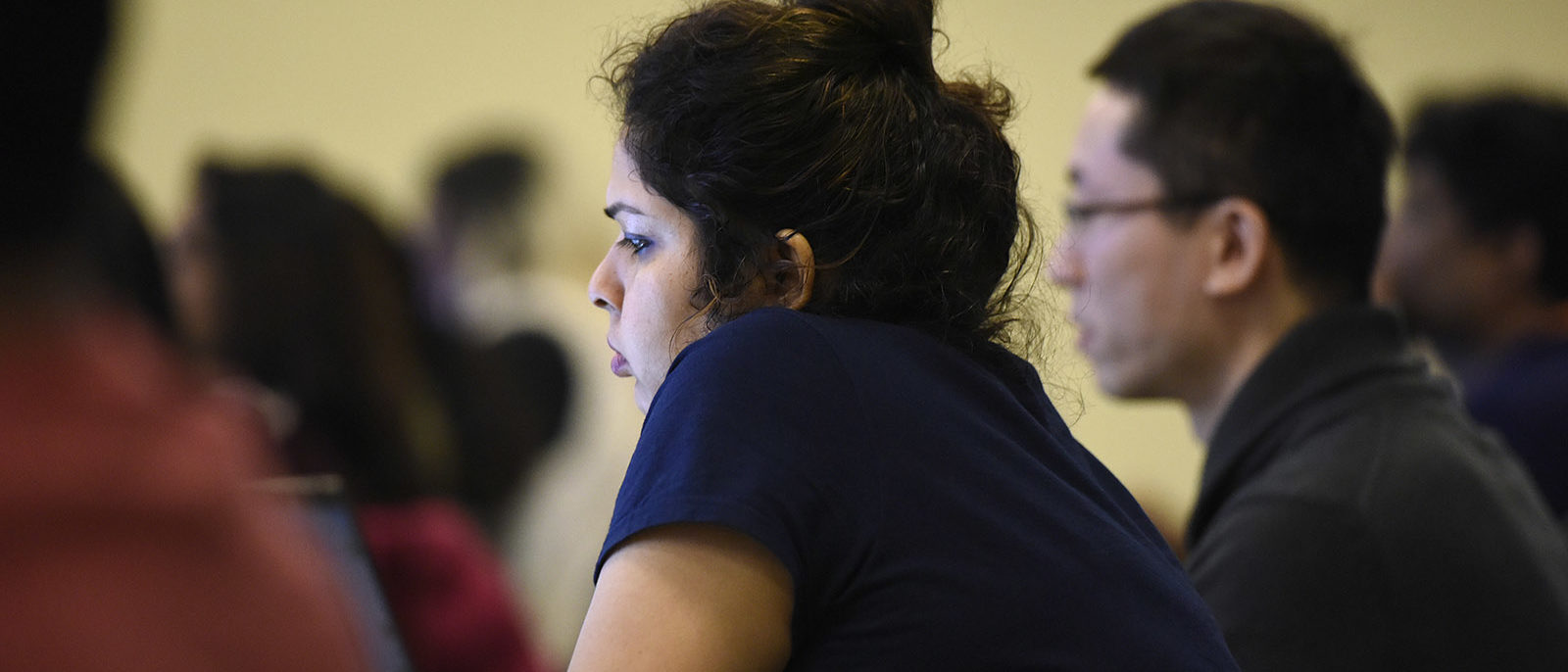 Bachelor of Science

Nursing RN to BSN (Online)

The Harrisburg University RN to BSN program offers the strong online BSN program you would expect from a STEM-centered university.
Online RN to BSN: Earn Your Bachelor of Science in Nursing in 18 Months
100% Online
Designed for working nurses
Complete 7-week sessions taught by field experts
Lead the design of your practicums
High-quality education from a STEM-focused university with diverse peer networks
Part-time option available
Affordable, competitive tuition
Like other offerings you may have seen, the HU BSN program is an 18-month online program that builds on your prior education and experience as a registered nurse with an associate degree or hospital diploma. However that's where the similarities end. At HU, we deliver a level of nursing education that goes beyond what you can expect (and get) from other programs. Your instructors are experienced in the healthcare and nursing field and offer an interdisciplinary-centered education that utilizes experts in Genetics, Epidemiology, Ethics and Informatics.
You will combine academic coursework with professional practice while completing your BSN program. Coursework in evidence-based practice and science not only prepares you to meet the role of a practicing BSN nurse, but also preps you for a future graduate program. Your practicum components include an emphasis on advocacy, and you have opportunities to gain practical experience in areas of special interest to you.
Research courses engage you with your actual practice or employment setting. You are a nurse colleague at HU. You'll also experience the freedom of greater career mobility and be ready to pursue a graduate degree if desired. That's the HU difference at work to give you extra knowledge, experience, and a boost in your nursing career.
Career Outlook
A significant body of research shows that nurses with baccalaureate level preparation are linked to better patient outcomes, including lower mortality and failure-to-rescue rates. A college degree in Nursing opens doors, and BSN prepared nurses are changing lives and communities. BSN graduates achieve career advancement as Advanced Practice Clinicians, Health Care Administration, Nurse Educators, Policy Specialist, Researchers, and more.
Program Goals
Graduates of the Bachelor of Science in Nursing (RN to BSN) will:
Demonstrate evidence-based nursing care from a practice, policy, and systems perspective;
Act within contemporary ethical professional standards;
Demonstrate cultural competency; and,
Participate in teams in a variety of healthcare settings.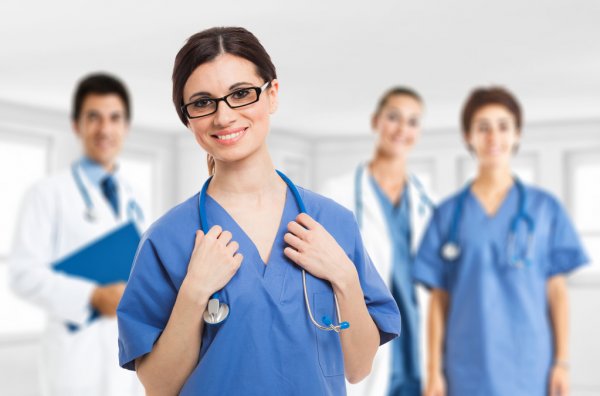 Streamlined

Admissions Process

The admission process for the BSN is streamlined since this program is designed for licensed RNs. Students are automatically granted up to 70 credits upon admission. The BSN degree for RNs is committed to offering advanced, career-focused educational opportunities to licensed nurses. Application Timeline – The admission process recommends completing and submitting the application at least 30 days prior to the start of a session. This application process allows ample time to be accepted, develop an academic schedule, and to process financial aid applications (if applicable). To complete the process, an applicant should:
Apply online at https://www.harrisburgu.edu/apply-nursing/ or complete a paper application that is available from the Admissions Office.
Submit all official college transcripts(s), if applicable, for all college, university or diploma schools attended (whether academic credit was earned)

A letter grade of C or higher is required.
GPA of 2.0 is recommended (if less than, a written appeal can be submitted to the Director).

Provide the state and number of your current active RN license.
Program Lead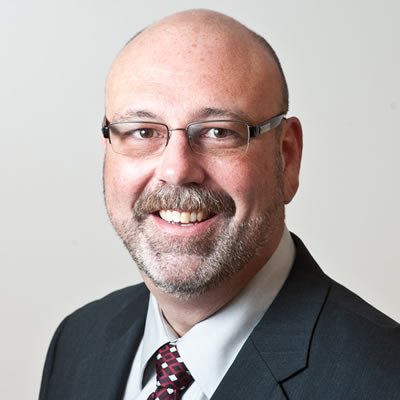 Mark Crider, Ph.D., RN
Executive Director and Professor of Nursing
Corporate Faculty

Corporate Faculty (Nursing)
Part Time Faculty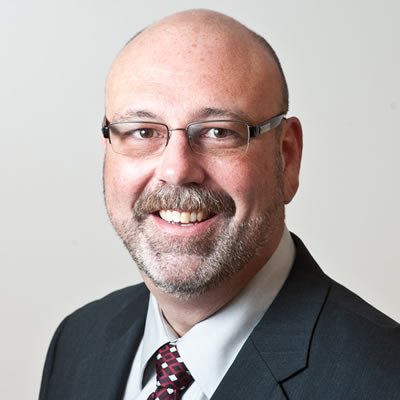 Executive Director and Professor of Nursing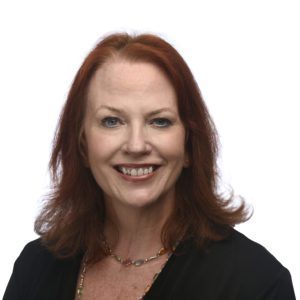 Assistant Professor of Population Health Nursing
Program Courses
Students are required to complete 120 credits for the Bachelor of Science Degree. The following 15 courses comprise the required core and experiential courses of the RN-BSN degree program. The credit value of each course appears in parentheses ( ).
2021–2022 Academic Course Catalogs
Get information about core courses, electives and concentrations in our current academic course catalog.
Get More Information
Questions about our programs? Reach out to a member of our team and get personalized answers.
Apply Now
Create an account and start your free online application to Harrisburg University today.