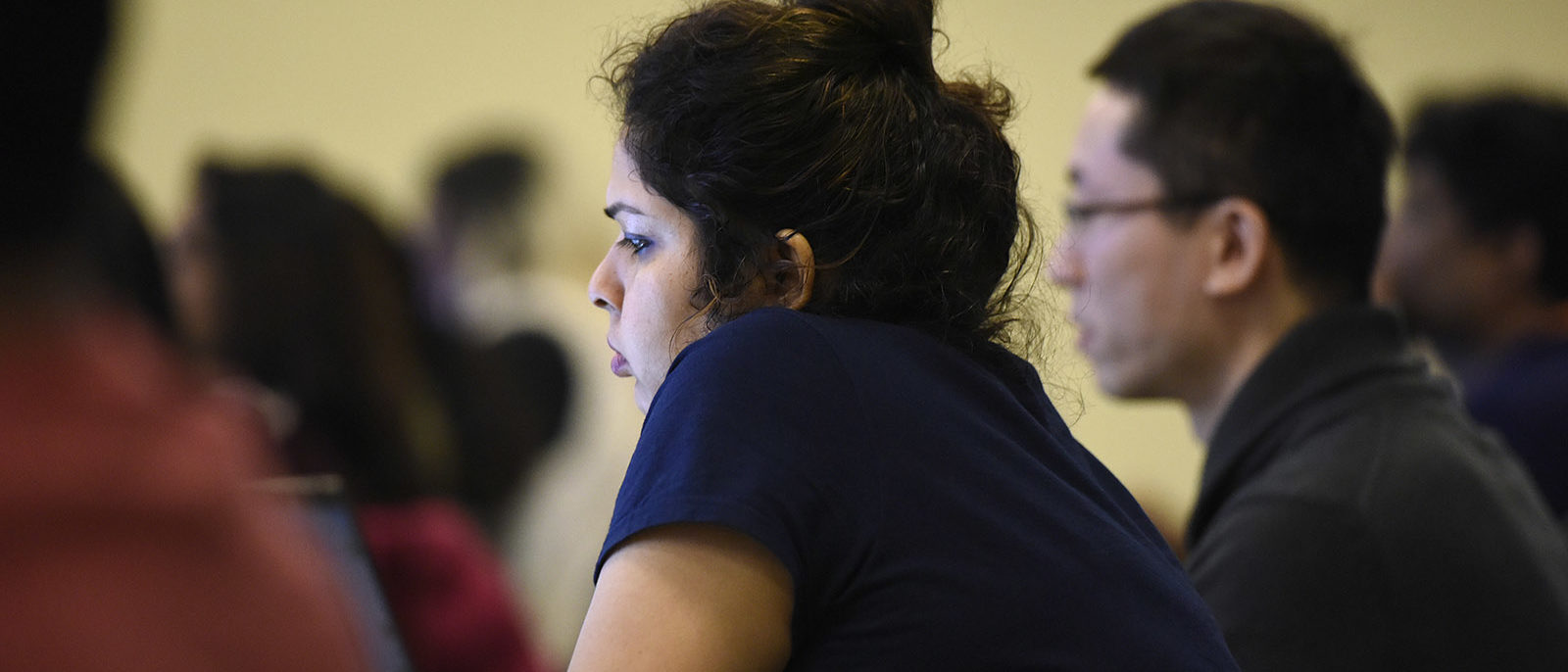 Bachelor of Science

Nursing RN to BSN (Online)

The Harrisburg University RN to BSN program offers the strong online BSN program you would expect from a STEM-centered university.

This program is accredited by the Commission on Collegiate Nursing Education (CCNE).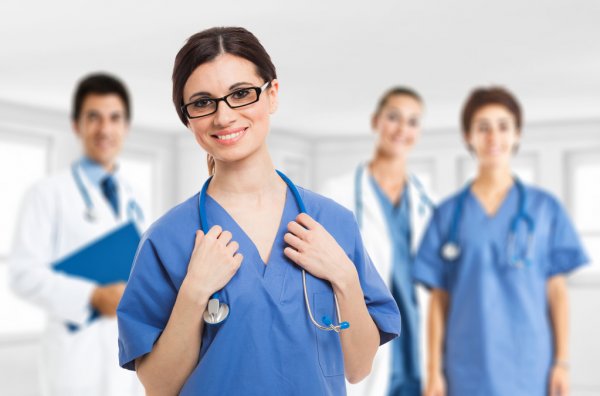 Streamlined

Admissions Process

The admission process for the BSN is streamlined since this program is designed for licensed RNs. Students are automatically granted up to 70 credits upon admission. The BSN degree for RNs is committed to offering advanced, career-focused educational opportunities to licensed nurses. Application Timeline – The admission process recommends completing and submitting the application at least 30 days prior to the start of a session. This application process allows ample time to be accepted, develop an academic schedule, and to process financial aid applications (if applicable). To complete the process, an applicant should:
Apply online at https://www.harrisburgu.edu/apply-nursing/ or complete a paper application that is available from the Admissions Office.
Submit all official college transcripts(s), if applicable, for all college, university or diploma schools attended (whether academic credit was earned)

A letter grade of C or higher is required.
GPA of 2.0 is recommended (if less than, a written appeal can be submitted to the Director).

Provide the state and number of your current active RN license.
Program Lead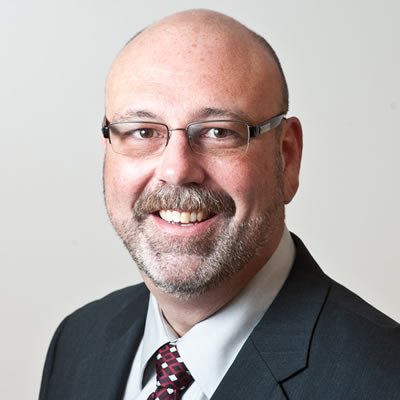 Mark Crider, Ph.D., RN
Executive Director, Professor and Program Lead of Nursing
Corporate Faculty

Corporate Faculty (PMGT)
Part Time Faculty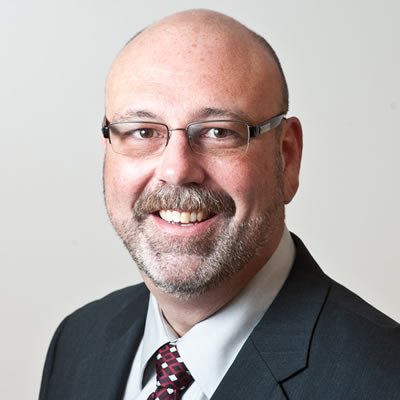 Executive Director, Professor and Program Lead of Nursing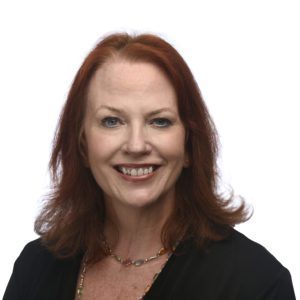 Corporate Faculty (NSMS)
Program Courses
Students are required to complete 120 credits for the Bachelor of Science Degree. The following 15 courses comprise the required core and experiential courses of the RN-BSN degree program. The credit value of each course appears in parentheses ( ).
Get More Information
Questions about our programs? Reach out to a member of our team and get personalized answers.
Apply Now
Create an account and start your free online application to Harrisburg University today.