Admitted Undergrad Students
Congrats, you're in!
#HUPROUD
#1 IN STEM
2022* (CORPORATE LIVEWIRE)
Best of 2023
College Factual Rankings
Top 20
Affordable colleges in PA
2022, 2020, & 2019
National Collegiate Overwatch Champions
Congratulations
on your admission to Harrisburg University of Science and Technology's undergraduate programs where our students come from a variety of backgrounds contributing to a vibrant and diverse academic community. Here you begin your journey to discover your passion and connect to your future.

Class of 2027

Accepted Student Day

Register for the Class of 2027's Accepted Student Day!

Connect with

your classmates

Chat with other future HU Students in our Class of 2027 Discord group. This is a great way to make friends and even find a roommate!

undergraduate

Housing

Harrisburg University provides high quality, affordable undergraduate student housing and residence life services through various partners.

While on-campus housing is NOT mandatory, all new, first-time students are encouraged to live on-campus if not commuting from home.
Meet the Admissions & Financial Aid Team
Admissions Team
Financial Aid Team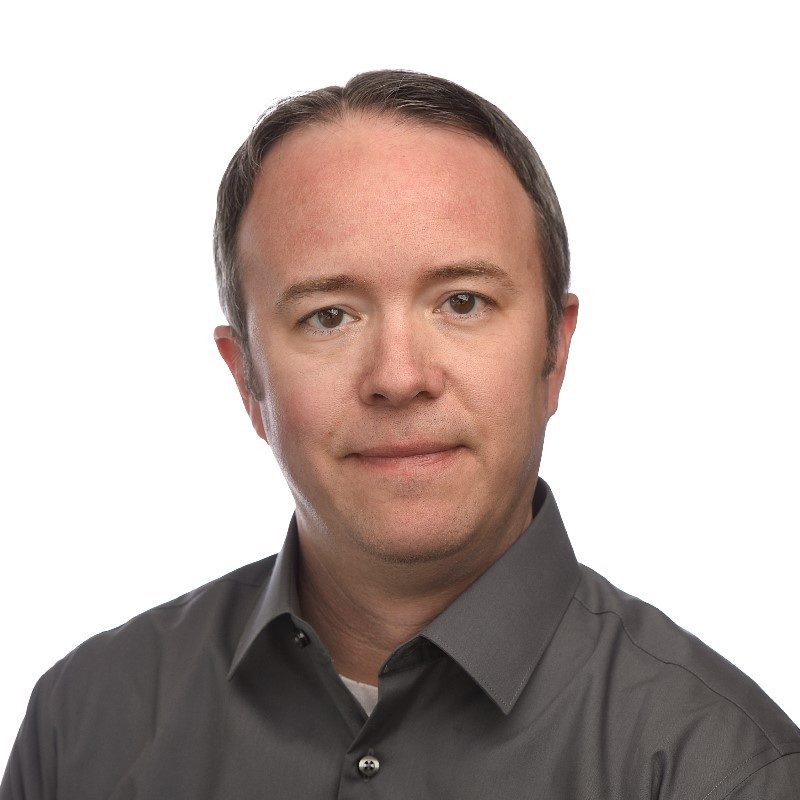 Director of Financial Aid Services

Assistant Director of Financial Aid Services