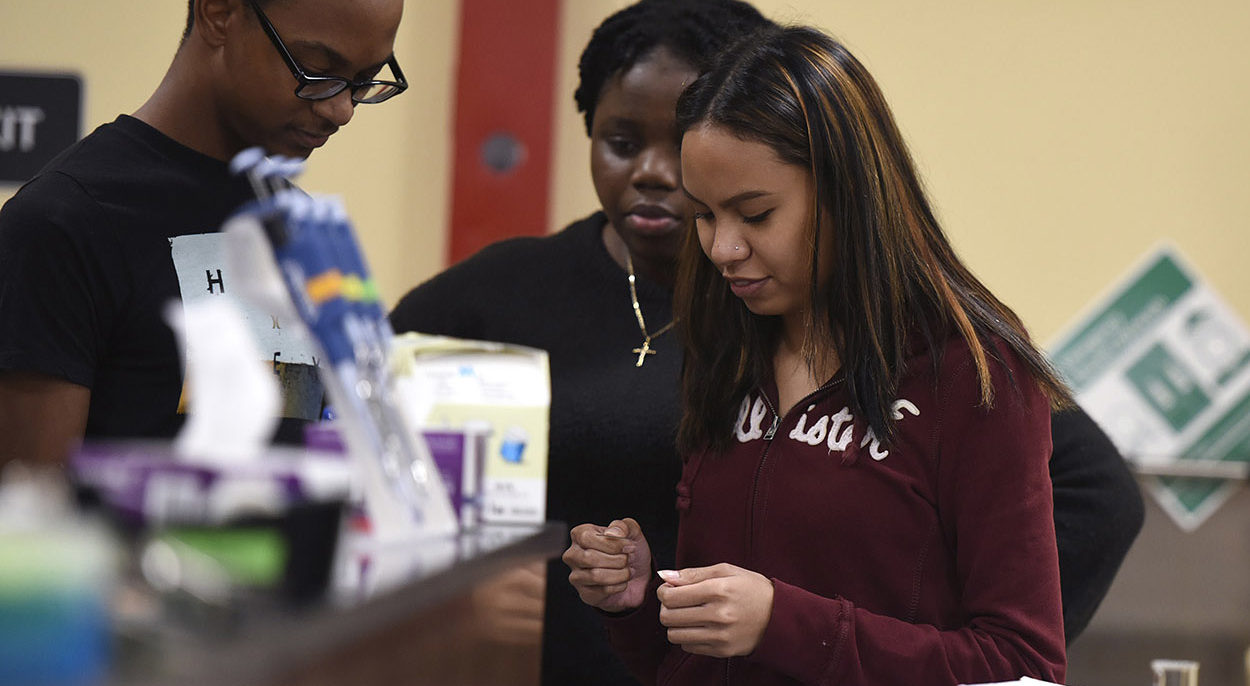 Non-Degree Programs
Explore non-degree STEM programs ranging from high school enrichment and dual enrollment to professional development and continuing education.
Programs for High School Students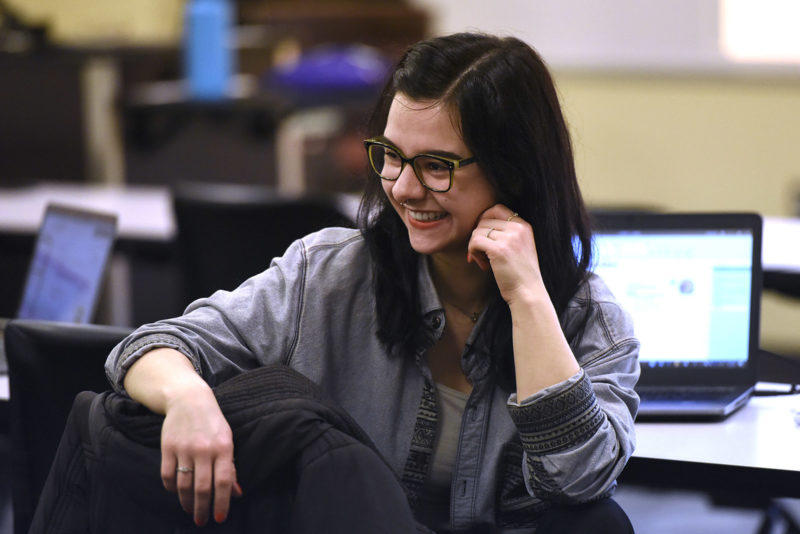 Enrichment Programs
Explore new and exciting STEM opportunities for youth and young adults! Our new youth Exploration Programs include traditional summer camps and afterschool programming as well as virtual offerings of exciting STEM topics. The Certification Programs are offered to youth and young adults to delve deeper into STEM topics and provide enhanced learning with college credits and certifications.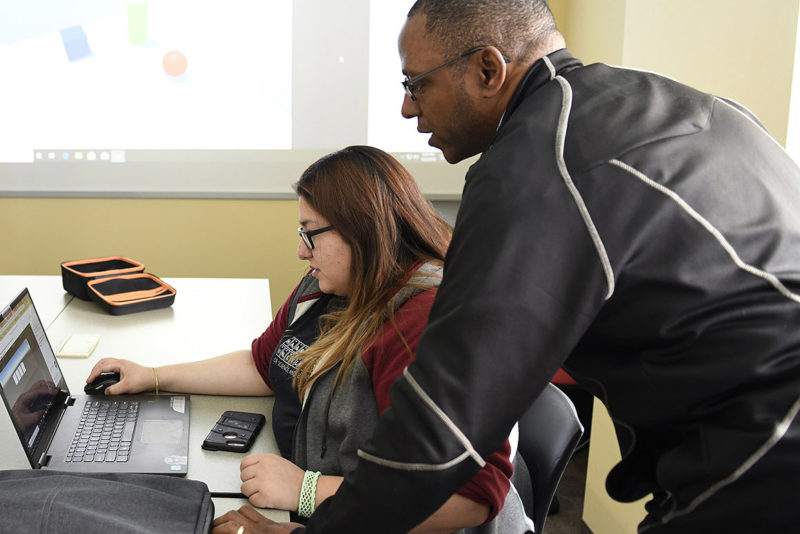 Dual Enrollment
Earn college credits while still attending high school! Our dual enrollment opportunities allow you to get a head start on a Bachelor of Science degree while still in high school. The traditional dual enrollment offers the courses held here at the University as well as online classes. Our unique College in the High School program allows you to take college level classes through your approved teachers right in the comfort of your High School.

Early College Program
Get a Jump start on college and your career! Our Early College Program will allow you to enroll in college full time while you are still in high school. You will be able to follow your passion in the STEM fields while completing your high school career. This is a unique opportunity for students who are driven and focused to explore new and exciting opportunities.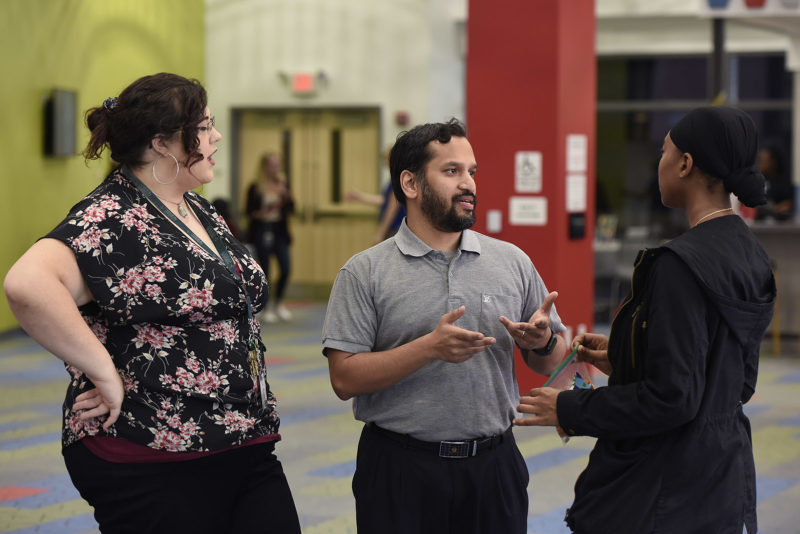 Continuing Education and

Professional Development

Our professional development options include training programs, courses, certifications, seminars, conferences and community forums. Many are free of charge and open to the general public.

Register for programs and get more information on our Professional Education site.
Is Your Degree on Hold? Engage Online.
If you're stepping back from your degree plans but still want to pick up training that will complement your degree program, Harrisburg University's Engage Online courses may be the perfect fit.
HU has a full catalog of STEM offerings that will tempt you with unique credit-bearing courses ranging from data sciences to entrepreneurship. Take one or more 14-week online courses with up to six different start dates throughout the year.
Of course, some offerings require similar prerequisite courses to begin. There's no obligation to continue or to meet minimum program requirements. Get more information by contacting our admissions team.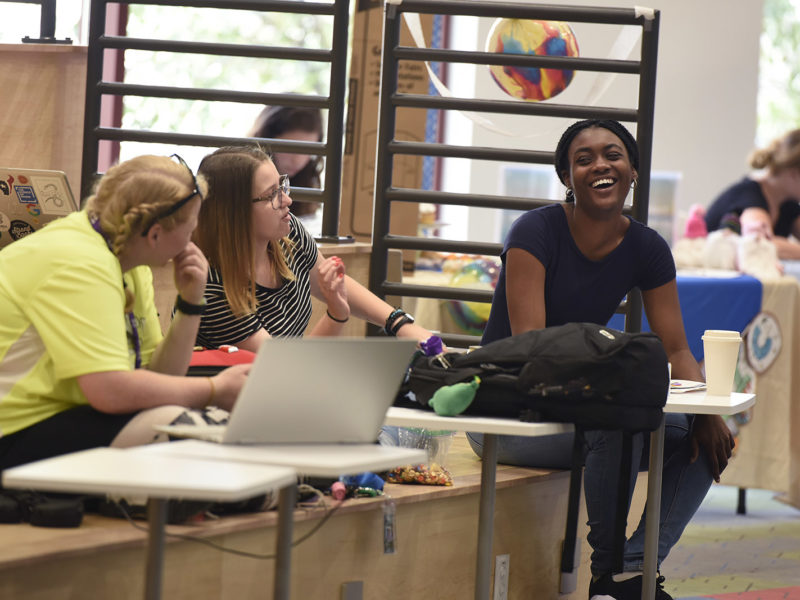 More to Explore
Find a Degree
Browse our science and technology degree programs, including several convenient online options.
Experience HU
Discover what student life is like on and off campus, see support services and take an online tour.