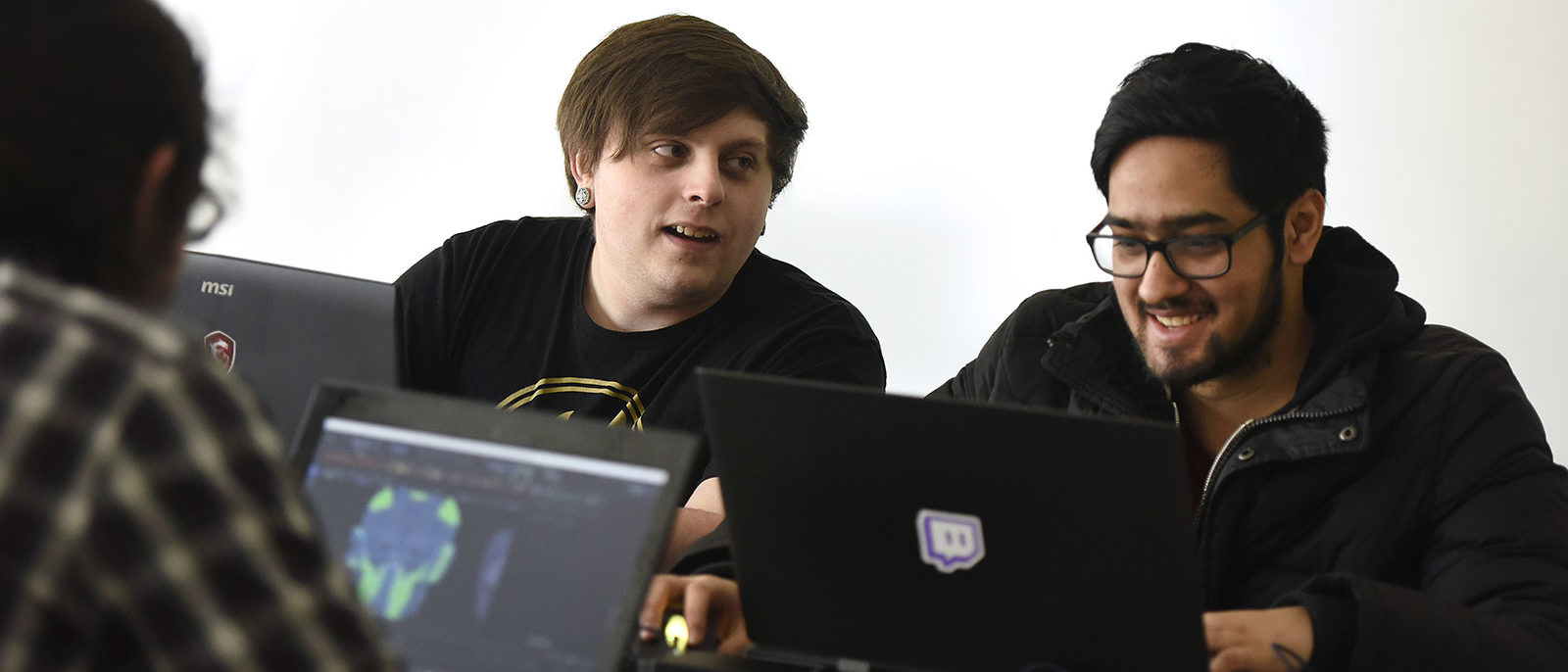 Dual Enrollment
Earn college credit while still in high school through our early college Dual Enrollment program.
You'll be introduced to the college environment, where you can explore majors and earn credit toward your Bachelor of Science degree
Apply Now
By earning dual-enrollment credit, you won't just be preparing for college. You'll also be getting a head start on your academic and career goals.
Earning college credit in high school allows the opportunity to create a more flexible schedule as a college student. This will allow more time for other academic or extracurricular interests. Dual enrollment also helps students reduce future college costs by earning college credits at a discounted per-credit rate now.
Once you successfully complete your courses, you'll earn conditional acceptance to Harrisburg University. The credits you earn and the grades you receive are recorded in your University transcript. If you choose not to attend Harrisburg University upon graduation from high school, you can transfer the credits to another college or university.
Dual Enrollment Policies
A dual enrolled student may enroll in as many courses as their school district and their parent approves.
Only 11 semester hours (credits) may be taken at the agreed upon dual enrollment discounted price.
Semester hours greater than 11 will be charged at the prevailing semester hour rate.
A laptop computer is required for the program of study and the student must obtain any required textbooks and supplies, if any, prior to the start of the semester.
A Parent Consent Form must be signed by the student and a parent/guardian, which provides various required releases.
A student desiring to enroll in 12 or more semester hours will be billed at the existing undergraduate semester hour rate.
Eligible High Schools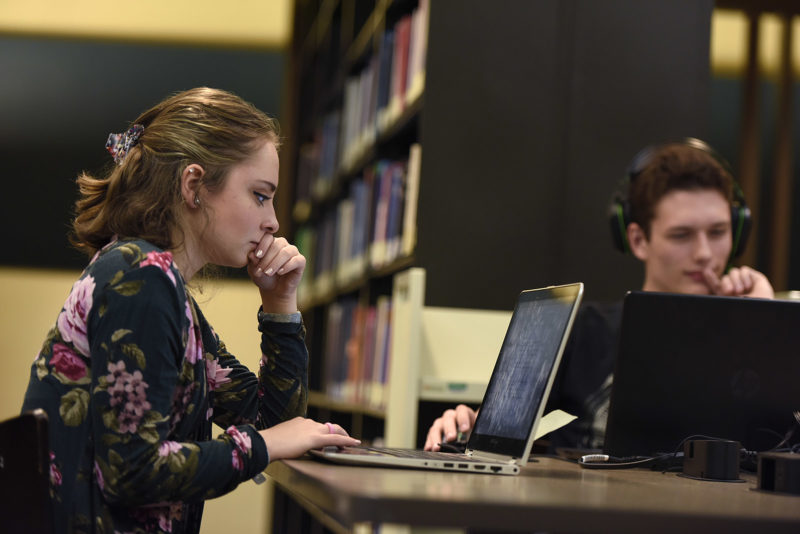 Apply for

Dual Enrollment

To apply, you'll need to:
Submit an official high school transcript showing a minimum cumulative GPA of 2.75 on a 4.00 scale
Successfully complete any placement exams administered by the University
Submit consent forms from high school counselling/ principal's office and parent or legal guardian
If your native language is not English, submit TOFEL or IELTS scores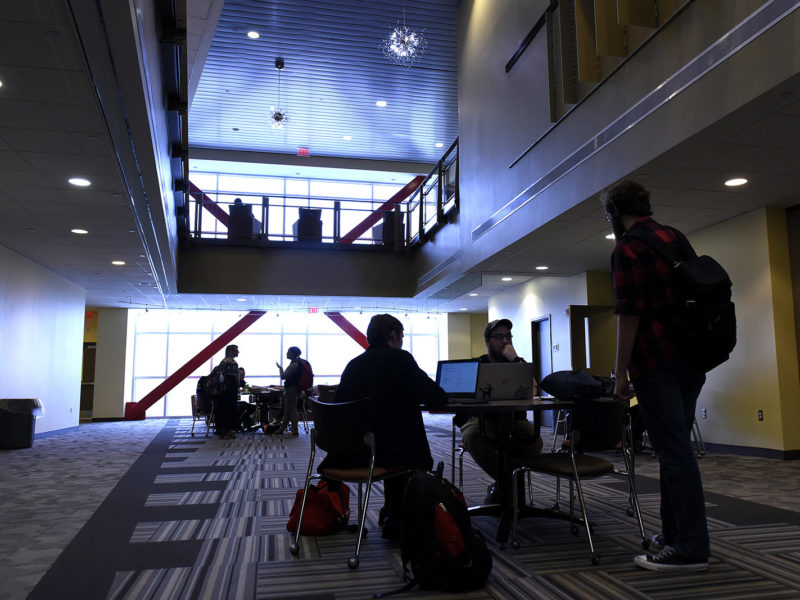 More to Explore
Early College Program
Eligible high school students can attend Harrisburg University full-time through our early college program.
Read more about the Early College Program
Enrichment Programs
Eligible students can attend virtual STEM Exploration Programs and Certificate/Credit Bearing Programs.