Harrisburg University hosts a wide variety of events. Many are free and open to the public. Browse our calendar to see upcoming concerts, lectures, workshops, summits and more.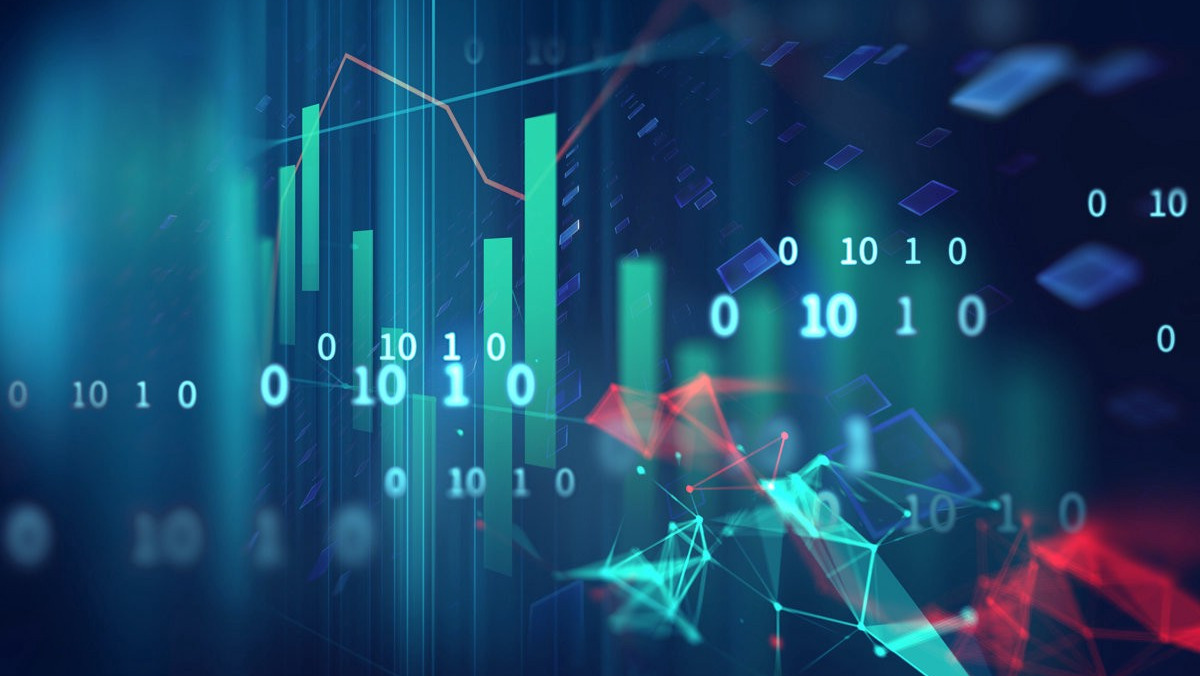 Jun 23, 2021 - Jun 24, 2021
Increasingly, data and data analytics are shaping the vision and strategy of organizations of all kinds – from businesses to governments to healthcare and higher education institutions. Data analytics is routinely affecting many aspects of our lives. The historic events of 2021 have amplified those effects and resulted in unprecedented changes in how organizations strategically manage and compete in the new economic landscape. Additionally, the way everyday citizens work, shop, learn, and engage in their personal and professional lives has had to shift as well. Data Analytics is a quintessential tool to driving success in this new world.