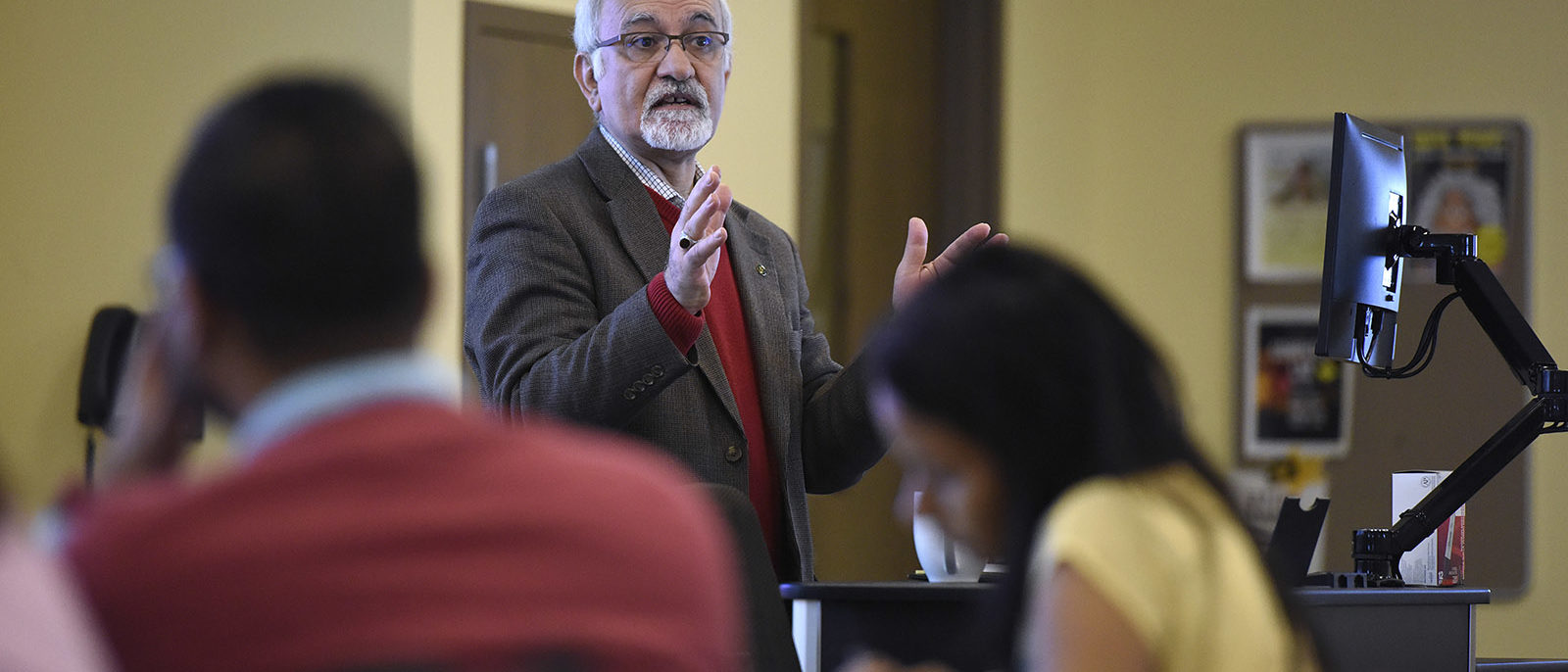 Careers
People choose to work at Harrisburg University for many reasons, and there are even more reasons why they stay for a career.
At HU, there's the excitement of being part of a vibrant and diverse academic community, surrounded by students who will shape tomorrow.
We believe innovation sparks success! Harrisburg University is edgy, innovative, entrepreneurial, state-of-the-art, entertaining, and on the cusp of the newest, most sophisticated technological advances. In fact, technology permeates all aspects of the university from our buildings to our varsity Esports program. These aspects of the brand are a driving force in all aspects of HU and a cornerstone of the University's personality.
If you share in our commitment to creating a one-of-a-kind world-class university in the heart of Pennsylvania, we invite you to join our dynamic team.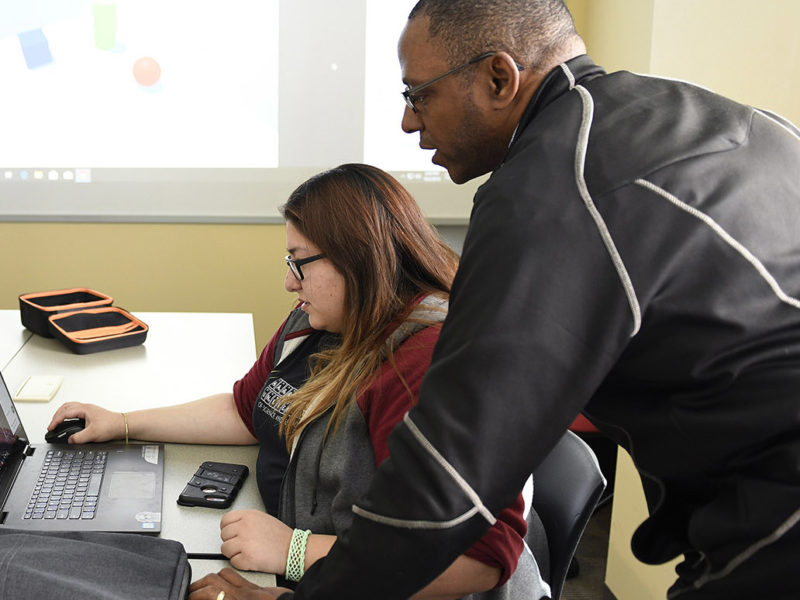 HU Careers

View Open Positions

Harrisburg University seeks dedicated professionals who have the experience and desire to work in an active, innovative and collaborative environment that stresses high quality service delivery, entrepreneurial spirit, and close contact with a diverse group of internal and external constituents.
HU is committed to the support and encouragement of an inclusive environment and seeks candidates who can make positive contributions in this context. For more information about career opportunities, contact the Office of Human Resources and Administration at 717.901.5112 or email HR@Harrisburgu.edu.
EEOC Statement
Harrisburg University is an equal opportunity and affirmative action institution committed to the principle that access to study or employment opportunities afforded by the university, including all benefits and privileges, be accorded to each person, student, faculty member, staff member, or applicant for employment or admission, on the basis of individual merit and without regard to race, religion, national origin, veteran status, disability, sexual orientation, sex or age (except where sex and age is a bona fide occupational qualification).
As required by the Civil Rights Act of 1964 (as amended), the university is committed to the broad application of Title IX of the Education Amendments of 1972, Title VI of the Civil Rights Act of 1964, Americans with Disabilities Act of 1990, Section 504 of the Rehabilitation Act of 1973, and Age Discrimination Act of 1975.