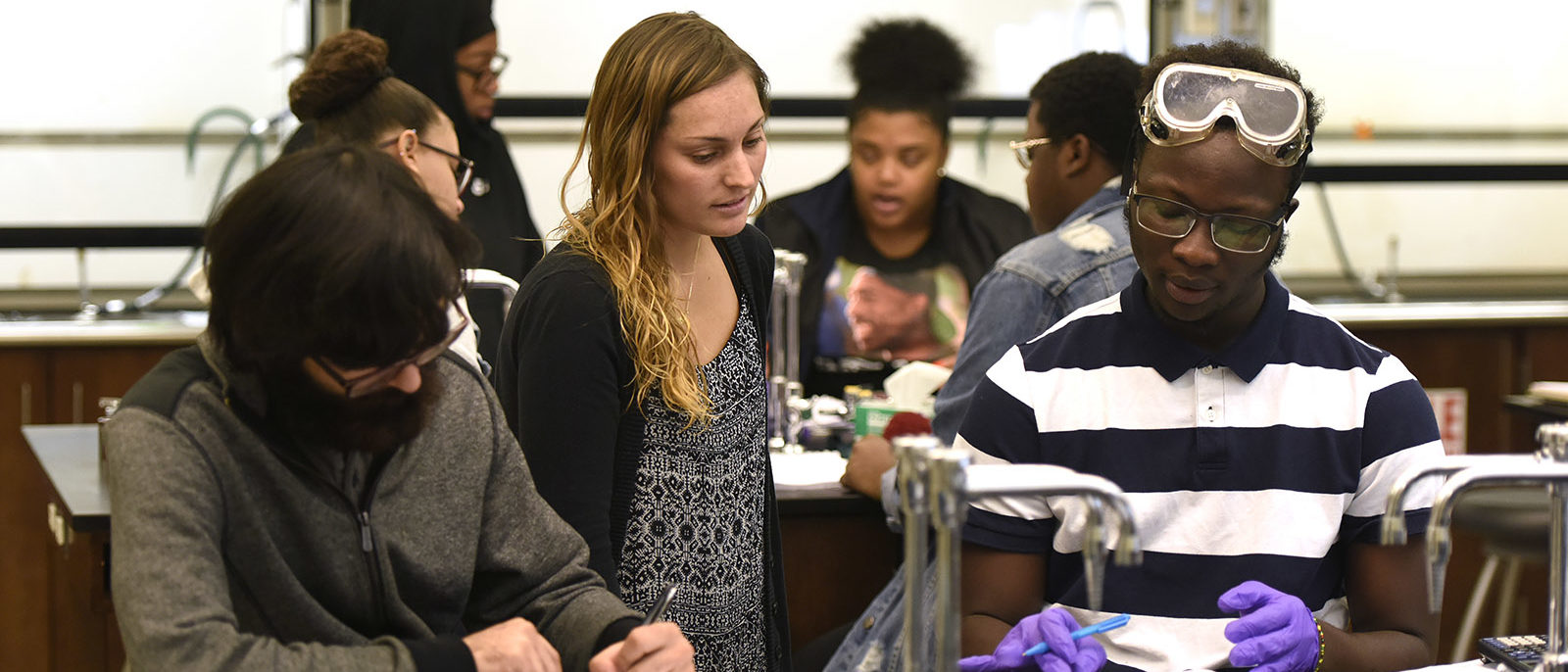 Admissions
Discover your passion and connect to your future. Harrisburg University offers an affordable private education with state-of the-art academic resources, engaging faculty and career-focused STEM programs.
Harrisburg University seeks students from a variety of backgrounds who can contribute to a vibrant and diverse academic community.
Just as every student receives personal attention in the classroom, every applicant receives thorough consideration and guidance during the enrollment process. We know that no one particular factor can measure your potential. That's why we consider all aspects of your admissions application.
Explore your enrollment options below, or email us at Admissions@HarrisburgU.edu to start a conversation.