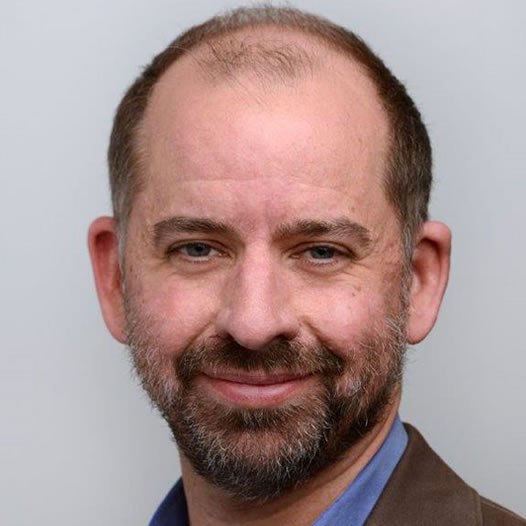 Albert Sarvis, PMP, GISP
Associate Vice President of Continuous Improvement and Program Lead of Geospatial Technology
Albert Sarvis received his B.A. in Geoenvironmental Studies from Shippensburg University in 1991 and M.A. in Geography at Ohio University in 1994. Mr. Sarvis began his teaching experience as a Graduate Assistant at OU teaching Physical Geography and Geospatial Technology labs. Mr. Sarvis has also taught graduate level Geospatial Technology classes at Indiana University's School of Public and Environmental Affairs and undergraduate classes at Harrisburg Area Community College. In 2005 he began working with Harrisburg University as a corporate faculty member helping to develop and teach the Geospatial Technology program before joining the HU staff full time in January 2011.
Prior to becoming a full time professor Mr. Sarvis worked for 16 years in the Geospatial Technology consulting industry spending 11 of those years as a project manager. He obtained his Project Management Professional certification in 2005 and GIS Professional certification in 2007. Mr. Sarvis has presented Geospatial Technology and Project Management at numerous conferences and workshops during his consulting career and maintains a wide range of Geospatial Industry contacts to benefit both the Geospatial Technology and Project Management program content and future student careers.
Most recently Mr. Sarvis has begun to incorporate sUAS operations within Harrisburg University. This work has been primarily research into using drones for photogrammetry, GIS mapping, structure from motion 3D modeling, and multispectral sensing applications. Mr. Sarvis has received several private and Harrisburg University research grants to test thermal imaging for reptile detection and monitoring in Pennsylvania and on Grand Cayman. He has also used drone mapping technologies for archaeology studies in Greece.
Education
M.A. in Geography, Ohio University, Athens, Ohio.
B.A in Geo-Environmental Studies, Shippensburg University, Shippensburg, Pennsylvania.