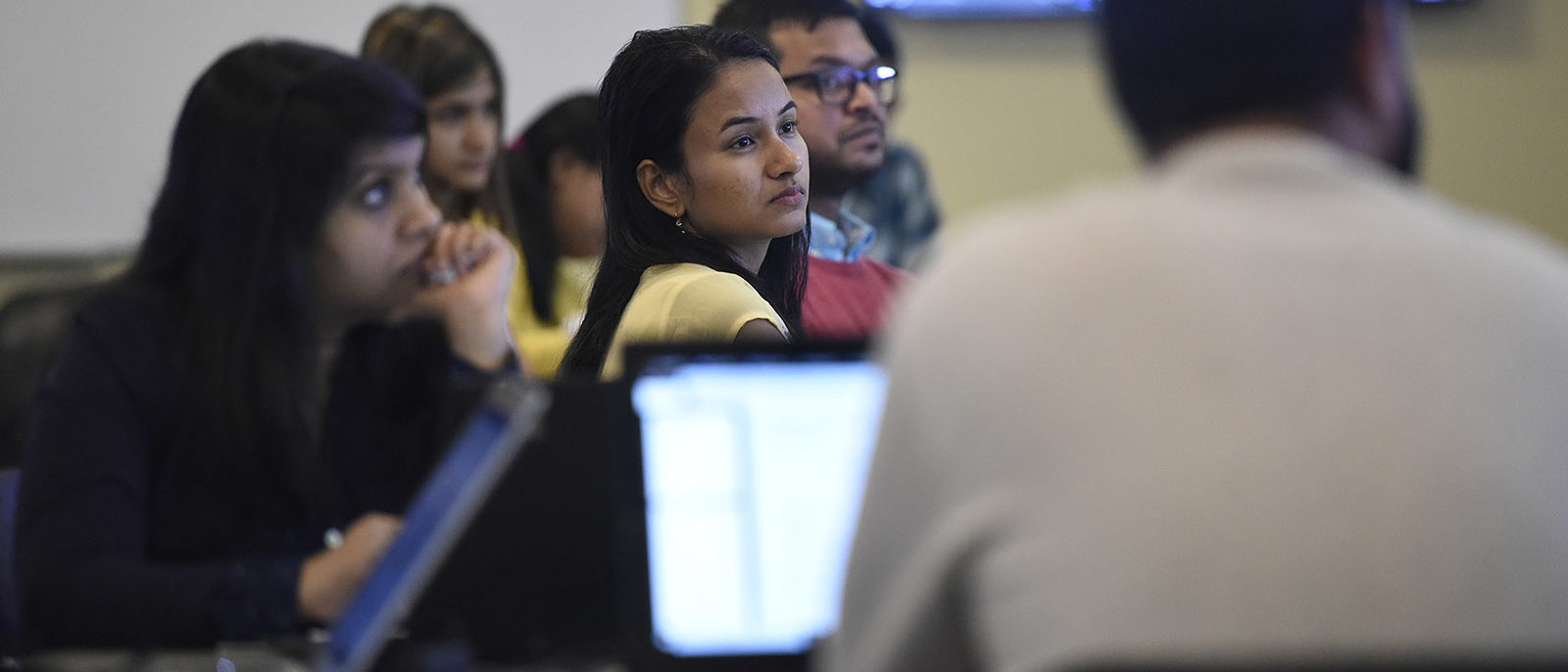 Master of Science

Analytics

This 36-semester hour program prepares the student by providing depth in analytics during the first year and focused functional study during the second year that can be applied to any discipline or any interdisciplinary area.
Program Leads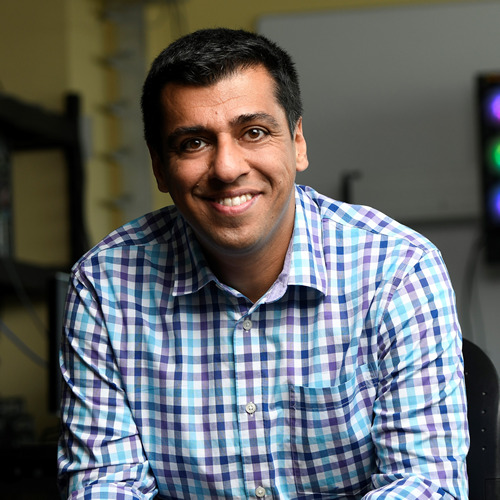 Roozbeh Sadeghian, Ph.D.
Associate Professor and Program Lead of Analytics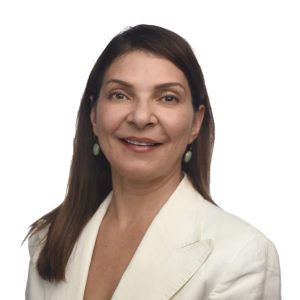 Doaa Taha, Ph.D.
Assistant Vice Chancellor of Academic Partnerships, Assistant Professor & Program Lead in Analytics for Dubai Campus
Full Time Faculty
Corporate Faculty
Program Courses
This program requires a total of 36 semester hours: 15 semester hours from the core courses, 6 semester hours of experiential courses, and 15 semester hours of Concentration courses. The semester hour value of each course appears in parentheses ( ).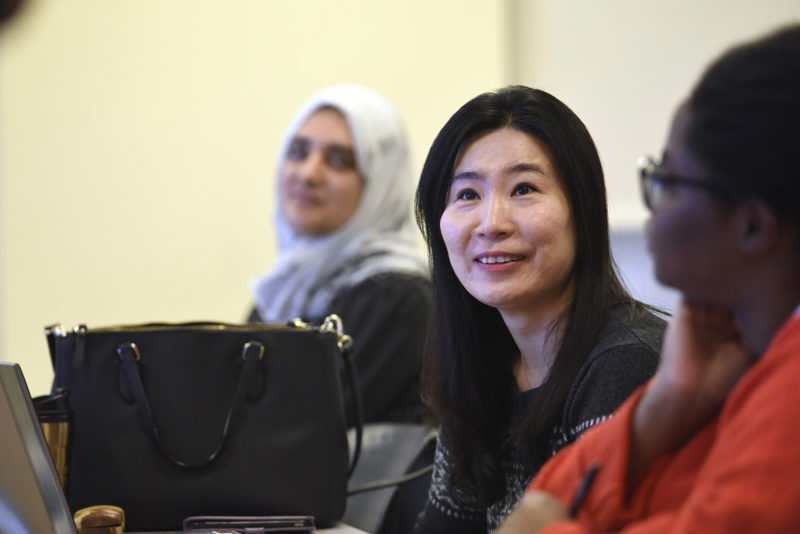 Information for

Students who want to come to the U.S.

The University is home to more than 5,000 international students representing 110 countries.
Get More Information
Questions about our programs? Reach out to a member of our team and get personalized answers.
Apply Now
Create an account and start your free online application to Harrisburg University today.