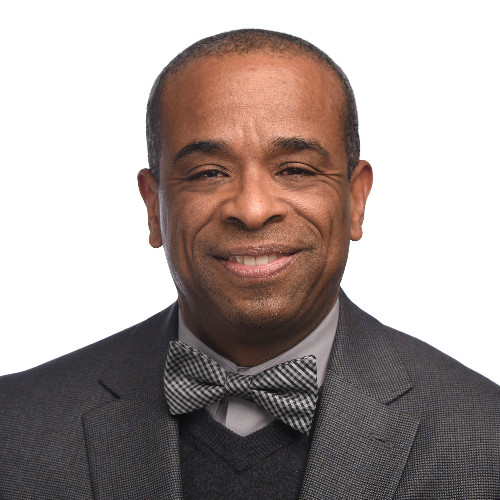 Kevin Huggins, Ph.D., CISSP
Rector of HU Latin America
Kevin Huggins, Ph.D., is Professor of Computer Science and Analytics at Harrisburg University of Science and Technology. He is also a retired military officer who spent the early part of his career in military intelligence, with extensive experience in Latin America. The remainder of his career was dedicated to academia, primarily as a faculty member in the Department of Electrical Engineering and Computer Science at the U.S. Military Academy. While there, Kevin served as the Director of Research in Network Science as well as the Director of the Information Technology Program.
Additionally, Dr. Huggins was a visiting scientist at the École de Techniques Avancées in Paris, France, where he studied parallel algorithms for multiprocessor system-on-chip (MPSoC) architectures. His current research interest lies at the intersection of data analytics and information security, exploring novel ways to leverage the enormous amounts of data available to make computing systems more secure.
Dr. Huggins has served as a consultant for computing curriculum development and for fostering international collaborative research efforts in technology and engineering. Over the past decade Kevin has also served as a program evaluator, team chair and commissioner for ABET, an internationally recognized accrediting agency for university programs in the engineering, science and technology domains.
Kevin holds a Ph.D. in computer science from the École des Mines de Paris.
Education
Ph.D. in Computer Science, Mines ParisTech, Paris, France.
M.S. in Computer Science, Naval Postgraduate School, Monterey, CA.
B.S. in Computer Science, US Military Academy, West Point, NY.