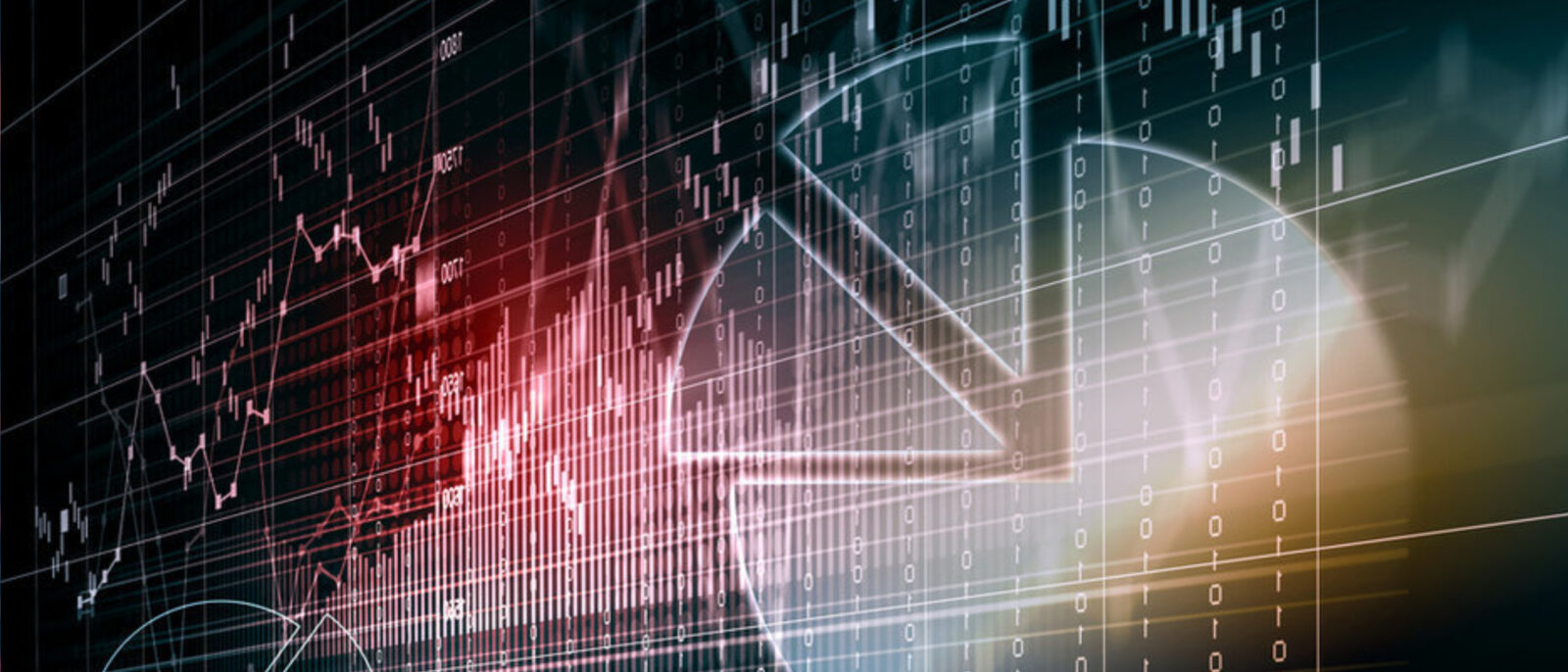 Professional Development & Continuing Education

Data Analytics Certificate Program

Skills and techniques for today's data leaders to advance organization's ability to perform data-driven decision making.

APPLY NOW
About the Course
The Data Analytics Certificate Program provides you with the strategic skills and techniques needed to advance your organization's ability to perform data driven decision making.  Discuss and widen your depth of knowledge in data governance, data mining , data visualization and data quality among other subjects in this comprehensive course.
7 Modules (1.5 days per month)
---
Classes meet from 1:00 pm – 4:30 pm, ET on Day 1 and 8:30 am – 4:30 pm, ET on Day 2 of each Month.
Application deadline: Wednesday, August 11, 2021
All applications and nomination letters are due by this date
See the "Application Process" above for detailed information.
Acceptance Notification: August 13, 2021
All applicants will be notified of whether or not they have been accepted into the program.
APPLY NOW
Class Dates
Student Orientation – Tuesday, August 24, 2021
Module 1 – Wednesday/Thursday – September 8-9, 2021
Module 2 – Monday/Tuesday – October 4-5, 2021
Module 3 – Wednesday/Thursday – November 3-4, 2021
Module 4 – Wednesday/Thursday – December 8-9, 2021
Module 5 – Wednesday/Thursday – January 12-13, 2022
Module 6 – Wednesday/Thursday – February 2-3, 2022
Module 7 – Wednesday/Thursday – March 16-17, 2022 (Capstone Presentations & Graduation)
---
Graduate Testimonials
This is an excellent program for both analysts and leaders who want to learn how data analytics can propel their organizations forward. The course is taught by an exceptional professor who is passionate about the topic. The best practices I learned during the class as well as the connections I made with classmates will help my organization grow in analytical maturity.
This program offered much more than expected. I was pleased with the in-depth training provided by Dr. Anderson – her enthusiasm and expertise kept the class exciting and engaging. As an analyst/statistician, I was provided with a wealth of information concerning the world of analytics I was not aware of previous to this class.