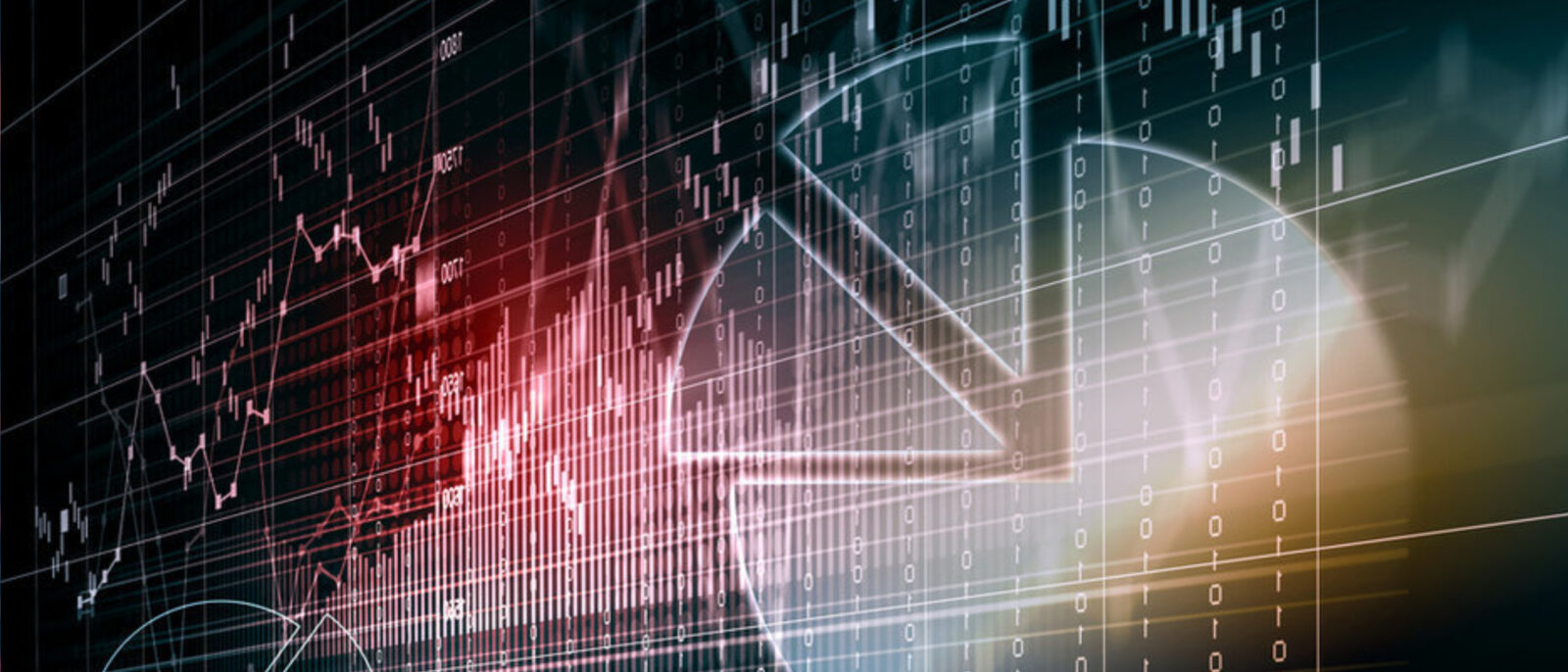 Professional Development & Continuing Education

Data Analytics Certificate Program

Skills and techniques for today's data leaders to advance organization's ability to perform data-driven decision making.
About the Course
The Data Analytics Certificate Program provides you with the skills and techniques necessary to advance your organization's ability to perform data driven decision making. The culmination of this program, a Capstone project, offers the opportunity to assess your organization's data maturity and to develop a plan to transform your organization using data.
Logistics
Location
Harrisburg University of Science and Technology
326 Market Street
Harrisburg, PA 17101
Contact
717-901-5100 |  ProfessionalED@harrisburgu.edu
---
Graduate Testimonials
This is an excellent program for both analysts and leaders who want to learn how data analytics can propel their organizations forward. The course is taught by an exceptional professor who is passionate about the topic. The best practices I learned during the class as well as the connections I made with classmates will help my organization grow in analytical maturity.
This program offered much more than expected. I was pleased with the in-depth training provided by Dr. Anderson – her enthusiasm and expertise kept the class exciting and engaging. As an analyst/statistician, I was provided with a wealth of information concerning the world of analytics I was not aware of previous to this class.