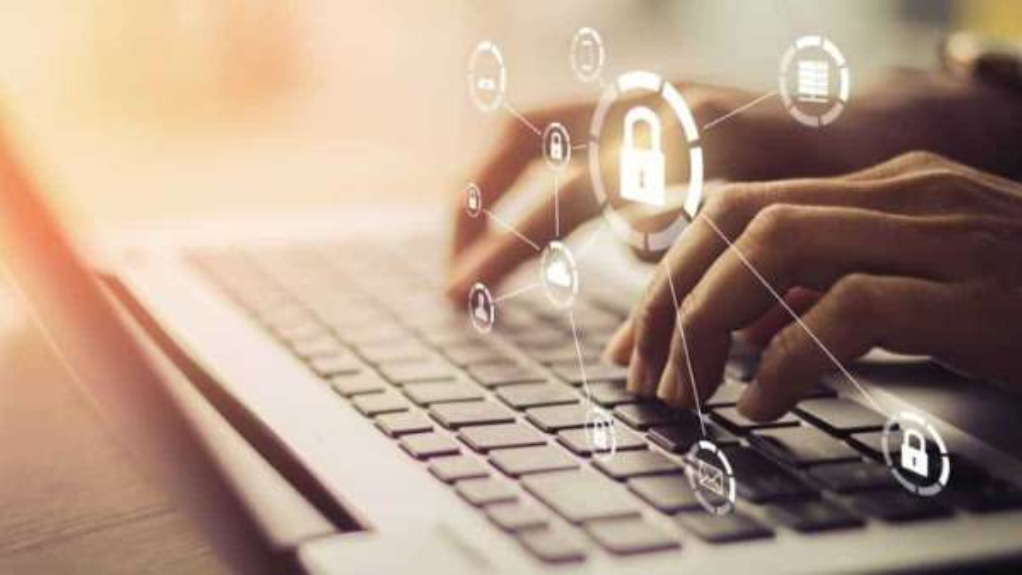 Master of Science

Cybersecurity Operations and Control Management

The 36-semester hour Master of Science degree in Cybersecurity Operations and Control Management focuses on architecture and engineering of computer network security.
Harrisburg University's Cybersecurity Operations and Control Management program is designed to meet the demand for cybersecurity professionals to protect corporate IT assets, handling day-to-day cybersecurity operations in any organization. Program graduates work across diverse industry sectors in cybersecurity roles such as cybersecurity engineer or architect, cloud security analyst, cloud security engineer or architect, information privacy officer, information security officer or auditor, chief information security officer, or consultant.
Advanced individual course electives and the Capstone Project allow Students to become subject matters experts developing specialized skills areas of cybersecurity.
There are currently more than 1.15M million job openings in cybersecurity. A student graduating with a Master's degree should expect a six-figure salary ($100,000) depending on work experience and location.
Program Goals
The student acquires the skills to secure network information, design computer security architecture, and data security engineering as well as obtain leadership skills, understanding of ethics, and compliance knowledge.
Graduates of the Master of Science in Cybersecurity Operations and Control Management program will be able to:
Examine the many aspects and ramifications of the internet and the wide spectrum of applications;
Differentiate the working elements of computer networks and infrastructures;
Apply the latest advances in internet security to protect the networks for a variety of applications;
Investigate emerging technologies of complex contemporary security measures; and,
Explore common ethical and public policy problems that arise and how technology/law solve them.
Program Concentration
Cybersecurity and Cyber Warfare
Program Lead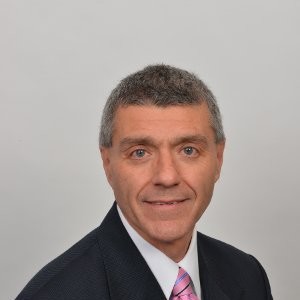 Bruce Young
Instructor and Program Lead of Cybersecurity & Information Assurance
Program Courses
The following courses comprise the Master of Science in Cybersecurity Operations and Control Management – 36 semester hours. The semester hour value of each course appears in parentheses ( ).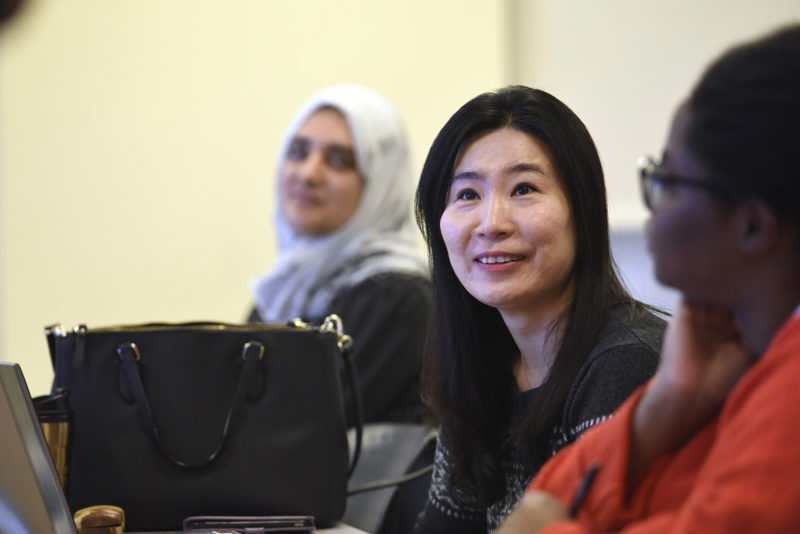 Information for

Students who want to come to the U.S.

The University is home to more than 5,000 international students representing 110 countries.
Get More Information
Questions about our programs? Reach out to a member of our team and get personalized answers.
Apply Now
Create an account and start your free online application to Harrisburg University today.