Harrisburg University of Science and Technology strongly believes that when we work together, everything is possible. To that end, we believe that collaboration drives innovation that leads to success. Strategic partnerships at Harrisburg University provide your organization with access to learning opportunities, faculty, students, and philanthropic engagement. Harrisburg University has a real passion to help educate your employees, expand your talent base, and support future generations of learning and collaboration in all the vital areas of STEM.
Harrisburg University is proud to partner with numerous companies across industry sectors to offer significant tuition discounts to their employees!
To learn more about educational partnerships, contact Beverly Magda, Ph.D. Associate Provost, Strategic Partnerships, at Bmagda@HarrisburgU.edu; and Luanne Hutchinson, Executive Director, Strategic Health Initiatives at Lhutchinson@harrisburgu.edu
.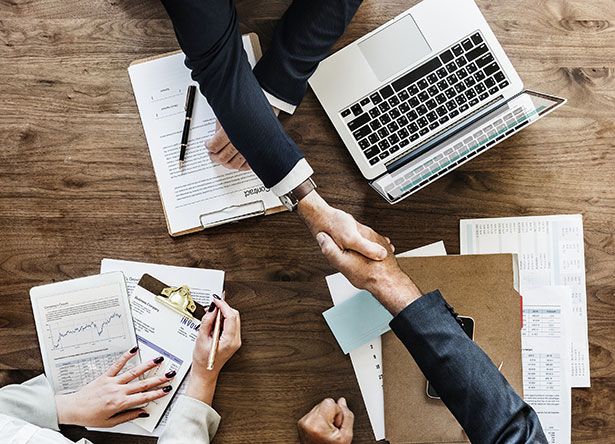 To learn about specific tuition discount rates for employees/members or spouses and partners, please email Connect@HarrisburgU.edu.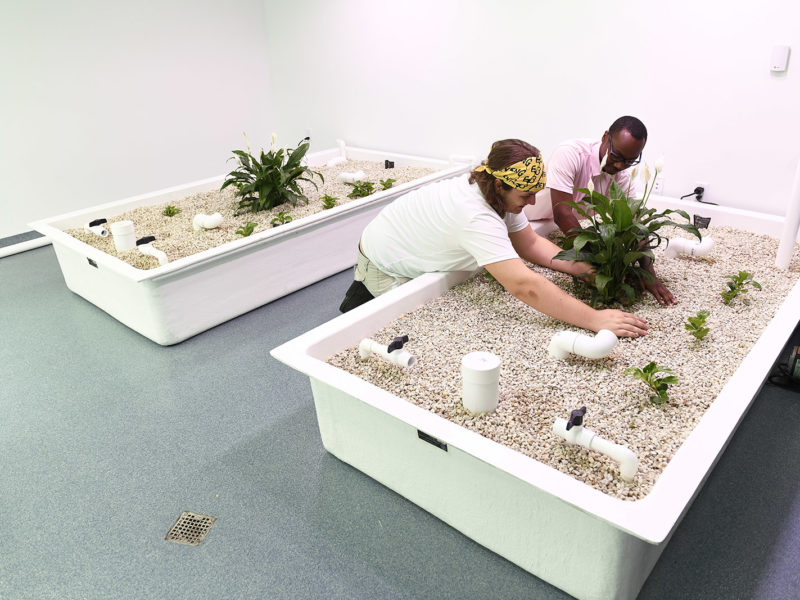 More to Explore
Give to HU
Our continued growth requires many partners working hand-in-hand with our faculty, students and staff.
HU Research
Innovation makes the world go round, and the people of Harrisburg University are turning the wheel.