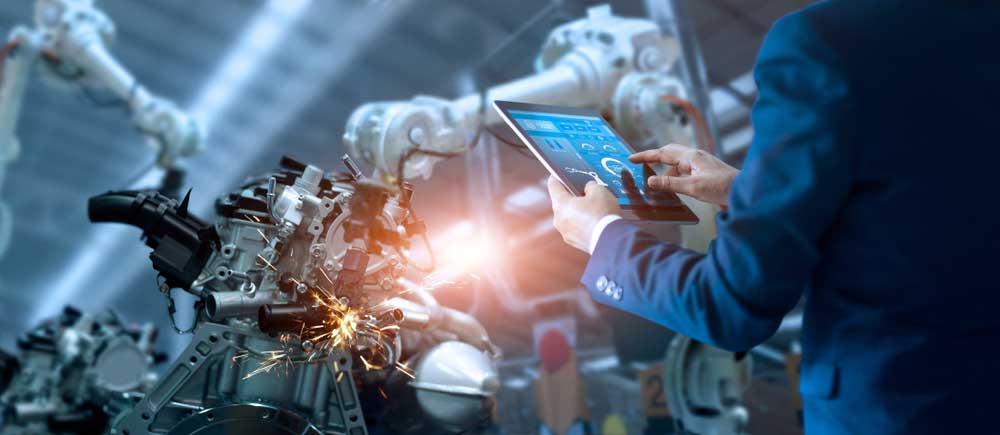 Bachelor of Science

Advanced Manufacturing

This Bachelor of Science program is centered on hands-on activities to provide a practical understanding of processes, equipment, software and materials.
Advanced Manufacturing is also known as the "Digital Factory", "Smart Factory" or "Industry 4.0", which is the application of digital technologies to the manufacturing process.
The scope of the Advanced Manufacturing program is to follow the Cradle to Grave Gated Engineering Life Cycle used at Johnson Space Center in Houston, providing structure for work and a sense of social responsibility.
The program includes technologies such as autonomous robots, system integrations, Internet of Things (IoT), simulation, additive manufacturing, cloud computing, augmented reality (AR), big data, cybersecurity, digital twins, compliant robots, industrial networking, material testing and the mainstreaming of new processes.
Program Goals
Graduates of the Advanced Manufacturing program are able to:
Produce simple and complex solutions to issues in manufacturing;
Communicate research-based information in oral and written formats to both advanced manufactures and non-manufactures;
Collect and analyze data gathered from industry and industrial-related issues;
Evaluate the ability to analyze metallic and nonmetallic materials needed to produce prototypes and advanced manufacturing solutions; and,
Create solutions that support global awareness and ethical decision making when resolving issues.
As part of the Advanced Manufacturing program, the student completes a professional portfolio as a means for assessing learning outcomes and enhancing personal and professional development.
Program Lead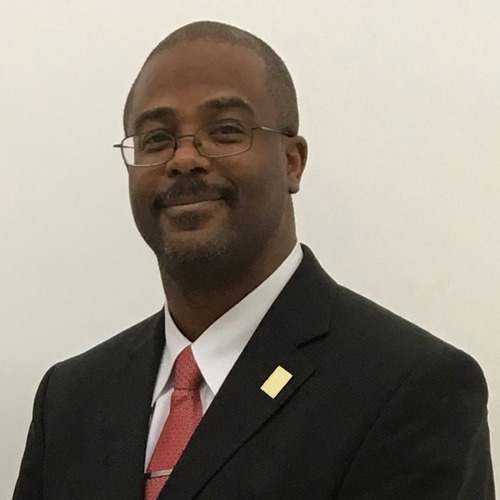 Richard Pitts, Jr., Ph.D.
Associate Professor and Undergraduate Program Lead, Advanced Manufacturing (ADMA) Program
Faculty

Corporate Faculty (PMGT)

Instructor of Advanced Manufacturing, AR & Robotics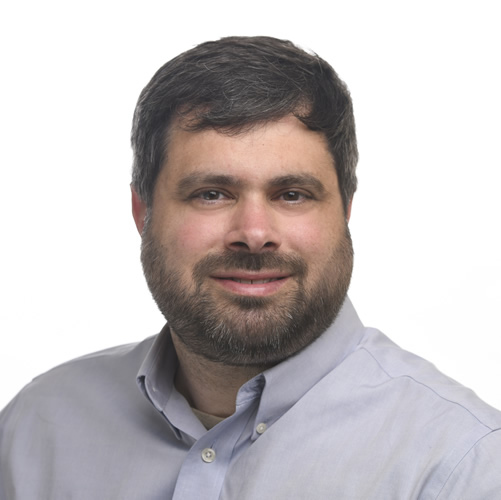 Corporate Faculty (ADMA)
Program Courses
This program requires a total of 47 semester hours. The semester hour value of each course appears in parentheses ( ).
2022–2023 Academic Course Catalogs
Get information about core courses, electives and concentrations in our current academic course catalog.
Get More Information
Questions about our programs? Reach out to a member of our team and get personalized answers.
Apply Now
Create an account and start your free online application to Harrisburg University today.