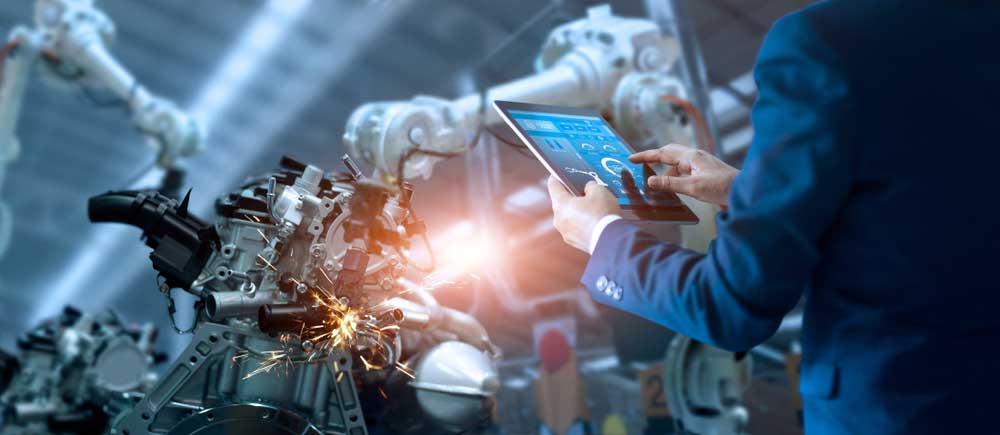 Bachelor of Science

Advanced Manufacturing

This Bachelor of Science program is centered on hands-on activities to provide a practical understanding of processes, equipment, software and materials.
Advanced Manufacturing (ADMA) is the integration of manufacturing with digital technologies which enables the development and/or modification of new and existing parts/products/materials. This integration (currently slated as Industry 4.0 but moving towards Industry 5.0) allows for improve­ments in manufacturing processes with the use of state-of-the-art software and hardware tools that foster investigation, discovery, design, engineering, and development.
The ADMA Undergraduate Program here at HU offers a Bachelor of Science degree and teaches theory and practical applications. Some hands-on activities provided in the curriculum include machine & computer program­ming, materials testing & characterization, and product development & prototyping. The major thrust of the ADMA program and facilities is the creation of an educational environment that provides for the rapid transfer and infusion of science and technology into manufacturing products and processes.
In order to achieve and reinforce the program goals (listed below), the following capabilities are provided at HU: Robotics & Automation, Additive Manufacturing (3D Printing), Subtractive Manufacturing (Machining), CAD/CAM & Simulation, Metal Working, Composites Fabrication, Polymer Processing, Materials Testing & Finishing, Electronics & PLC Programming, Factory Design & Programming in a CIM/FMS environment, Augmented & Virtual Reality, and various software solutions which connect these technologies to the manufacturing floor.
Program Goals
Graduates of the Advanced Manufacturing program are able to:
Produce simple and complex solutions to issues in manufacturing;
Communicate research-based information in oral and written formats to both advanced manufactures and non-manufactures;
Collect and analyze data gathered from industry and industrial-related issues;
Evaluate the ability to analyze metallic and nonmetallic materials needed to produce prototypes and advanced manufacturing solutions; and,
Create solutions that support global awareness and ethical decision making when resolving issues.
As part of the Advanced Manufacturing program, the student completes a professional portfolio as a means for assessing learning outcomes and enhancing personal and professional development.
Program Lead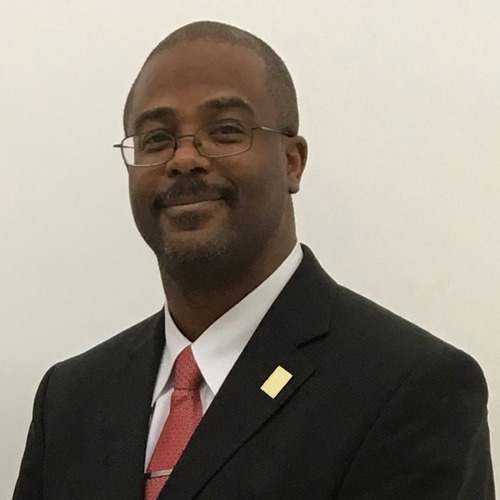 Richard Pitts, Jr., Ph.D.
Associate Professor and Undergraduate Program Lead, Advanced Manufacturing (ADMA) Program
Program Courses
This program requires a total of 47 semester hours. The semester hour value of each course appears in parentheses ( ).
Get More Information
Questions about our programs? Reach out to a member of our team and get personalized answers.
Apply Now
Create an account and start your free online application to Harrisburg University today.