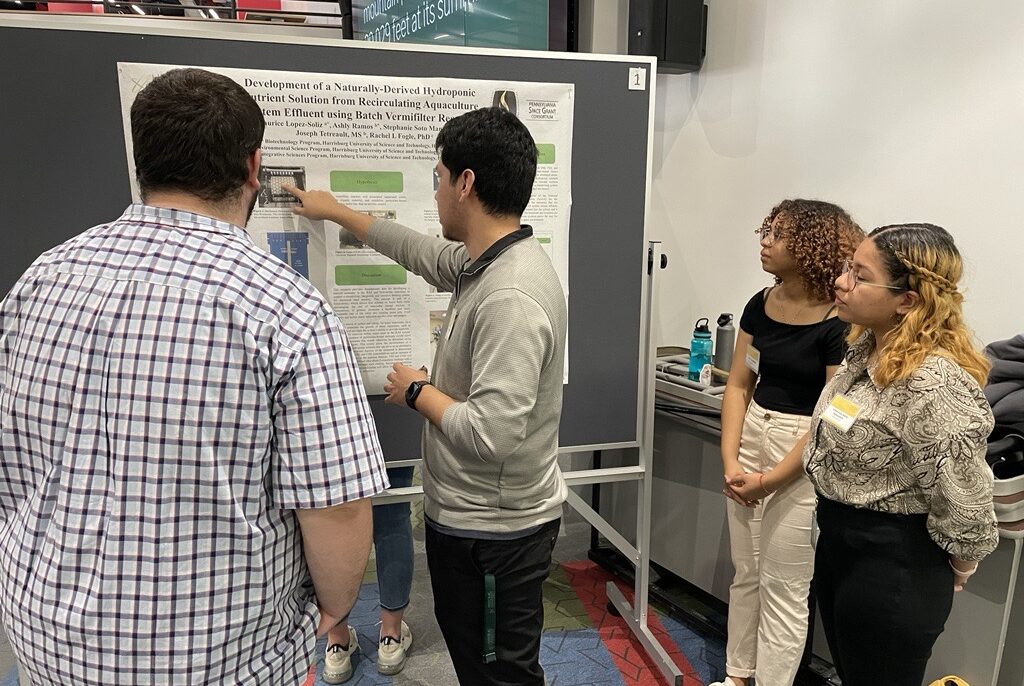 Bachelor of Science

Environmental Science and Sustainability

This Bachelor of Science program produces a well-prepared student to deliver novel and sustainable solutions to the increasingly challenging environmental and natural resource problems of the future.
The program has an interdisciplinary set of courses that will give the student career-ready experience in field work, analysis, communication and management.
The student in the Environmental Science and Sustainability program is exposed to and utilizes field methods (mapping, sampling, logging), analysis (biological, chemical, lab methods, and more), service-based learning techniques (through collaborative class projects and cooperation with local businesses/institutions), and professional communication approaches (via presentations, professional meetings, grant writing, and publication).
Program Goals
Graduates of the Bachelor of Science in Environmental Science and Sustainability program are able to:
Create solutions that support global awareness and ethical policy decision;
Communicate research-based information to both non-scientists and professional audiences;
Manage data from different sources;
Engage students in community-based learning; and,
Evaluate scientific literature in terms of methods, data analysis and conclusions.