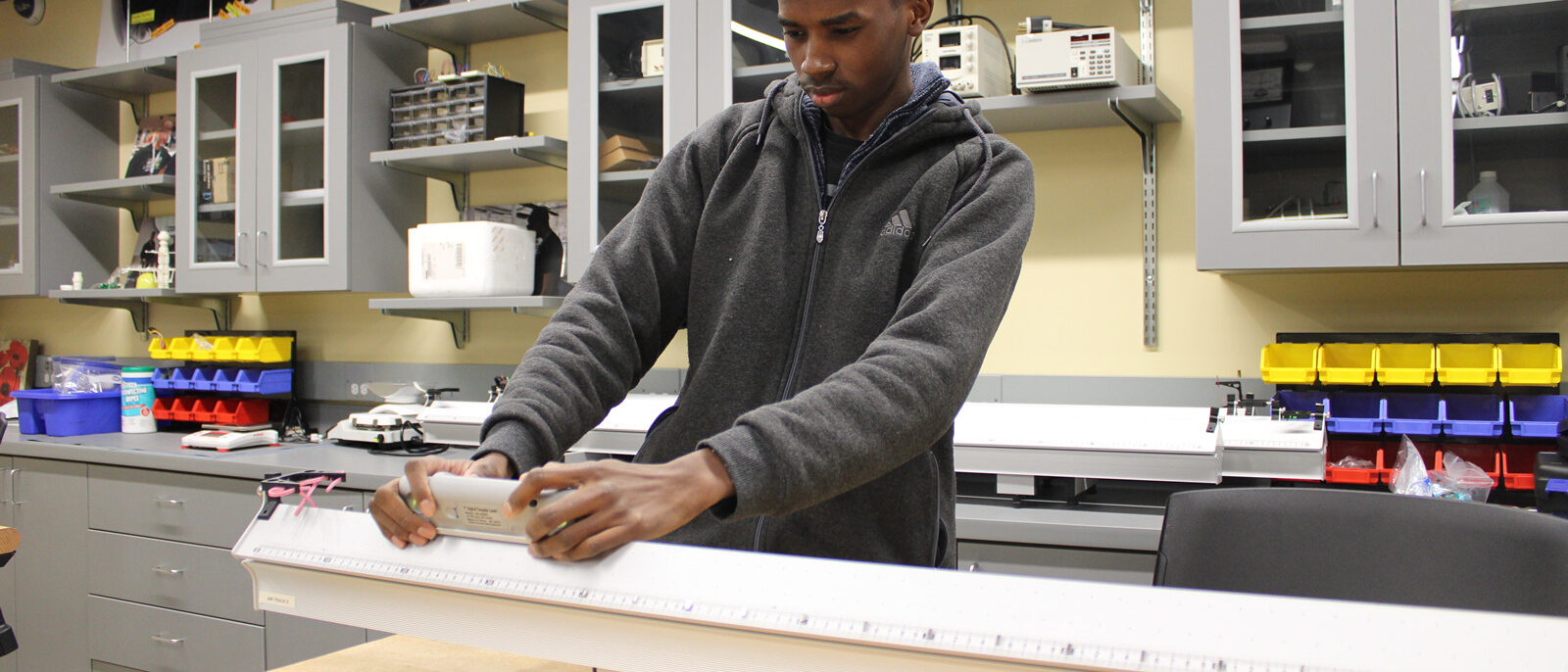 Bachelor of Science

Engineering and Mathematical Sciences

The Engineering and Mathematical Sciences Bachelor of Science degree program consists of a strong core of courses in applied advanced mathematics, statistics and computational science.
This program consists of a strong core of courses central to general engineering and data analysis with principles in science, applied advanced mathematics, statistics, and computational science. Students in this program will gain strong problem solving and computation skills through project-based learning within a flexible program that is specific to the career aspirations of the individual student. The structure of the program allows the student to choose between two broad areas of study that are, at their root, highly mathematical: (1) data sciences, and (2) engineering sciences.
Program Goals
A graduate of the Engineering and Mathematical Sciences program is prepared to:
Develop expertise in problem-formation, problem-solving, and modeling techniques and strategies central to a wide variety of applications;
Establish the ability to communicate analytic arguments clearly and concisely in oral and written forms;
Exhibit expertise in numerical problem-solving techniques using high-level programming languages and commercial computational software packages; and
Demonstrate foundational knowledge and skills within an interdisciplinary-work environment.
Program Concentrations
This concentration is interdisciplinary in nature and was designed to allow students to gain strong problem-solving skills in computer science and statistics. Students in this concentration will learn how to develop computational programs and algorithms that would be useful in visualizing, analyzing and interpreting large data involved in solving real world problems. This concentration allows for the design and analysis of software through knowledge and project-based learning using various programming tools beneficial to Data Science. Students in this concentration have the flexibility to choose courses that are specific to their future career goals. The concentration allows students to pursue various tracks involving Big Data within Healthcare and Biological sciences, Actuarial Sciences and Business Analytics.
The Engineering Sciences concentration was designed for students who have an interest in entering general engineering or technology fields. This area focuses on how mathematical concepts can be applied to science and engineering applications towards solving real world problems. Students in this concentration can enjoy a flexible curriculum by choosing concentration approved electives that meets their own career aspirations after completing the program and concentration core courses. This will give student's the option to gain general knowledge and skills in various engineering and technology fields such as Mechanics, Electronics, as well as other scientific disciplines involved in the Environmental, Materials and Biological Sciences. Within this program students will focus on project-based learning in a series of Mathematics and Physics courses as well as gain hands-on skills in Computational Programming, 3D modeling, Electronics and Engineering Design.
Program Lead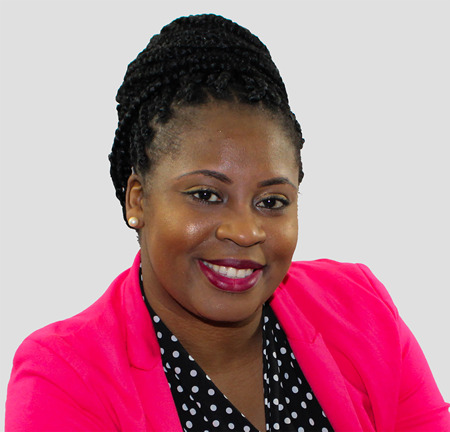 Akeisha Belgrave, Ph.D.
Assistant Professor of Applied Mathematics and Biological Sciences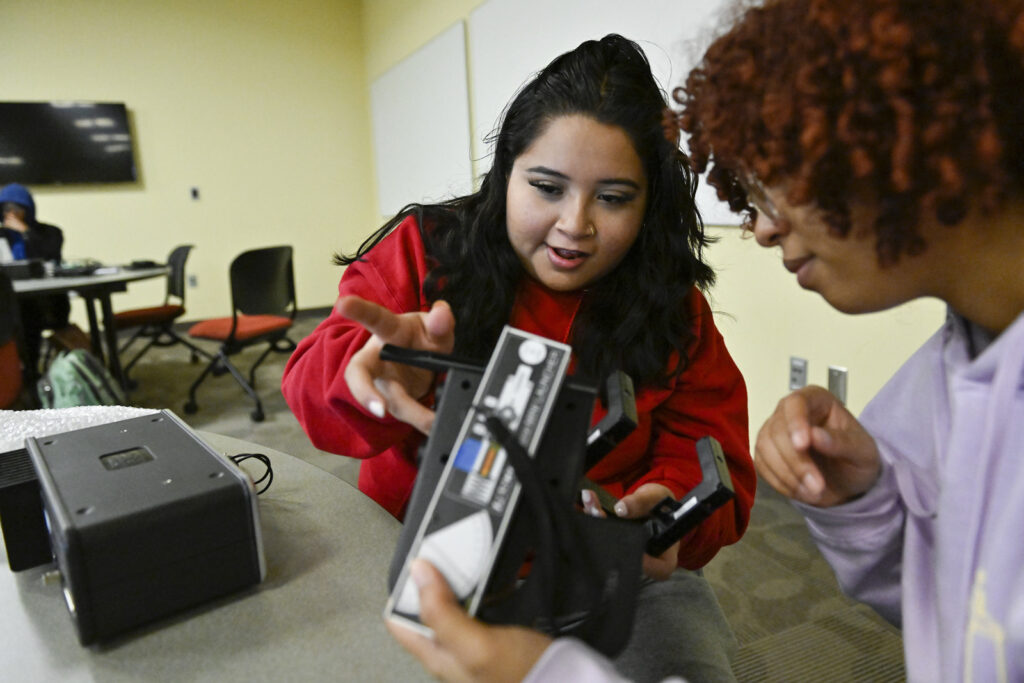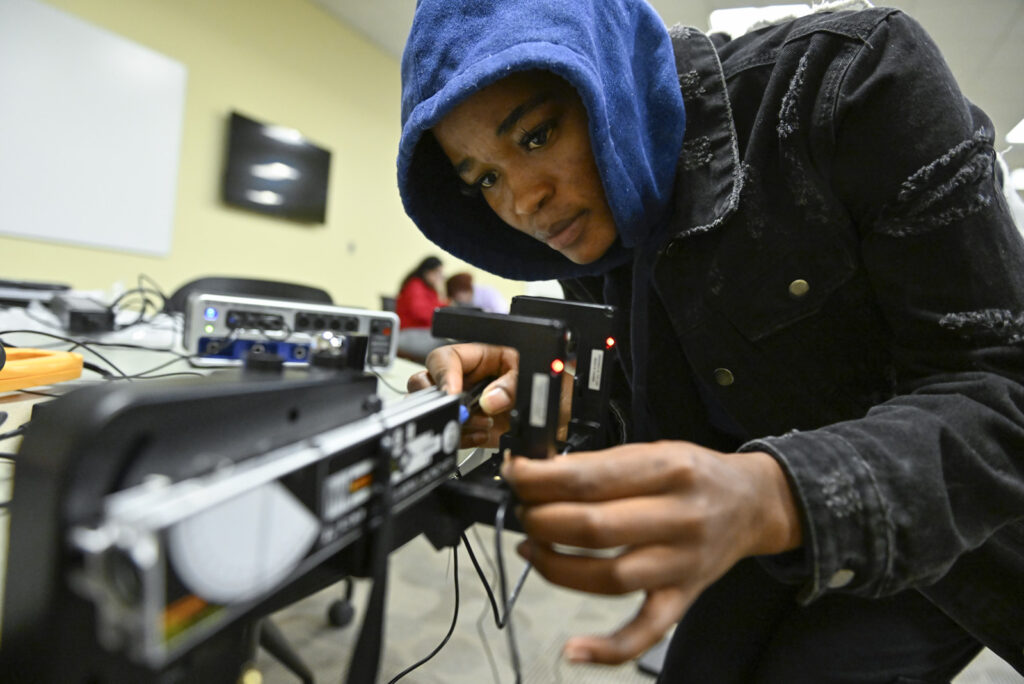 Program Courses
This program requires a total of 48 semester hours: 1) 24 semester hours from core course listed below and 2) 24 semester hours completed in the Data Sciences or Engineering Sciences Concentrations.  The semester hour value of each course appears in parentheses ( ).
Get More Information
Questions about our programs? Reach out to a member of our team and get personalized answers.
Apply Now
Create an account and start your free online application to Harrisburg University today.