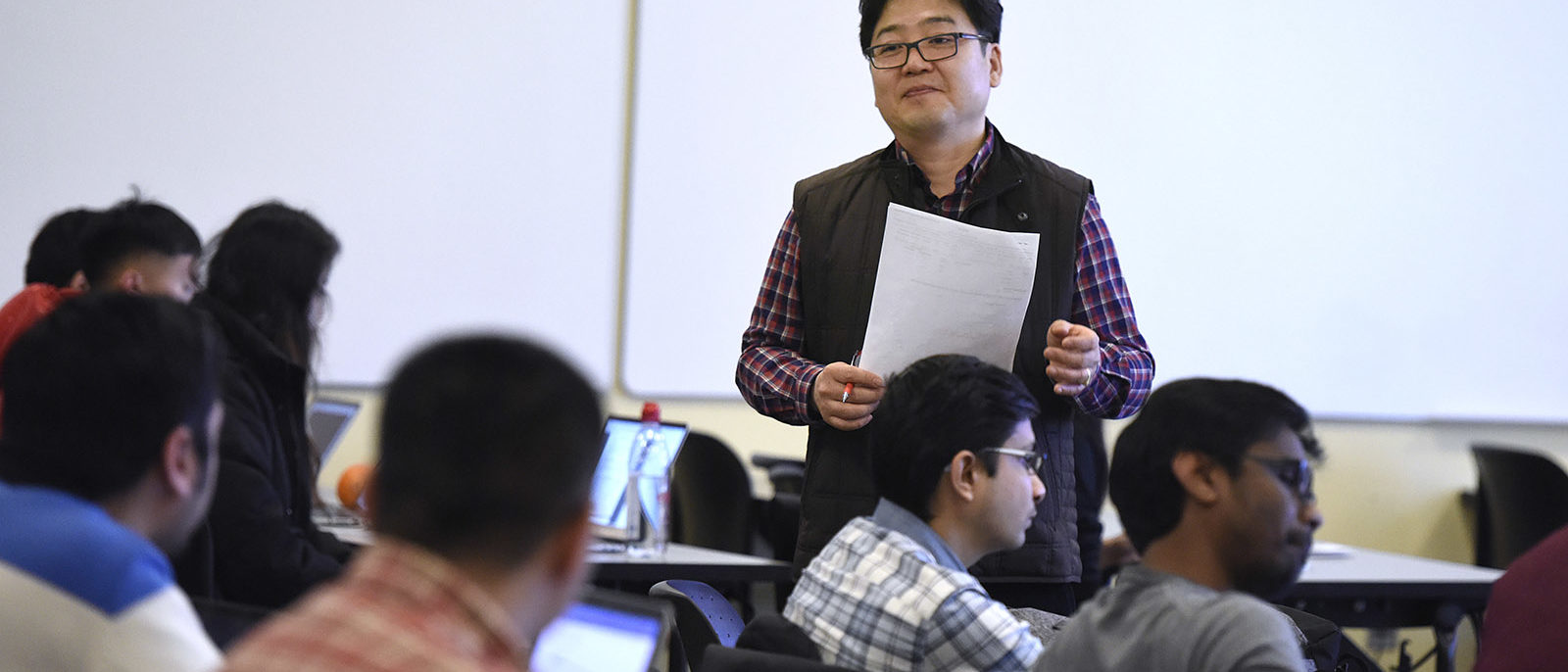 Bachelor of Science

Management, Entrepreneurship, and Business Administration

MEBA is a high-quality business program advancing research at the intersection of innovation, leadership and entrepreneurship.
This Bachelor of Science program prepares the student for a successful career in the modern job market by teaching them how to recognize opportunities and create value in both new and existing organizations.
This program draws on three disciplines providing skills in Entrepreneurship, Managerial Decision Making, and Business Administration, and prepares the student to take leadership, management, and entrepreneurial roles in the public and private sectors. The student is taught skills such as strategic thinking, motivating and managing nationally and internationally diverse workforces, building and leading team efforts, negotiating successfully, and instituting planned change in organizations.
You may concentrate in: Digital Marketing, Digital Health, Business Analytics, Entrepreneurship, or you can create an individualized plan.
Harrisburg University's Center for Innovation and Entrepreneurship
Becoming a successful entrepreneur is more than coming up with a great idea. It is about taking that idea and making it a solution that helps many customers. It is about listening to your customers, adjusting your product to fit their needs, and about coordinating a large business effort with suppliers, employees, and customers. This effort is called Innovation. The Entrepreneurship concentration will teach you business planning, team development, and problem solving. Within this concentration, you can have the opportunity to work with others that have started successful companies and potential investors through Harrisburg University's Center for Innovation and Entrepreneurship to transform your idea into a new business venture.
Program Goals
Graduates of the Bachelor of Science in Management, Entrepreneurship, and Business Administration program are able to:
Recognize business opportunities as competitive advantages;
Perform goal-oriented business operations utilizing innovation, human capital, and emerging technology;
Encourage teamwork to improve organizational performance; and,
Apply ethical, legal, and social factors in multi-dimensional business settings.
Program Concentrations
Digital Marketing
Digital Health
Business Analytics
Entrepreneurship
Individualized