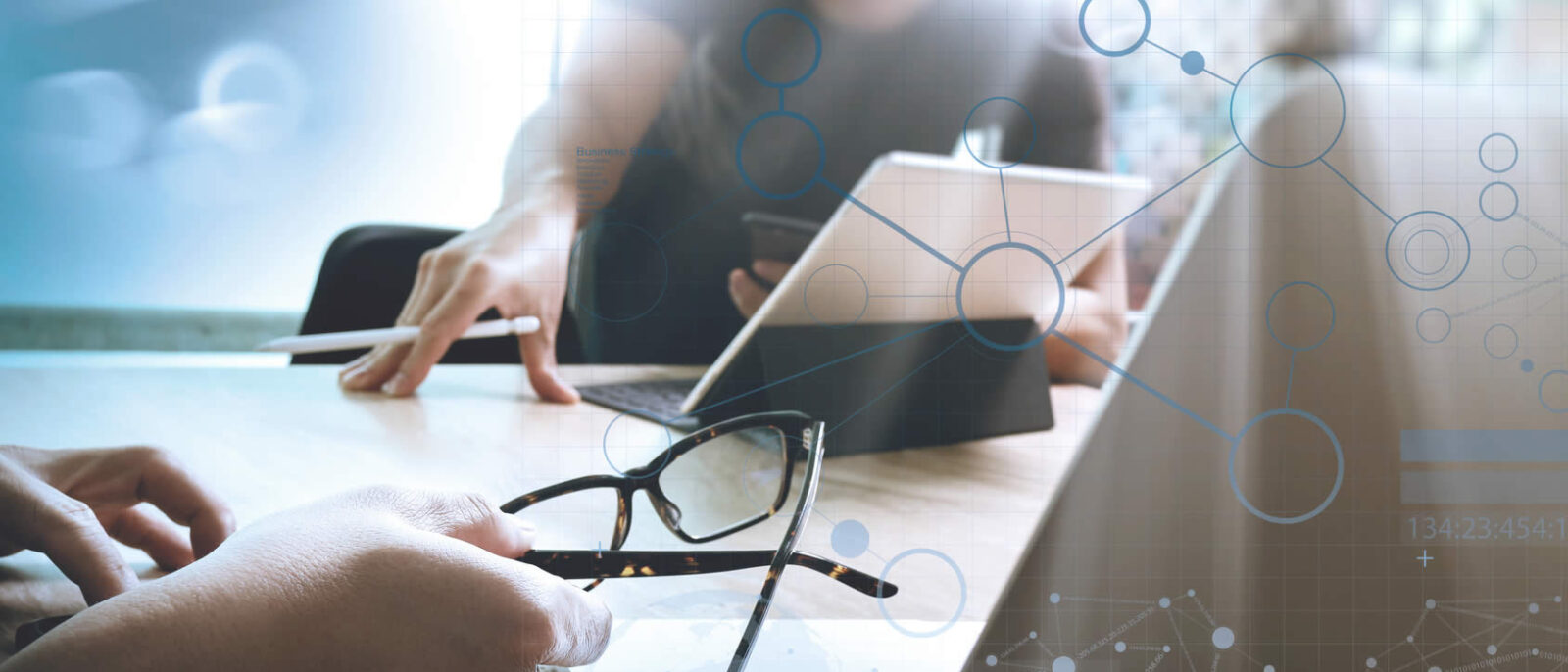 Master of Science

Information Systems Engineering and Management

ISEM offers a bridge between business and technology through digital transformation. The ISEM graduate program is designed to educate the leaders who can plan, architect, integrate and manage the next generation of smart digital enterprises.
ISEM at HU is a flexible and interdisciplinary program that emphasizes the business plus technical aspects of smart digital enterprises.
An HU ISEM student may specialize in the following areas: artificial intelligence, blockchains, business intelligence, cloud computing, cyber security, digital transformation, entrepreneurship, industry4.0, smart cities and communities, systems engineering, and technology management as part of their individualized concentration.
HU graduate studies in ISEM cut across the following three active areas of work:
Information Systems: latest technologies and approaches (e.g.  artificial intelligence, blockchains, business intelligence, cloud computing, databases, mobile computing and wireless communications, and emerging technologies);
Systems Engineering: systems thinking and emphasis on integrated systems instead of individual components; enterprise architectures consisting of people, processes and technologies; and,
Management: business strategies, entrepreneurship, planning integration, security, governance, global enterprises and agile enterprises.

Nationally Ranked

Master's in Information Systems Degree Programs

In a 2022 National Survey, ISEM Master's Degree Program Ranked 2nd out of almost 400 well established Information Systems (IS) programs in the US. ISEM is ranked better than Arizona State, Colorado State, GWU, NYU, Penn State, Purdue, UC Berkeley, UPenn and many more.
What separates the ISEM MS program from its peers?
The focus is on how the current and next generation of Digital Enterprises will be planned, engineered and managed. This implies:
Digital Enterprises include Smart Cities, Smart Communities, Industry4.0, Digital Health, Energy, eAgriculture and virtually all variations of Next Generation Enterprises (NGEs) in the public and private sectors.
We are not focused on one aspect (e.g., Management) of NGEs –We cover the entire Plan-Engineer-Manage cycle of Systems Engineering.
We are not focused on one technology (e.g., AI) of NGEs either, but instead cover how Analytics, AI, Semantic Web, Cloud Computing, Cyber Security, DevOps, ERPs and Mobile Apps are integrated into building NGEs.
Why Choose ISEM?
ISEM is a flexible blend of business and technology — it cuts across Information Systems, Systems Engineering and Management.
ISEM offers flexible specializations in Digital Transformation, Technology Management, AI and BI for Business, Blockchains, Smart Cities & Communities, Industry 4.0 and many more.
You can build your own specialization by taking any three courses in a topic area and then completing a related capstone project.
You can start with MS in ISEM and finish with a PhD in ISEM.
It's suited for career enhancement and career changers (e.g., from Business to Technology & vice versa).
"I want to express my gratitude for the two excellent courses that [Dr. Amjad Umar] teaches (ISEM 500 and ISEM 540) which helped me learn a lot. I used the learnings, strategies and SPACE projects in my interview for my dream job as a Product Manager with a technology company.

I was given a case to build a business around a high quality video technology and I applied the enterprise architecture principles. I am thankful to Harrisburg University for a very practically designed curriculum due to which I got my dream career in the field of product management which combines technology, business and design."
"ISEM graduate program is a highly flexible graduate program that offers a balanced mixture of information systems, systems engineering and management. The setting of courses is closely integrated with the development directions of industry."
"ISEM has been an intuitively flexible and interdisciplinary department at HU. I have been a designer and community advocate with 15 years of experience in the domain. I wanted to jumpstart my career so I could merge my passion for social justice with that of technology and the ISEM program turned out to be the best decision as it gave me a lot of confidence in the choice I made to advance my career, furthermore move to the next phase of my educational journey as a Ph.D. candidate. I would not have done so much in the field and realized my calling if it weren't for Prof. Amjad Umar and the ISEM faculty who have genuinely been supportive throughout my journey as a student at the university."
Program Concentrations
Techpreneurship

Quantum Information Sciences
Individualized
Program Lead
Robert Pittman, Ph.D.
Program Lead and Assistant Professor of Systems Engineering
Full Time Faculty
Corporate Faculty
2022–2023 Academic Course Catalogs
Get information about core courses, electives and concentrations in our current academic course catalog.
Program Courses
This program requires a total of 36 semester hours: 15 semester hours from the core courses, 6 semester hours of experiential courses, and 15 semester hours of Concentration courses. The semester hour value of each course appears in parentheses ( ).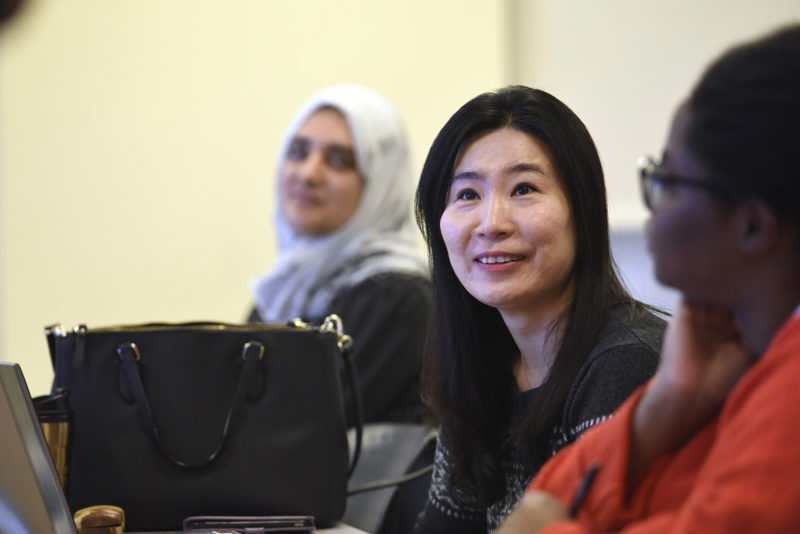 Information for

International Students

The University is home to more than 5,000 international students representing 110 countries.
Get More Information
Questions about our programs? Reach out to a member of our team and get personalized answers.
Apply Now
Create an account and start your free online application to Harrisburg University today.