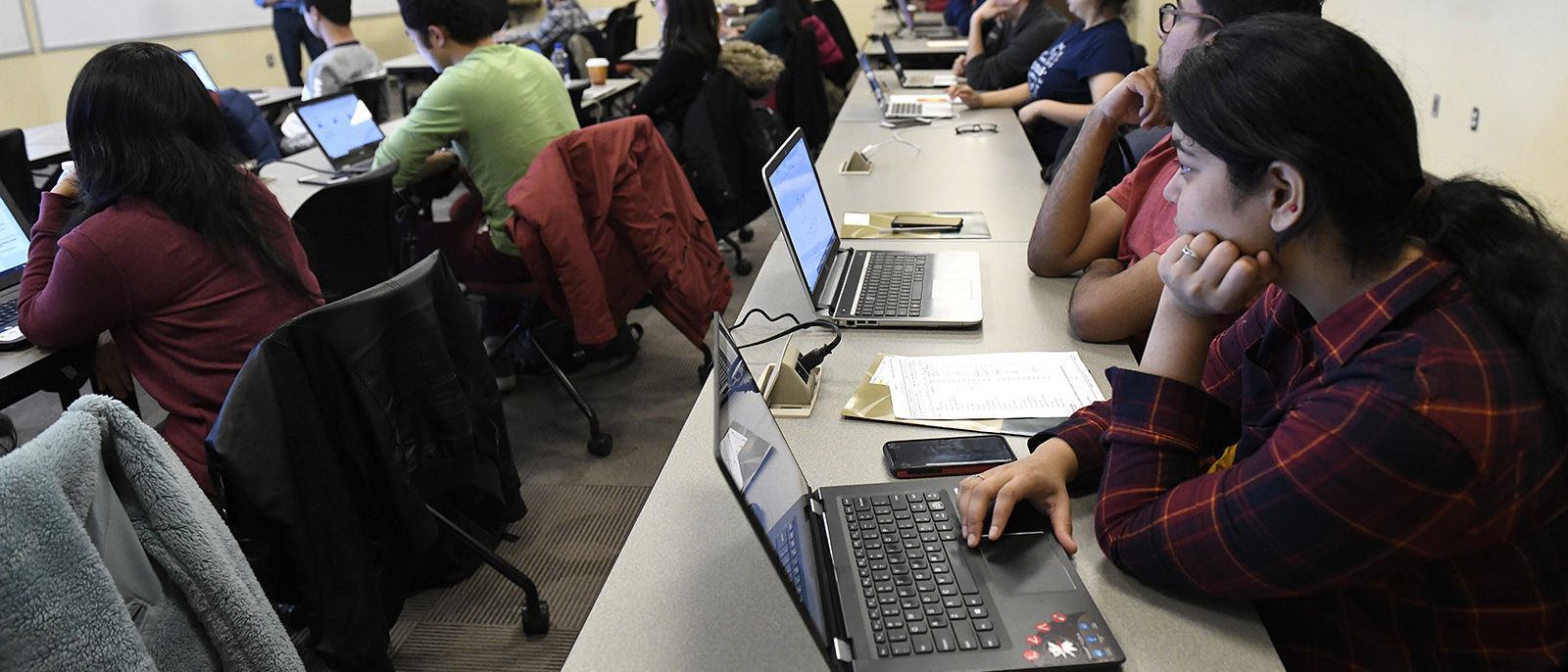 Information Systems Engineering and Management Ph.D.
Doctorate education focuses on enabling the student to make original contributions to their respective fields of study.
The Information Systems Engineering and Management Ph.D. Program creates information systems thinkers and leaders with the ability to add to the body of knowledge and practice in today's and tomorrow's academic, public, and private organizations.
There are two phases of the doctoral program at HU: an initial learning phase that can include coursework, seminars, research, and fieldwork that contributes to the student's knowledge in the program of study; and a second research phase that focuses on the student's original research culminating in his/her final dissertation defense. Upon a student's defense of his/her dissertation as well as completion of all other milestones and graduate requirements, the student will be awarded the doctoral degree in his/her program of study.
Program Goals
The Information Systems Engineering and Management program will produce Ph.D. graduates who:
Create original knowledge and understanding by contributing new theories, concepts, or new applications of existing theories to a discipline or area of professional practice;
Advance research efforts and disseminate results to peers and the community including conferences, journal outlets, and/or internal organizational formats; and,
Integrate theories and concepts through critical reflection, synthesis, and interpretation for solutions of private, public, national, or global problems.
Doctorate Program Admissions Process
The Information Systems Engineering and Management (ISEM) area of the Harrisburg University of Science and Technology is seeking applicants for the Ph.D. program in ISEM that can add to the diverse backgrounds and research interests of its current students. Ideal applicants should have a master's degree in Information Systems Engineering, Information Systems, or a closely related field of study with prior coursework or a strong background in the following areas:
Business strategy and management
Information systems planning
Artificial intelligence
Systems analysis and design
Enterprise architecture and systems integration
Research and writing (leading to the production of a thesis or a scholarly publication)
A faculty admission committee will evaluate each applicant's candidacy once all admissions materials have been received. The following are requirements in addition to those that are part of the general doctoral admissions requirements:
GRE score in the 65th percentile or above in the Quantitative portion
A minimum master's degree GPA of 3.30 (GPA 3.50+ preferred)
Learn More: Graduate Admissions
Program Lead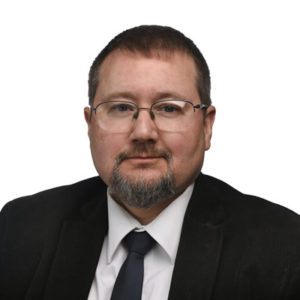 Michael (Shane) Tomblin, Ph.D.
Associate Professor of Enterprise Engineering and Healthcare Informatics
Program Courses
This program requires a total of 36-48 semester hours: 9-21 semester hours of graduate and doctoral Breadth courses (listed below), 9 semester hours of doctoral Depth courses, 6 semester hours of Doctoral Research Seminar, and 12 semester hours of the dissertation process. The semester hour value of each course appears in parentheses ( ).
2020–2021 Academic Course Catalogs
Get information about core courses, electives and concentrations in our current academic course catalog.
Get More Information
Questions about our programs? Reach out to a member of our team and get personalized answers.
Apply Now
Create an account and start your free online application to Harrisburg University today.