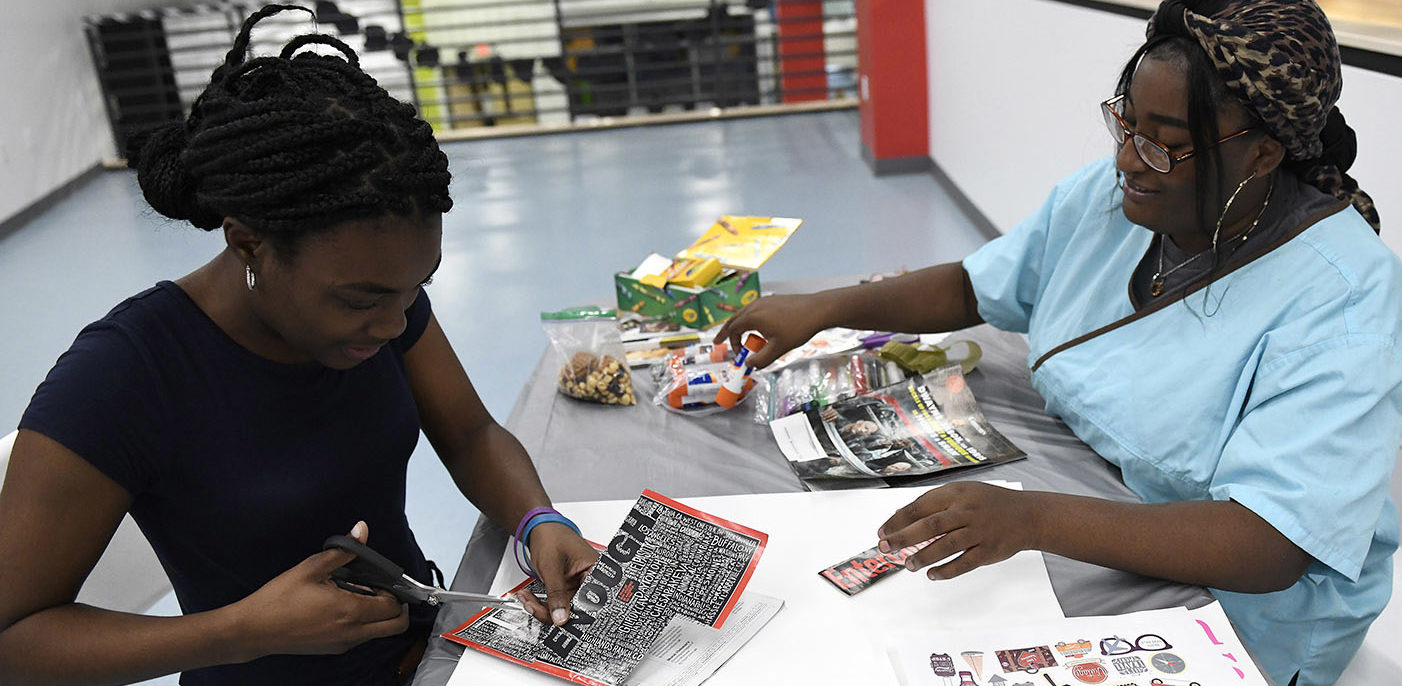 Bachelor of Science

Interactive Media

From gaming to mobile apps to websites, and from entertainment to productivity to instruction, interactive solutions come in all forms.
Apply Now Request Info
Whatever your passion, a bachelor's degree in Interactive Media from Harrisburg University of Science and Technology can help you harness the technical, artistic and management aspects of this dynamic career to maximum impact.
The B.S. in Interactive Media includes the concepts of new media, interactivity, interaction design, human-computer interaction, digital culture, cyberculture, and areas such as interactive narrative, video games, social media, virtual reality, and augmented reality wherein user and machine both take on an active role. Interactive media is not limited to electronic media, digital media, game design or digital communications.
From needs analysis to deployment, HU's Interactive Media degree program equips you to deliver interactive solutions throughout the entire development lifecycle of a project. The major exposes you to both the technical and non-technical aspects of interactive development. From mobile, graphic, rich media, web, and interaction design to front-end development, our program combines project management expertise with solid design and technology skills.
Here, you'll learn what it takes to work with high-performing interactive teams. Our degree program offers hands-on, project-based instruction, and focuses on helping you apply your existing technical skills within high-growth career segments such as training, advertising, and entertainment.
This program also combines media and information technology and platforms, business acumen, and creative expression and prepares students to apply new media theories and practices in a changing digital and media world, combine interactive theory, media production, programming, web design and animation to create multimedia projects and productions, and think innovatively and creatively.
Program Goals
A graduate of the Bachelor of Science in Interactive Media program is prepared to:
Research situations, compile data, and deploy evidence to support design processes;
Integrate into varied teams in a professional capacity to produce high quality results;
Use information to accomplish a purpose and communicate effectively and professionally to peers, clients and audiences;
Evaluate needs, practice innovative thinking and create solutions that address explicit concerns towards specific opportunities; and,
Ideate, design and produce engaging products, services and experiences in a professional manner.
IMED Computer Requirements
Students enrolled in the Interactive Media Program have computing needs that differ from the standard university requirements. For all courses involving face-to-face or 'in-class' instruction, students are required to have a laptop computer the meets IMED minimum specifications. For any fully online course or for any secondary machine, students are free to use desktop computers that meet these requirements. If you already have a computer and want to continue using it at Harrisburg University, please be aware of our minimum requirements for system operation and connectivity.
Minimum System Requirements
Processor: 3.0 GHz or greater (2-core or greater)
RAM: 8 GB or greater
Hard Drive: 512 GB or greater, SSD (Solid State Drive) highly recommended
Integrated webcam or high-quality external camera for video communication
Quality microphone (Headsets are recommended) for audio communication.
Wireless: 802.11 N or AC
Display: 1280×760 Resolution
Security Software with current definitions
Recommended System for 2023-24 Academic Year