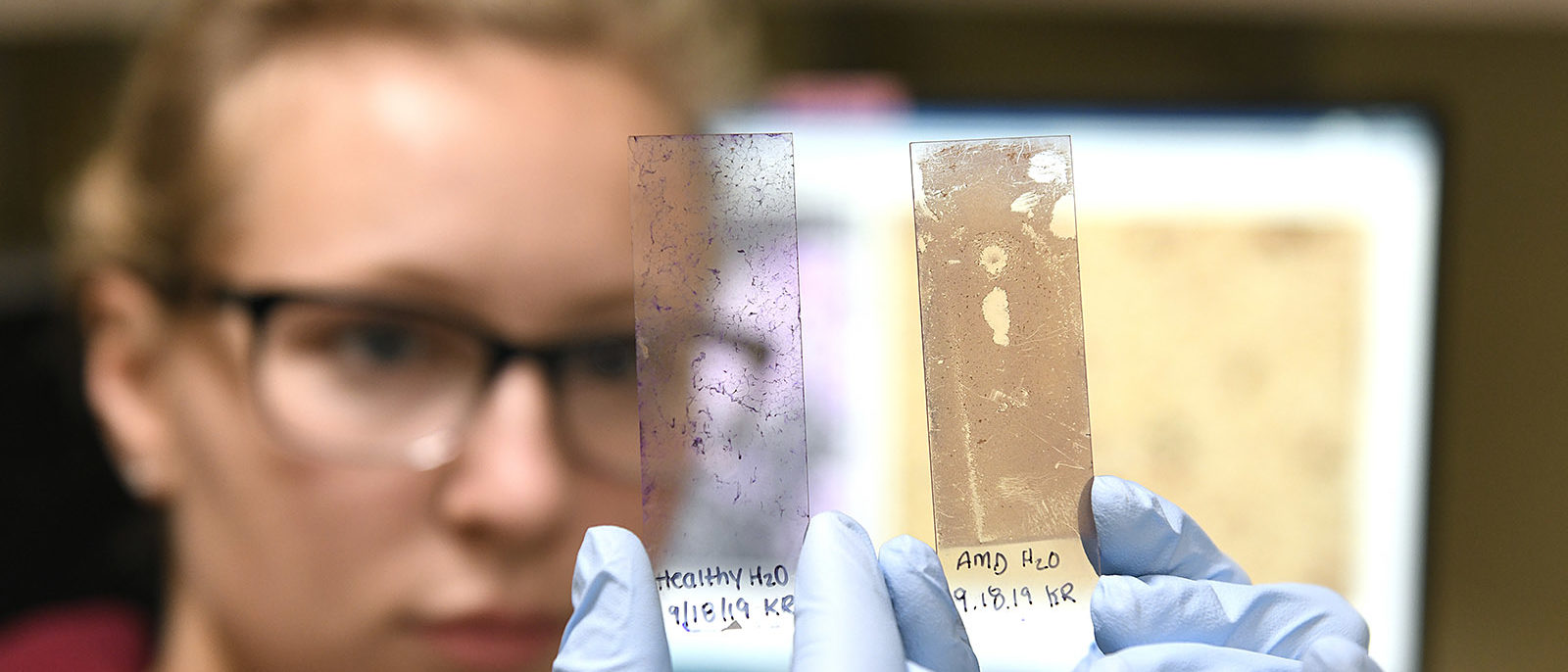 Master of Science

Biotechnology

The life science industry in Pennsylvania today has more than 2,300 businesses employing close to 80,000 people with a 459,720 total employment impact (5.8 national multiplier).
This 36-credit hour Master of Science program will offer students an ability to gain specialization while customizing and individualizing the education for desired skills and careers, with concentrations in Biomanufacturing, Medical Biotechnology, and Business and Management of Biotechnology.  
All this growth has led to a significant economic impact close to $1 billion and created significant workforce opportunities in biotechnology for those employees with a master's degree. BIO, a national biotechnology industry advocacy group, reports that Pennsylvania's concentration of bioscience employment is 9% greater than the national average, and the state is considered to have a specialized employment base in two of the five major subsectors—drugs and pharmaceuticals and research, testing, and medical labs.
Developed with extensive input from an advisory group comprised of  CEOs and senior leaders of biotechnology firms, HU's Biotechnology master's degree program  integrates medical science, research, manufacturing, and biotechnology-based business skills with leadership, teamwork and entrepreneurship skills that are essential for career success in the biotechnology field. If you have a B.S., this program will help you seek a higher position. If you are an experienced BTEC professional, this program will help you build on your experience and acquire additional skills to set your career in a different trajectory.
Program Goals
Graduates of the Biotechnology master's degree program would have:
Researched biotechnology concepts and developments to determine their relevance to applications to biotechnology;
Evaluated research literature, emerging technologies, and commercial developments to design and/or develop innovative biotechnology applications and products;
Worked as part of a project team to plan and manage the production of an innovative biotechnology application or product;
Analyzed the global business environment of biotechnology industry including regulations and finance to make ethical decisions that meet the needs of the organization; and
Actively communicated and collaborated as part of the global community of biotechnology researchers and developers.
Program Concentrations
Individualized
Biotechnology Business and Management
Biomanufacturing
Medical Biotechnology
Certificates in Biotechnology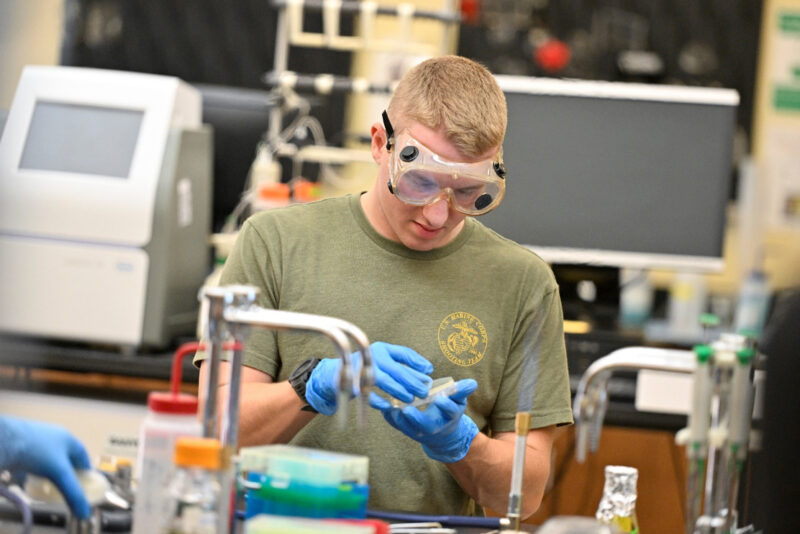 The Capital Area Biotechnology Partnership (CABP)
Harrisburg University of Science and Technology plays a leadership role in the Capital Area Biotechnology Partnership (CABP). Working with educators and other leaders from Central Pennsylvania's area biotech firms, government agencies, industry, local community colleges, and area school districts, CABP delivers a quality education to high school and college students, and science career-seekers.
Student Thank You Notes
Dear Dr. Pattarkine,
In the last semester, you have truly added value to my learning experience at HU. You taught me intangibles and gave me great insight to research. Working with you equipped me for the challenging road ahead. Thank You for sacrificing your time and making sure I grasp every concept and attain objectives we had in mind. Thank You!!!
Dr. Pattarkine,
Just wanted to say thanks for everything. Thanks for advising me and pushing me harder than the rest & most of all, thanks for a great experience here at HU! I really appreciate all that you've done for me!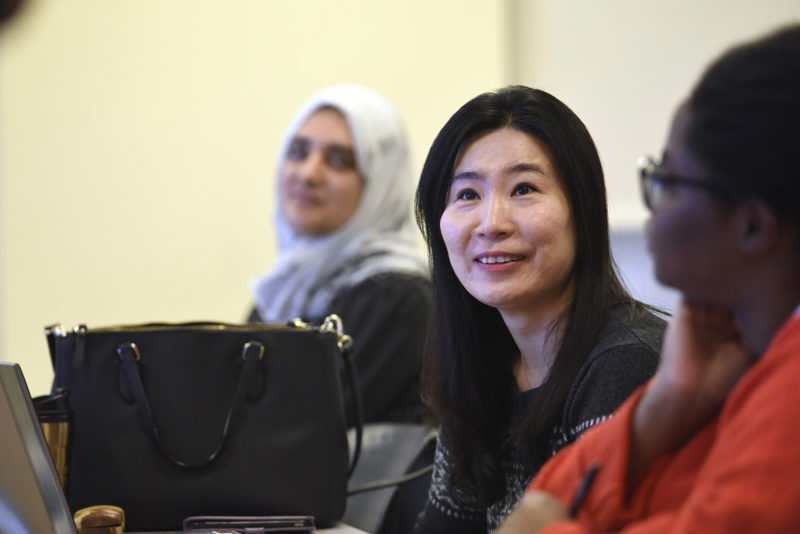 Information for

Students who want to come to the U.S.

The University is home to more than 5,000 international students representing 110 countries.
Program Lead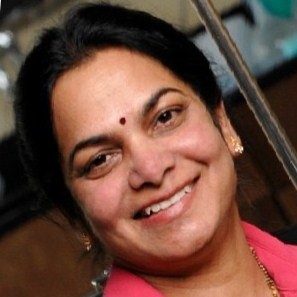 Mrunalini (Leena) Pattarkine, Ph.D.
Program Lead Biotechnology, Director Capital Area Biotechnology Partnership
Full Time Faculty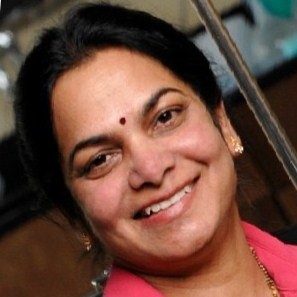 Mrunalini (Leena) Pattarkine, Ph.D.
Program Lead Biotechnology, Director Capital Area Biotechnology Partnership

Assistant Professor, Biotechnology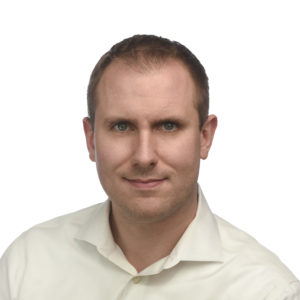 Executive Director, Assistant Professor and Program Lead of Pharmaceutical Sciences
Corporate Faculty
Program Courses
This program requires a total of 36 semester hours: 18 semester hours from the core courses listed below, 6 semester hours of experiential courses, and 12 semester hours of Biotechnology Business and Management courses. The semester hour value of each course appears in parentheses ( ).
Get More Information
Questions about our programs? Reach out to a member of our team and get personalized answers.
Apply Now
Create an account and start your free online application to Harrisburg University today.