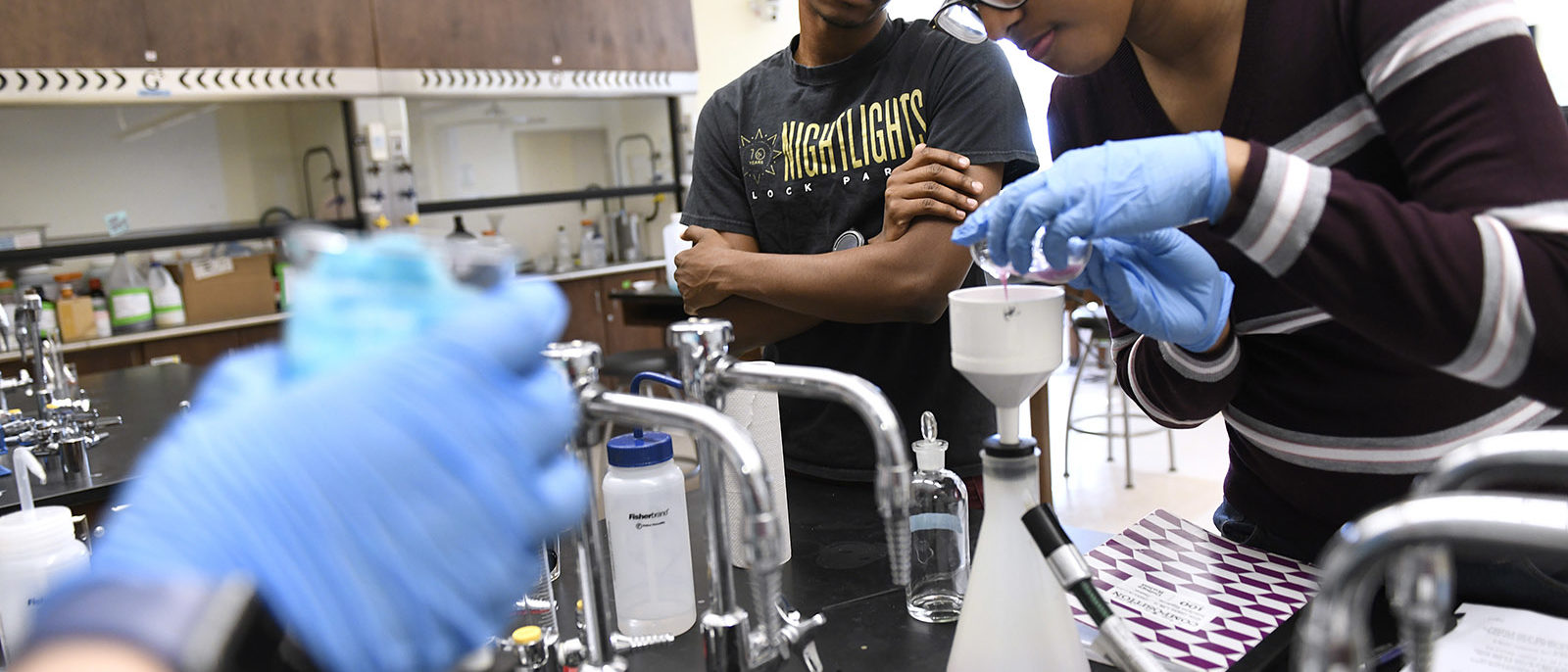 The Capital Area Biotechnology Partnership (CABP)
Supporting Central PA's Innovation Economy
About the Partnership
Harrisburg University of Science and Technology's Biotechnology program hosts the Capital Area Biotechnology Partnership (CABP). Working with educators and other leaders from Central Pennsylvania's area biotech firms, government agencies, industry, local community colleges, and area school districts, CABP delivers a quality educational collaborative pl to high school and college students, and science career-seekers. Courses taught through the program prepare area students to enter the biotech workforce, thereby decreasing the time companies need to train employees and ensuring biotech firms have access to qualified workers.
Member organizations & schools (past and present) include:
Harrisburg University of Science and Technology
Harrisburg Area Community College
Harrisburg School District
SciTech High
Milton S. Hershey School
McCaskey High School
Middletown High School
Lancaster County Career and Technical School
Cumberland Perry Area Vocational and Technical School
Aptagen, LLC
Hershey Foods
Innovation Transfer Network
Technology Council of Central Pennsylvania
PA Department of Agriculture
PA Department of Community and Economic Development
PA Department of Education
The Life Sciences Greenhouse of Central Pennsylvania
South Central Workforce Investment Board
Biotechnology Showcase
A signature event of CABP is the Biotechnology Showcase. More than 200 middle school and high school students attend this annual free event featuring hands-on experiments, workshops, panel discussions, guest speakers, and other presentations. With its program of lectures, expert discussions, presentations and networking opportunities, the Biotechnology Showcase has become a flagship event for students, educators, and industry.