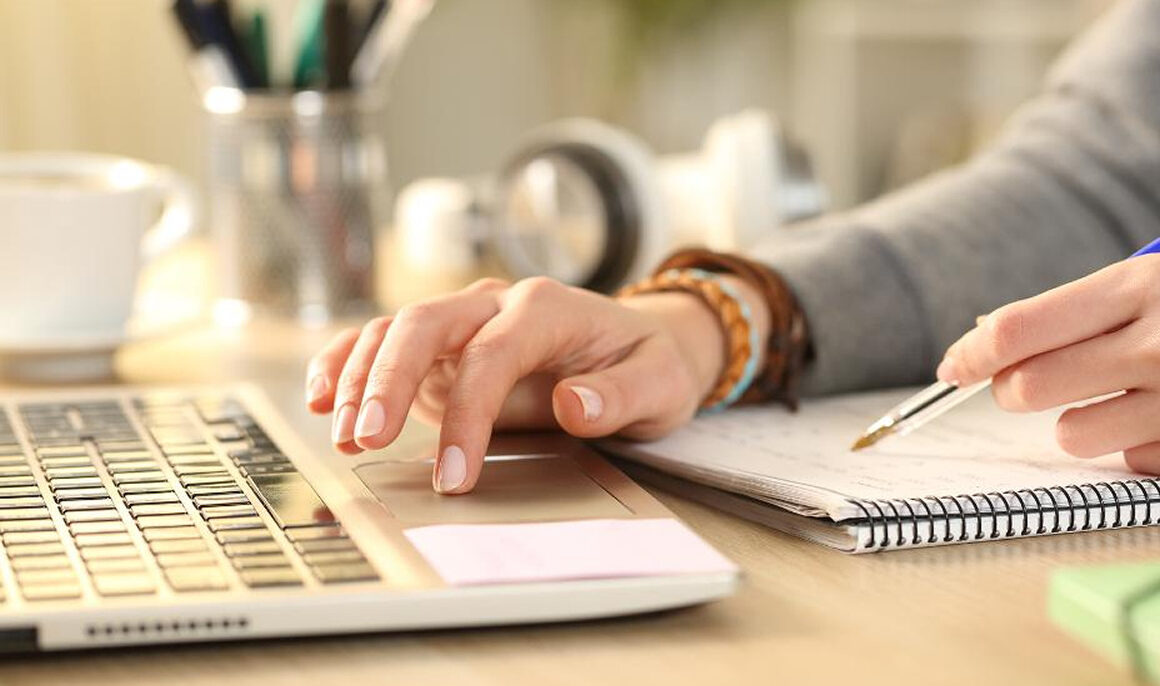 Master of Science

Learning Technologies and Media Systems

The Learning Technologies and Media Systems (LTMS) program explores the intersection of learning and technology and provides our students with hands-on experiences that show how technology is changing learning.
Students study the art and science of instructional design and develop practical skills to analyze performance, create new solutions and manage the technology of instruction.
Our students are employed in industry and in education, and our program strives to develop new knowledge in both areas. You can explore the many facets of the program from this central location. Learning technologies have expanded beyond the use of a learning management system and web-based learning to encompass a range of technologies and opportunities.
The Learning Technologies & Media Systems Master of Science (LTMS) at Harrisburg University of Science and Technology is a part-time or full-time 36 semester-hour program that provides students with leading-edge approaches and skills to help them apply existing and emerging learning technologies in a variety of learning environments. The innovative applied learning technologies program provides you with immediate career benefits while preparing you for projected industry needs.
Student Thank You Note
"As an Indian military veteran, my transition to the corporate world in the U.S. is, in significant part, attributable to Harrisburg University. The choice of programs is very much attuned to industry needs, and the small class size helped me receive individual attention. Second, I am thankful to the ever-responsive professors who go out of their way to help clear any doubts I may have before or during courses. It gives me confidence knowing that they are vested in the students' careers."
Program Goals
Graduates of the LTMS program are able to:
Analyze performance improvement opportunities to determine appropriate solutions;
Create engaging learning solutions to improve performance;
Evaluate the effectiveness and efficiency of learning solutions; and,
Achieve the management of knowledge through digital communication.
Program Concentrations
Certificate in Instructional Technology K-12
The 24 semester hour graduate program in Instructional Technology prepares the student for the Pennsylvania Department of Education's instructional certificate in instructional technology K-12. A student may complete this program as a non-degree graduate student or as a Master of Science degree-seeking student.
LTMS Instructional Design Certificate
The 15 semester hour graduate program in Instructional Design prepares new-in-position or prospective training professionals for careers in corporate or industrial training. At the end of the program, the student will have a portfolio that will include a design document, 2 eLearning examples, and an assessment instrument. A student will complete courses as a non-degree-seeking student.
LTMS Computer Requirements
Students enrolled at Harrisburg University of Science and must have a laptop and a working wireless network connections, and the ability to print documents. It is the responsibility of every student to have a working computer and printer access. Additional information about minimum requirements and connecting to the HU wireless network can be found at https://ithelp.harrisburgu.edu.
Students are required to have a working microphone to participate in online sessions.
Students should use the Microsoft Office suite. Open office, Google Docs or anything else are acceptable only if the files submitted are compatible with and can be opened by university software. Students are eligible for Office 365 ProPlus: instructions for downloading and using Office 365 ProPlus are available at https://ithelp.harrisburgu.edu.
It is the policy of Harrisburg University that university business be conducted using a Harrisburgu.edu or a my.Harrisburgu.edu email account.
Students and faculty are required to use the Canvas Learning Management System (LMS) for HU. Instructors regularly post information such as assignments, due dates, readings and outlines on the LMS. Students are responsible for reading any course announcement that are posted on the LMS.
LTMS specific requirements include:
Multiple LTMS courses use Articulate 360 as our development environment. This software is provided at no cost to LTMS students; however, this software will only run under the Windows 10 operating system.

If you have an Apple, you must, at your own expense, obtain and install dual-boot software, and obtain the Windows OS.
Support for this option is not provided by the Harrisburg University IT organization. The ability of LTMS faculty members to support multiple configurations is also limited and outside the scope of the course content. We apologize for this, but we do not have the ability to troubleshoot student systems and teach the course content.
If you have a new Apple that uses an M1 chip, the ability to dual-boot is still in beta and may not work at all.

Some classes (i.e. LTMS 514) may require students to use Adobe Creative Cloud. This is not provided by the University, but can be obtained for a nominal monthly fee from a variety of sources, including companies like Academic Superstore.
Responsibility for resolving any computer/software problems are the responsibility of the individual student. Students should visit the OIS support page at https://ithelp.harrisburgu.edu. The page allows your to search a knowledge base for answers to your technology-related questions at Harrisburg University. If you are unable to find a solution by searching the knowledge base, you can submit a ticket to get assistance from one of our support staff. You can also call 717.901.5177 with questions.
---
Program Lead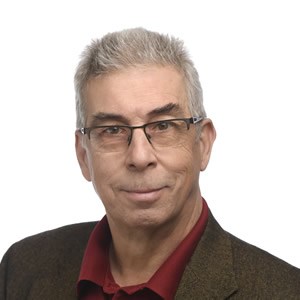 Richard Kordel, D.Ed.
Assistant Professor and Program Lead of Learning Technologies
Full Time Faculty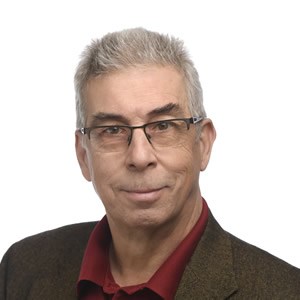 Assistant Professor and Program Lead of Learning Technologies

Corporate Faculty (LTMS)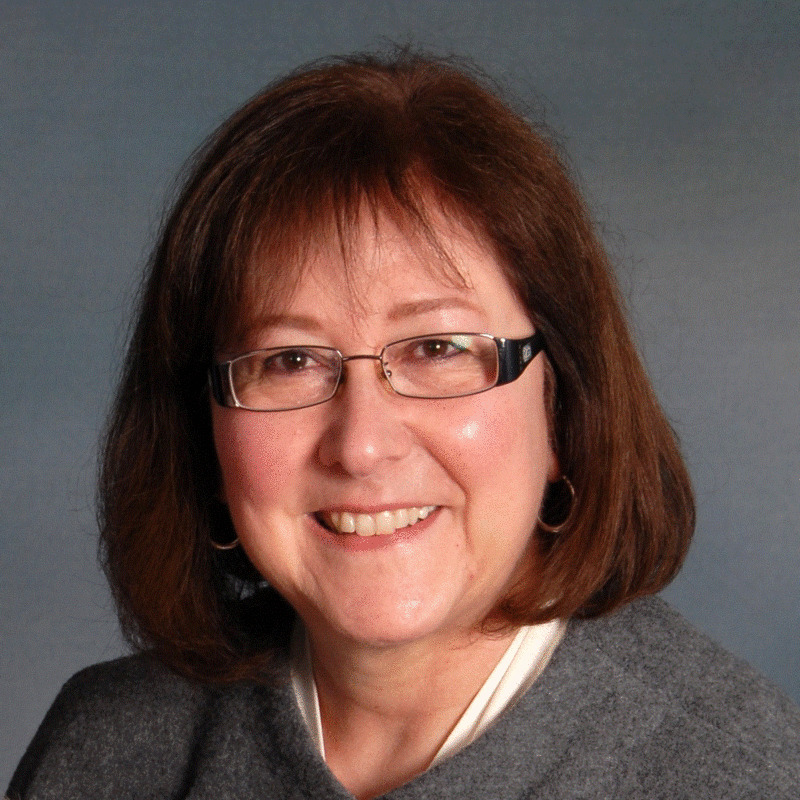 Corporate Faculty (LTMS)
Corporate Faculty
Program Courses
This program requires a total of 36 semester hours: 15 semester hours from the core courses listed below, 6 semester hours of experiential courses, and 15 semester hours of Individualized Concentration courses. The semester hour value of each course appears in parentheses ( ).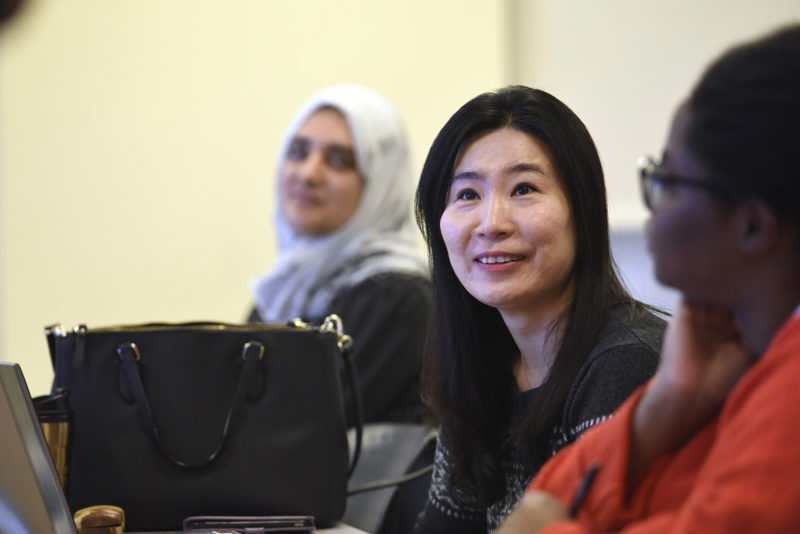 Information for

Students who want to come to the U.S.

The University is home to more than 5,000 international students representing 110 countries.
Get More Information
Questions about our programs? Reach out to a member of our team and get personalized answers.
Apply Now
Create an account and start your free online application to Harrisburg University today.