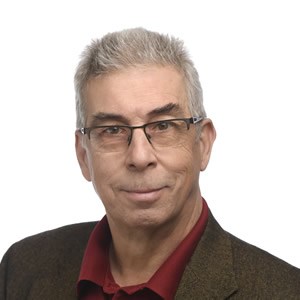 Richard Kordel, D.Ed.
Assistant Professor of Learning Technologies & LTMS Program Lead
Dr. Kordel has a D.Ed. from Penn State Harrisburg's School of Behavioral Sciences and Education, and an M.S. from Johns Hopkins University's Carey Business School. These degrees represent formal study of the art and science of electronic learning, and he has published on these topics. He holds an M.A. from Fordham University's Graduate School of Education, and a B.F.A. in film production from New York University's Tisch School of the Arts.
Dr. Kordel has extensive practical experience in implementing learning, e-learning and organizational development programs. He has held roles as Senior Technical Advisor for the Verizon Training Department and Director of Training and Development for DORMA Americas (a multinational architectural hardware firm). Currently he works as the Learning Technologies Program Lead for Harrisburg University.
At Harrisburg University, in addition to his administrative responsibilities, Dr. Kordel teaches numerous courses, including Instructional Design, Visual Representation for Learning and Communications, Research Methods and How Humans Learn, and works with the Government Technology Institute in a variety of roles.