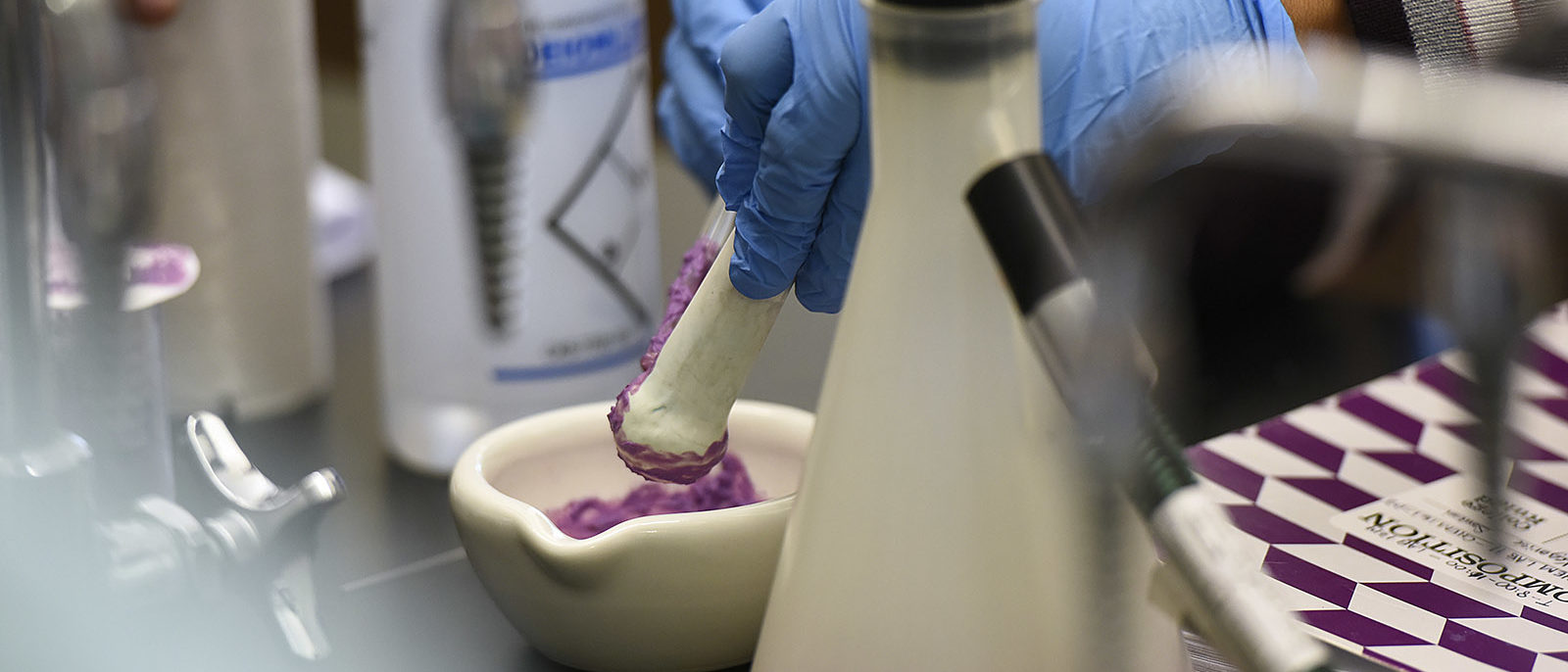 Master of Science

Pharmaceutical Sciences

This 36-semester hour Master of Science degree program in Pharmaceutical Sciences consists of advanced training in characterizing drug action and disposition.
Courses offered in this program will give students a broad understanding of diverse topics in pharmaceutical science that range from established paradigms to emerging technology and applications.
Scientific communication and professional development are stressed in the curriculum and reinforced through coursework and independent study. Graduates will be prepared for a career in research, industry or continuing to a doctoral program in health sciences or healthcare. Classes that focus on genomics and biopharmaceutics will give students perspectives on aspects of personalized medicine. This diverse curriculum will prepare graduates for careers in the expanding personalized medicine and biotechnology sectors, as well as in more traditional roles in the pharmaceutical industry. The elective options allow the student to individualize their own coursework based on their career goals.
Program Goals
Graduates of the Master of Science in Pharmaceutical Sciences program will be able to:
Analyze the role of core content areas in pharmaceutical science in the industrial, clinical and regulatory spheres;
Recommend and apply established models to predict drug disposition in patients as part of a multidisciplinary team;
Design strategies using scientific approaches to accomplish set pharmaceutical goals in an industry or regulatory setting;
Evaluate primary literature relevant to pharmaceutical sciences and use that literature to solve diverse problems in pharmaceutical science; and,
Effectively communicate pharmaceutical science information and issues from around the world, orally and written, to individuals with scientific and non-scientific backgrounds.
Program Lead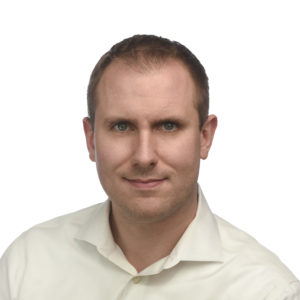 Erik Hefti, PharmD, MS, Ph.D.
Executive Director, Assistant Professor and Program Lead of Pharmaceutical Sciences
Corporate Faculty

Corporate Faculty (BTMS)
Program Courses
This program requires a total of 36 semester hours: 18 semester hours from the core courses listed below, 6 semester hours of experiential courses, and 12 semester hours of elective courses. The semester hour value of each course appears in parentheses ( ).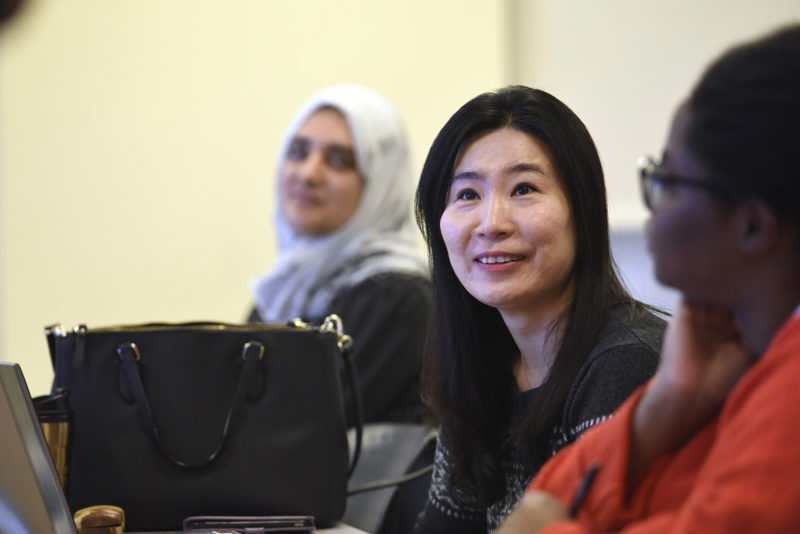 Information for

Students who want to come to the U.S.

The University is home to more than 5,000 international students representing 110 countries.
Get More Information
Questions about our programs? Reach out to a member of our team and get personalized answers.
Apply Now
Create an account and start your free online application to Harrisburg University today.