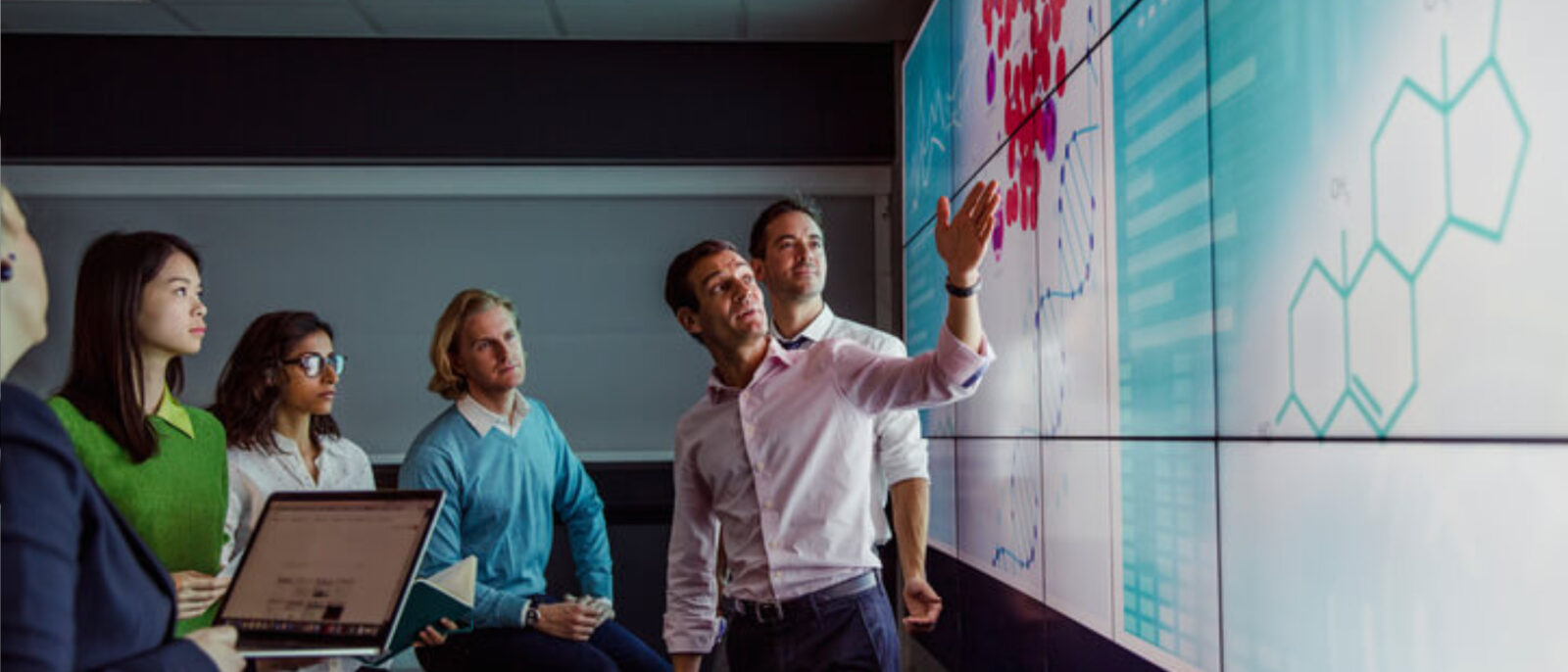 Professional Development & Continuing Education

Information Security Officer Certificate Program

Executive-level leadership for senior IT leaders with an emphasis on cyber security.
Program Overview
The Harrisburg University, Security Center of Excellence, Information Security Officer Certificate Program provides a unique focus on leadership information security for executive-level IT professionals. It enables IT leaders responsible for information security to further develop the knowledge and skills necessary to succeed at the executive level.
The program focuses on enhancing the following skills:
Leadership and Management – leadership and communication skills to build alliances across the business and establish security strategies that align with organizational objectives.
Information Security Governance & Risk Management – Compliance requirements and the strategic decisions based on the identification of risk
Information Security Architecture Management – Fundamental concepts of computer security, software development lifecycle, and countermeasures
Security Technology & Operations – Incident detection, incident response, and disaster recovery scenarios.
"Coming from a mostly operational background, I benefitted most from the discussions on risk management and building a security program. Plus I learned how to get a seat at the leadership table."
2023 Cohort Schedule
Our 2023 program is now underway.  If you're interested in this program and would like to receive information and announcements for the next cohort, please email ProfessionalEd@HarrisburgU.edu with the subject line, "ISO Program Inquiry"
Application Deadline:
Tuesday, March 7, 2023

All applications and nomination letters are due by this date.
See the "Application Process" above for detailed information.
Acceptance Notification:
On/By Friday, March 10, 2023

LATE ACCEPTANCE NOTIFICATION:
On/By Monday, MARCH 13, 2023
All applicants will be notified of whether they have or have not been accepted into the program.
CLASS SCHEDULE
Classes meet VIRTUALLY/ONLINE via Microsoft Teams, one and a half days (1.5) per month
Thursday class time is 9:00 am – 4:00 pm, ET
Friday class time is 9:00 am – 12:00 pm, ET
Student Orientation – Tuesday, March 7, 2023 (Time TBD)
Module 1 – Thursday/Friday – March 16-17, 2023
Module 2 – Thursday/Friday – April 13-14, 2023
Module 3 – Thursday/Friday – May 11-12, 2023
Module 4 – Thursday/Friday – June 15-16, 2023
Module 5 – Thursday/Friday – July 20-21, 2023
Module 6 – Thursday/Friday – August 24-25, 2023
Module 7* – Thursday/Friday – September 28-29, 2023
*Note: Module 7, Day 1 – Capstone Presentations, Day 2 – Program Year in Review session and Graduation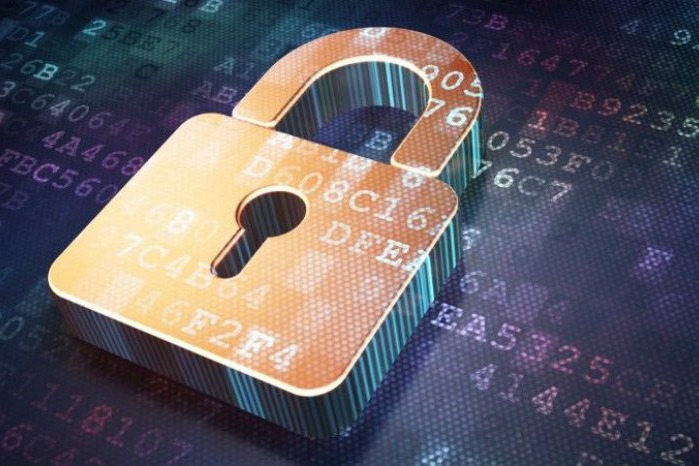 Our Centers and Institutes

Security Center of Excellence (SCE)

The Harrisburg University GTI Security Center of Excellence aims to be a strategic partner with public sector organizations in their information security and cyber defense efforts by providing innovative and effective educational programs and community building services.
SCE'S FOUNDING & PLATINUM SPONSORS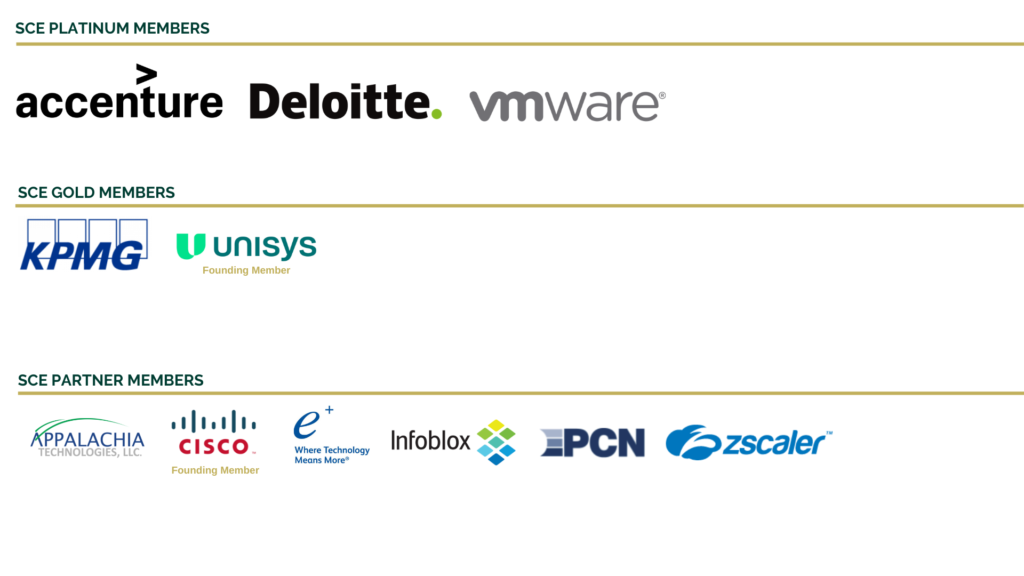 ADA Statement: HU is committed to providing equal education opportunity and full participation for persons with disabilities. It is HU's policy that no qualified person be excluded from participating in any HU program or activity, be denied the benefits of any HU program or activity, or otherwise be subject to discrimination regarding any HU program or activity. Should you potentially require an accommodation under the ADA to participate in this program, please email
ProfessionalEd@HarrisburgU.edu
. Please send your request for an accommodation at least 5 business days in advance of the event or program.