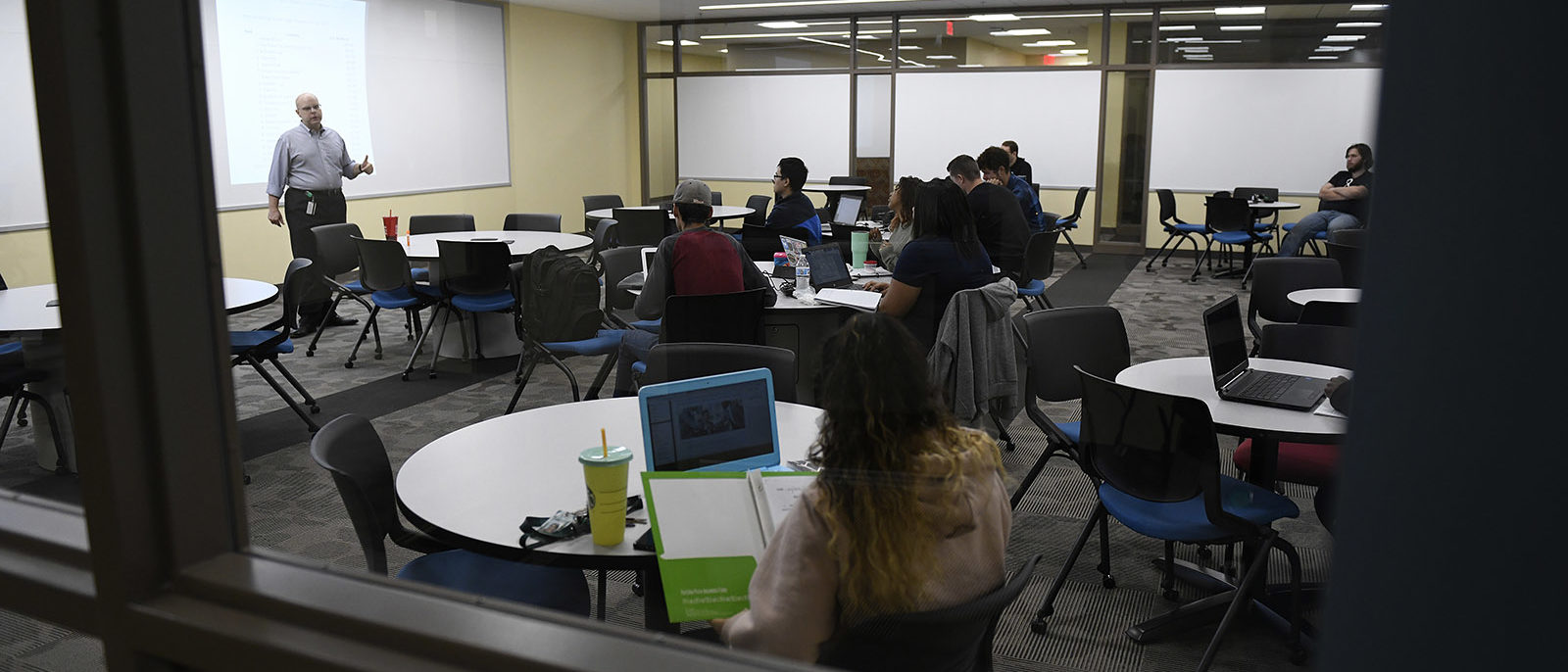 Master of Science

Techpreneurship

Earn a master's degree that equips you to fill a critical need in today's business world. Techpreneurship gives you the knowledge and skills you need to fuel staff innovation and manage it from initial ideas to viable products ready for marketplace launch.
This program produces the student who will have the skillset to build start-ups or innovate new products or processes in an existing organization.
"From R&D labs to Innovation Centers, often in Silicon Valley, companies face a skills gap in innovation management."
It's a skill set in short supply today and companies large and small are eager to bring qualified leaders on board. You can use this opportunity to launch a successful career in technology management. You'll even have a chance to compete for start-up dollars provided by the university and gain access to a network of practicing mentors who will share their experience and provide guidance.
You don't need a Computer Science bachelor's degree to enter the program. Through your courses in Philadelphia and Silicon Valley, you'll gain a practical understanding of technologies behind today's digital businesses. You'll also learn the fundamentals of innovation and how to manage it to improve the quality of ideas produced. You'll discover ways to inspire your team to fill your pipeline with viable product ideas you can shepherd through development to the marketplace.
This 36-semester hour Master of Science in Techpreneurship combines technology, innovation, and entrepreneurship. Techpreneurship is a flexible program that allows the student to choose elective courses from any existing graduate program to leverage their previous education and work experience. The program is offered in classes conducted in an executive weekend format at our Philadelphia location. You'll also study in Silicon Valley, the heart of innovation and entrepreneurship. During your time in California, you'll study at Thinktomi, one of America's foremost schools of business innovation.
Program Goals
TCMS graduates are able to:
Start, own, and manage successful innovative and technology-intensive start businesses;
Embrace innovation to capitalize on economic benefits and to serve as a positive factor in social change;
Leverage modern technologies to gain a competitive advantage in the business world;
Become leaders and effective members of the business community; and
Develop communication skills and the ability to interact with others.
Program Lead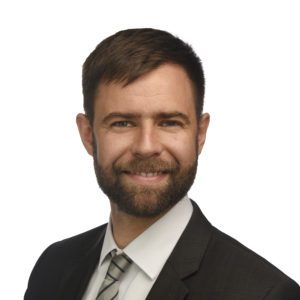 Pavlo (Pasha) Buryi, Ph.D.
Associate Professor and Program Lead of Economics
Full Time Faculty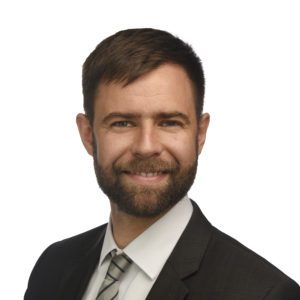 Associate Professor and Program Lead of Economics

Corporate Faculty (ANMS)

Associate Professor
Corporate Faculty

Corporate Faculty (TCMS)

Corporate Faculty (TCMS)

Corporate Faculty (TCMS)
Program Courses
Master of Science in Techpreneurship program is a 36-semester hour program that consists of required core courses (15 semester hours), required project or thesis courses (6 semester hours), and electives from a wide range of management and technology courses (15 semester hours). The semester hour value of each course appears in parentheses ( ).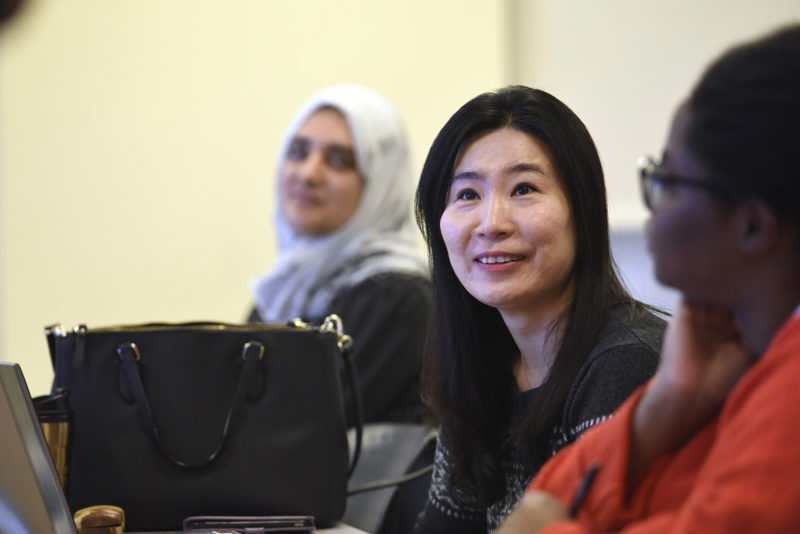 Information for

Students who want to come to the U.S.

The University is home to more than 5,000 international students representing 110 countries.
Get More Information
Questions about our programs? Reach out to a member of our team and get personalized answers.
Apply Now
Create an account and start your free online application to Harrisburg University today.