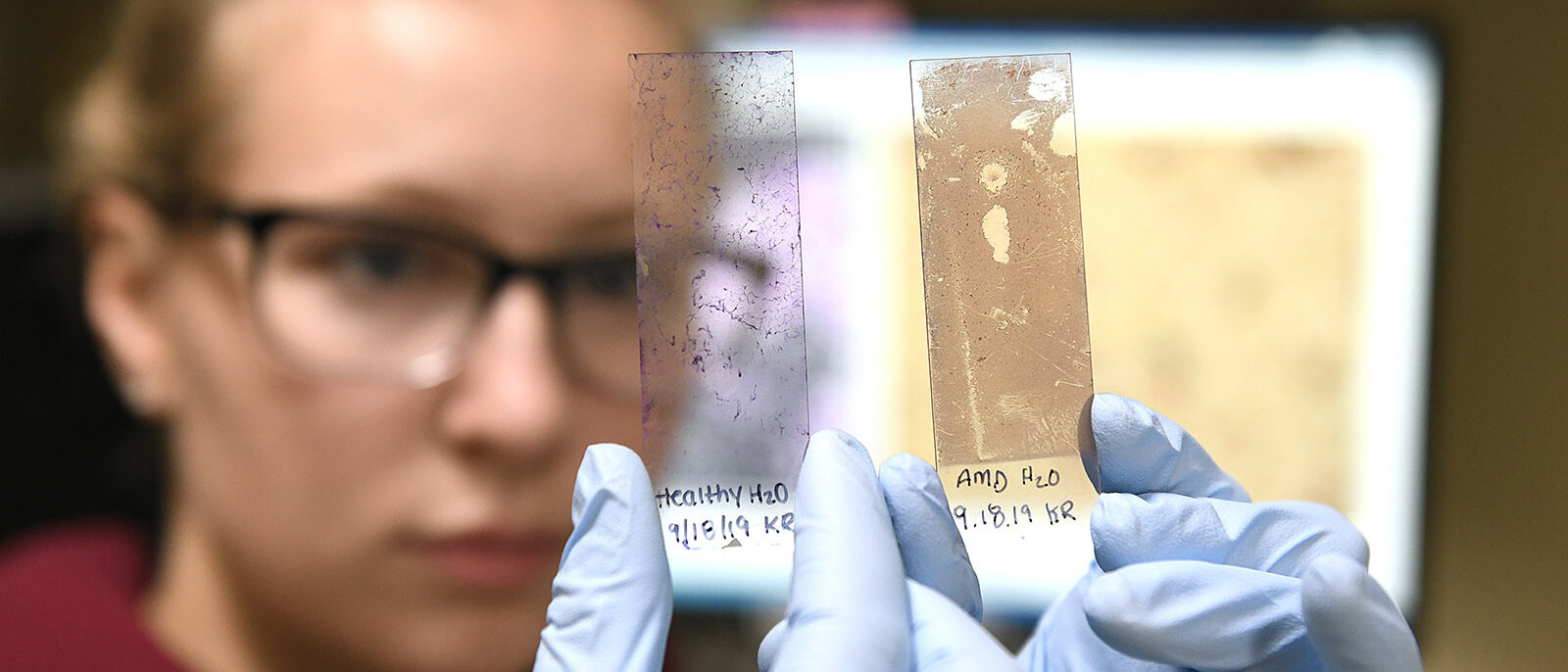 Bachelor of Science

Forensic Science

This program provides the student with a rigorous science-centered curriculum reflective of real-world expectations in the field of forensic science.
The Forensic Science Program offers an interdisciplinary hands-on forensic science curriculum that focuses on mock casework and crime scenes to promote critical thinking skills and prepares the student for a professional and ethical career in public and private forensic laboratories, research facilities and medicolegal death investigations. The forensic science undergraduate program offers a comprehensive curriculum in an environment that supports diversity and promotes ethical decision-making.
This program is being taught by practitioners; the perspectives offered to the student mimics authentic situations to best prepare for supporting the forensic community. This program includes recommendations made by the Forensic Science Education Programs Accreditation Commission (FEPAC), which sets high academic standards. The student will take a required set of classes including sciences with laboratory activities, statistics, and calculus. The core forensic science courses would include physical evidence analysis, crime scene investigation, legal considerations, and ethics/responsibilities. The student will then be able to further tailor their degree with forensic electives. 
Program Goals
Graduates of the Bachelor of Science in the Forensic Science program are able to:
Obtain a thorough grounding in the natural sciences;
Build upon a background of natural sciences through a series of advanced studies;
Develop an appreciation of issues specific to forensic science through course work and laboratory based instruction; and,
Gain practical experience through a series of core competencies specific to the field of forensic science.