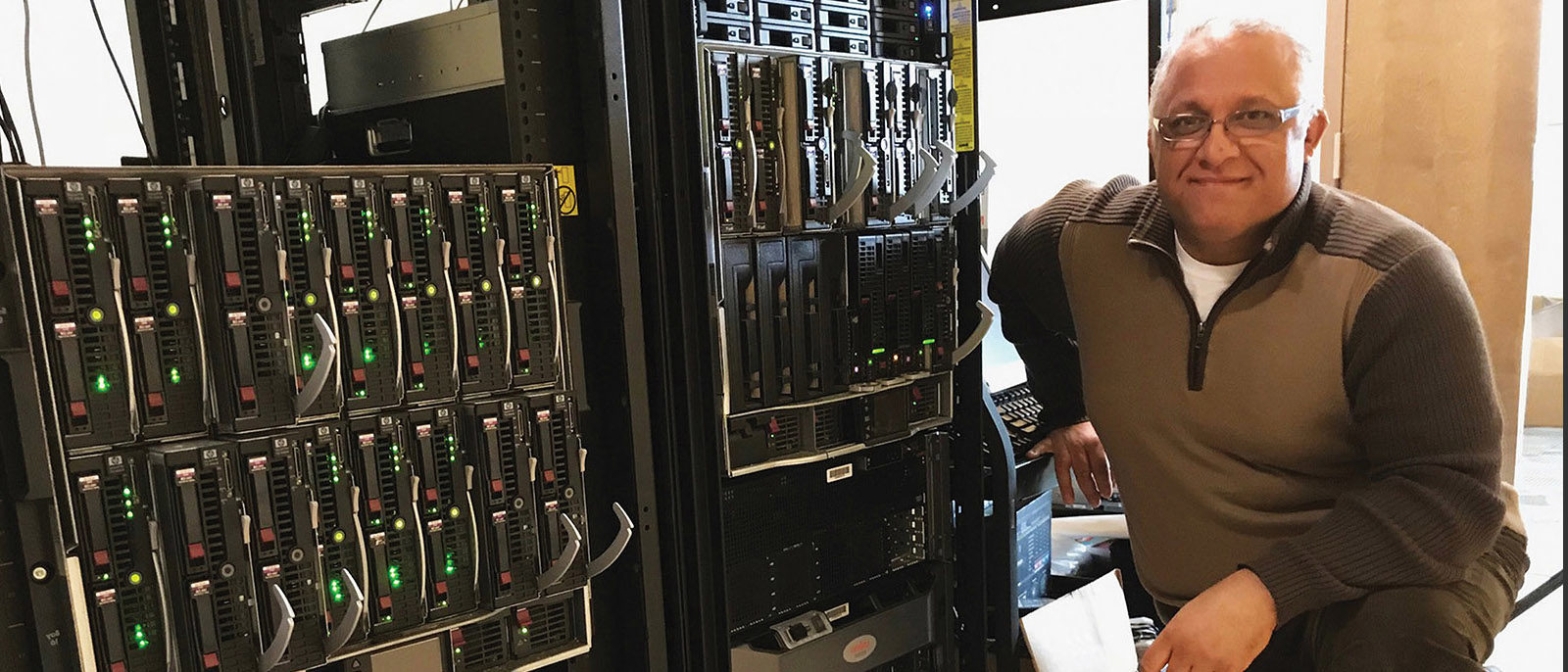 The Center for Environment, Energy and Economy (E3)
The Center for Environment, Energy, and Economy (E3) connects Harrisburg University faculty and students to change-makers who combine sustainability practices with economic development.
Data science, artificial intelligence, information systems, and high-performance computing have significant potential to support a reliable, lowest-cost energy transition, sustainable development goals, climate resiliency, and climate, environmental, and energy equity. The Center for E3 seeks to apply these tools in solutions-oriented, policy-relevant research and scholarship in these critically important areas.
With Harrisburg University's strengths and Ph.D. programs in data science, computer science, and information systems, engineering, and management, the Center is uniquely positioned to focus on interdisciplinary research that translates science into pragmatic, actionable policy solutions, business practice improvements, and the development of evidence-based decision support tools and systems.
Translating Science to Policy
Located at HU's main campus in the center of Pennsylvania's policy-making process, E3 acts as an important conduit for applying the latest scientific advances in the development of high-level policy and business practice solutions to energy, environmental, sustainability, equity, and climate resilience challenges.
Combining the depth of rigorous scientific research with the power of cutting-edge data analytics, information systems, artificial intelligence, and high-performance computing and the development of evidence-based decision support tools and systems, HU's Center for E3 stands out in the crowded energy and sustainability space. It is difficult to translate valuable scientific insights into smart policy or business practice because regulators and businesses typically lack easy-to-use analytical tools to understand and implement the science. By focusing on this key science-policy 'translation gap' and a solutions-oriented approach, the Center for E3 is well positioned geographically and academically to fill this gap, and influence energy and environmental policy in Pennsylvania and beyond.