June 10, 2021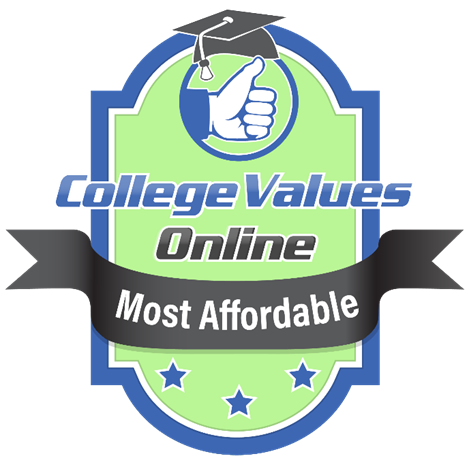 A national college website places Harrisburg University #20 for the affordability of its STEM-focused bachelor degree programs.
The website, College Values Online, recently released its rankings of the most affordable colleges based on tuition costs for a science, technology, engineering or mathematics bachelor's degree. College Values Online offers practical guidance rooted in careful research and informed by over 20 years of experience in college selection. The online publication ranks schools and programs, highlight features of the college experience, and provides career information from the angle of value.
More on the ranking is found online at https://www.collegevaluesonline.com/rankings/stem-degree/
Harrisburg University has frozen its tuition for eight years, keeping HU one of the lowest private university tuition in Pennsylvania. Additionally, every first-year undergraduate student is automatically considered for a university-funded scholarship of at least $11,000. Transfer student scholarships start at $6,000.
With nearly 7,000 students hailing from 102 countries, the university has one of the most diverse student bodies among private colleges. Learn more about HU's degree programs and scholarships by visiting online at www.HarrisburgU.edu or emailing UndergraduateAdmissions@HarrisburgU.edu
ABOUT HARRISBURG UNIVERSITY
Accredited by the Middle States Commission on Higher Education, Harrisburg University is a private non-profit university offering bachelor and graduate degree programs in science, technology, and math fields to a diverse student body. For more information on the University's affordable demand-driven undergraduate and graduate programs, call 717.901.5146 or email, Connect@HarrisburgU.edu.